Crafter Makes Amazing DIY Spirited Away Bathhouse Model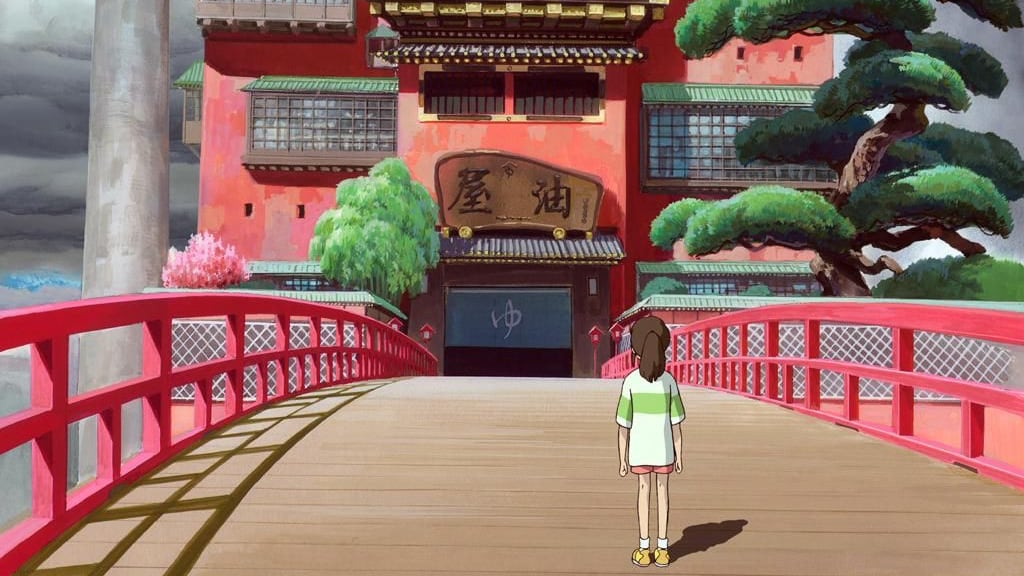 Stuck at home like, well, the rest of the human race? Fan of Hayao Miyazaki's Spirited Away? Here's a project for you, courtesy Steven Hudson of Studson Studio.
The seriously crafty Hudson just posted a video on his YouTube channel detailing how he created a miniature version of the iconic bathhouse from the film using a handful of cheap materials, such as cardboard, a tissue box, craft paints and glue.
The 20-minute video details how Hudson created the incredibly detailed miniature step by step, and includes some delightful narration and sound effects. Check out all the cost-saving measures he uses, like layering floors with cereal boxes!
The finished product looks amazing, and makes us want to grab some of the same materials for a quiet weekend sometime (with Spirited Away playing on TV in the background, natch).
It sounds like Hudson is planning to make more Ghibli-inspired stuff, so stay tuned!
For those who haven't seen it (do you exist?!) here's how Shout Factory describes Spirited Away:
In Spirited Away, a young girl, Chihiro, finds herself trapped in a strange new world of spirits. When her parents undergo a mysterious transformation, she must call on the courage she never knew she had to free herself and return her family to the outside world. An unforgettable story, brimming with creativity, Spirited Away will take you on a journey beyond your imagination.
Source: Studson Studio