Director Masaaki Yuasa to Announce New Project October 28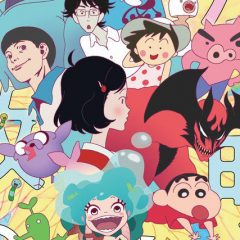 It's no secret 'round this here internet that we're huge fans of Masaaki Yuasa, the director of stuff like Tatami Galaxy, Lu Over the Wall and a little ol' Netflix original called Devilman Crybaby.
So we're pumped to hear Yuasa will be detailing his new project this October 28.
That date ain't pulled out of thin air: it's during the Tokyo International Film Festival, which is honoring Yuasa with screenings of his films, series and other projects. The festival will also feature multiple talk events featuring the director, including the big October 28 reveal.
Though this will serve as the official announcement, we already know a little bit about the project thanks to a sneak peek by the director at Annecy this year.
At Annecy, Yuasa said, "I'm working on a more simple, straightforward film than what I've done before. It's a love story." He also noted the main character would be a female surfer.
One month and counting to new Yuasa news!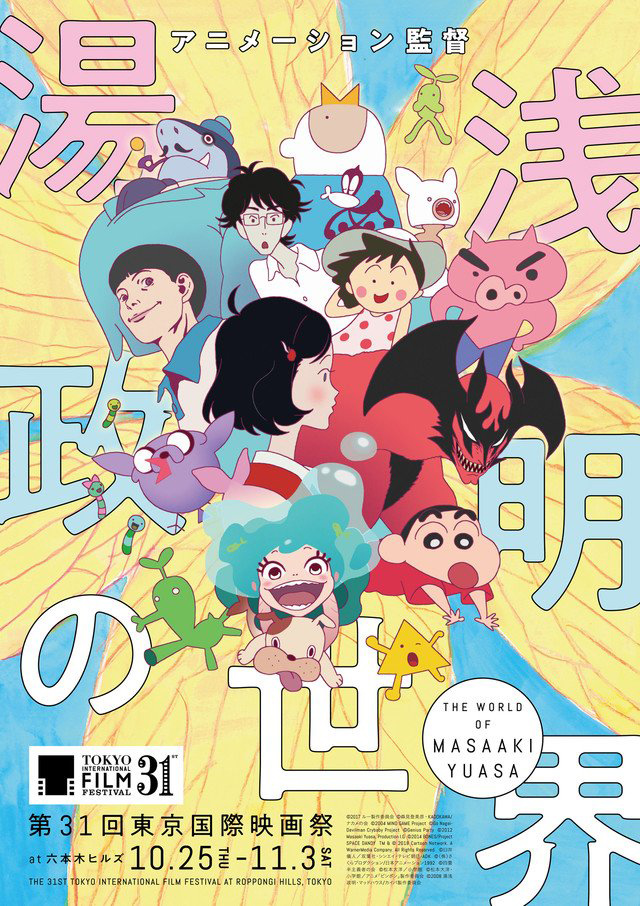 Source: ANN