Taiyo Matsumoto's Tekkonkinkreet Manga Gets Stage Play
Taiyo Matsumoto's manga Tekkonkinkreet will be hitting the stage this November.
In a bit of gender-swapping casting action, the stage adaptation will star Yumi Wakatsuki of Nogizaka46 as Kuro and Natsume Mito as Shiro, both originally male characters.
The play will run from November 18 to 25 at The Galaxy Theatre in Shinagawa, Tokyo.
Along with the announcement came two promotional videos from Wakatsuki and Mito in costume. Wakatsuki talked about how she loves Tekkonkinkreet, and has read the manga several times. Mito spoke about how she believes Shiro will be a difficult role, but that she will try her best to take on the challenge.
Tekkonkinkreet ran from 1993 to 1994, and is collected in three volumes. The manga was published in English under the title Tekkonkinkreet: Black and White by Viz Media. It was adapted into an anime film in 2006 by Studio 4C.
Here's how Viz describes the manga:
Orphaned on the mean streets of Treasure Town, lost boys Black and White must mug, steal and fight to survive. Around them moves a world of corruption and loneliness, small-time crooks and neurotic police officers, and a band of sadistic yakuza who have plans for their once-fair city. Can they rise above their environment? Surreal manga influenced by European comics.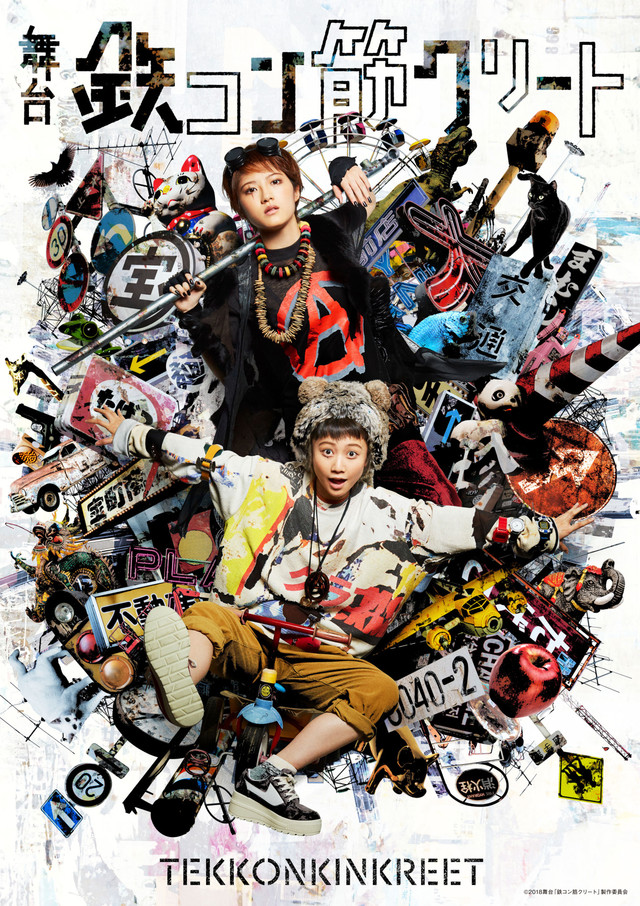 Source: Comic Natalie