Different Continents Picked Different Favorites in One Piece Character Poll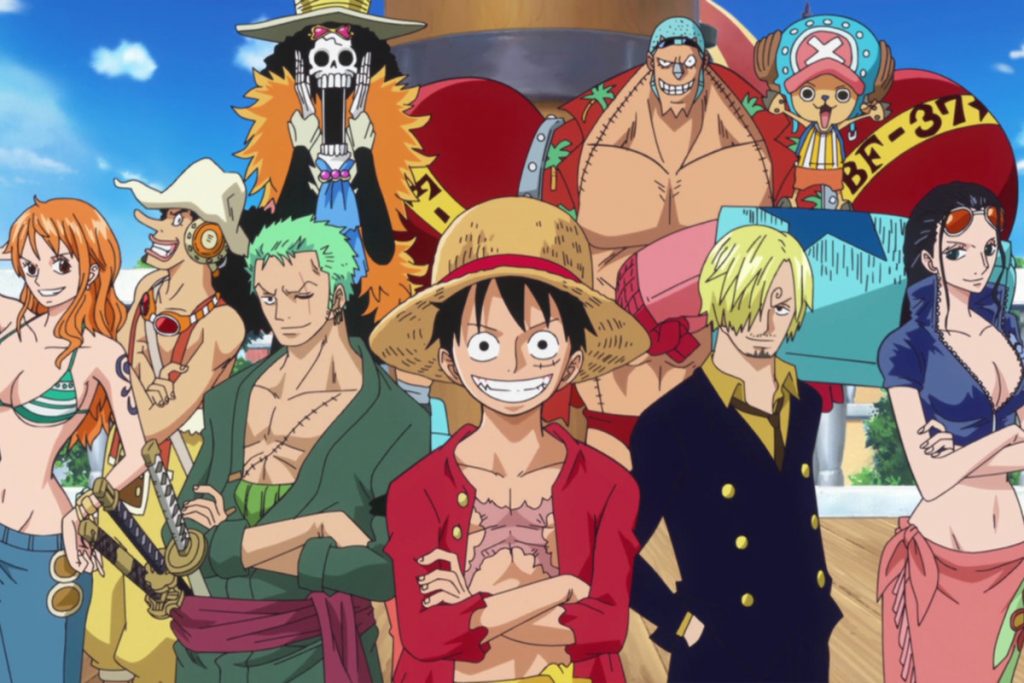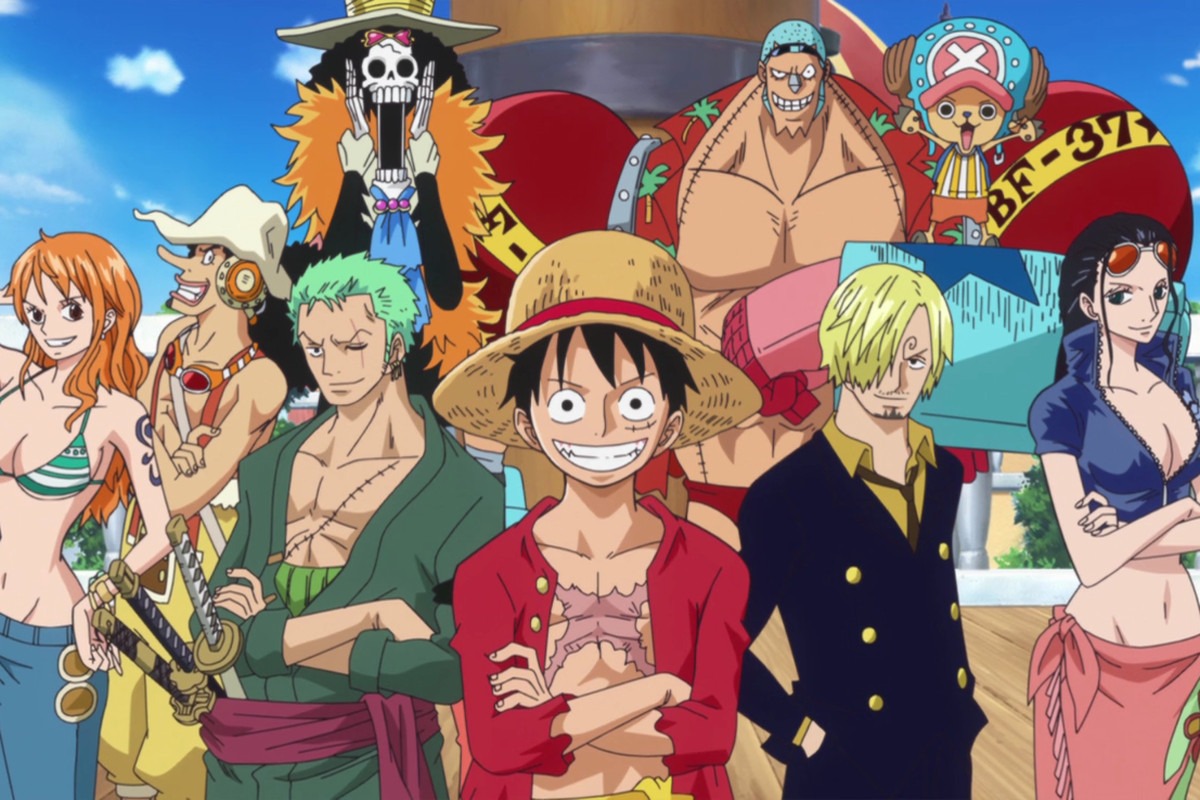 The results of the worldwide popularity poll for One Piece characters are here! The general results probably won't surprise anyone. Here's the top 5:
5. Trafalgar Law
4. Sanji
3. Nami
2. Zoro
1. Luffy
But the poll also breaks up who scored best at different parts of the world, and here things can change. Nami placed first in Oceania; Latin America and the Caribbean; and Europe. Zoro placed first in the Middle East and Africa. Luffy scored highest in Asia and North America, and this has him the overall winner.
Creator Eiichiro Oda released a letter, saying:
"WORLD TOP 100!
Usually, this character ranking poll is only done in Japan but by opening it up to the world through the internet, I was able to see in real time a glimpse of which characters are popular in different regions of the world and some characters went up in the rankings since the midterm results, so it was truly entertaining.
I heard that there seemed to be some movements online organized by fans to come together to cast votes for unexpected characters. That didn't get past the production team (laugh). It's amazing how different the preferences towards these characters are all over the world and it was so fun seeing how it went down for Robin and Carrot.
As I promised, I'll be creating a cool piece with the characters who ranked in the top 50 plus some others so please look forward to it.
Thank you so much to all the ONE PIECE fans all over the world for casting so many votes!"
Source: SoraNews24
____
Danica Davidson is the author of the bestselling Manga Art for Beginners with artist Melanie Westin, and its sequel, Manga Art for Intermediates, with professional Japanese mangaka Rena Saiya. Check out her other comics and books at www.danicadavidson.com.