Demon Slayer's Hashira Join the S.H. Figuarts Mini Line

Featured Spotlight: Bandai Spirits
If you have a thing for the runaway hit anime known as Demon Slayer: Kimetsu no Yaiba, and the odds are pretty good that you do, you might want to make some space on your shelf for a swarm of new S.H.Figuarts Mini Demon Slayer products now available to order as they march their way into the US market!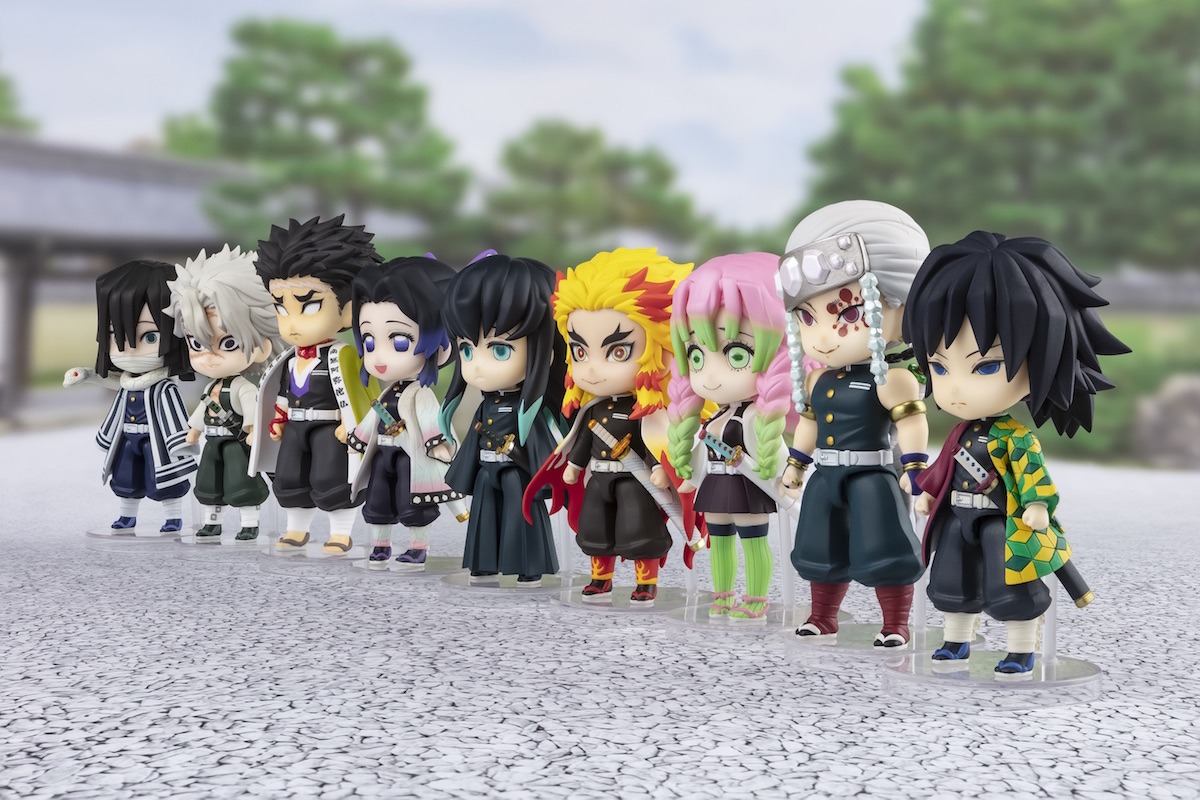 This amazing collection includes all nine characters in the 'Hashira,' which makes them the nine strongest and most skilled combatants in the entirety of the Demon Slayer Corps! That includes Gyomei Himejima, Muichiro Tokito, Mitsuri Kanroji, Kyojuro Rengoku, Giyu Tomioka, Shinobu Kocho, Tengen Uzui, Sanmei Shinazugawa, and Obanai Iguro!
With a stable that big, you're ready to remake entire episodes of the Demon Slayer anime in your spare time. And with the remarkably well-articulated neck, shoulder, and leg joints, along with interchangeable arm parts, there's no shortage of iconic poses and classic moments to recreate.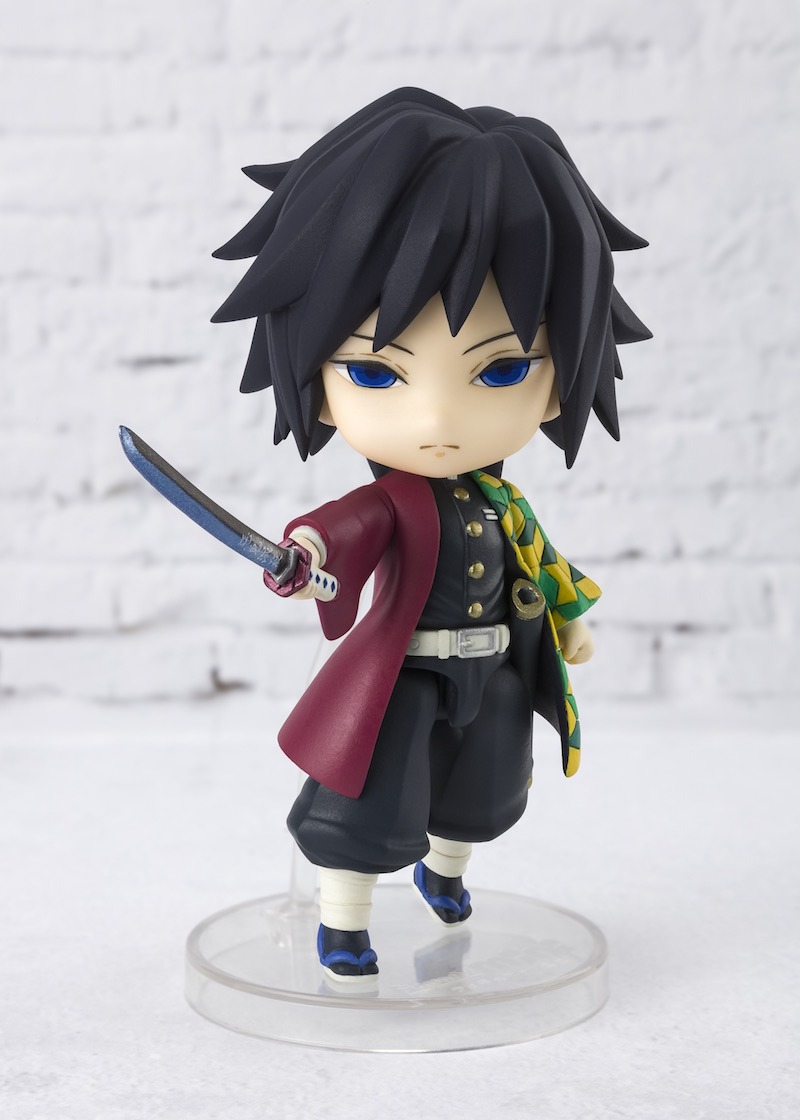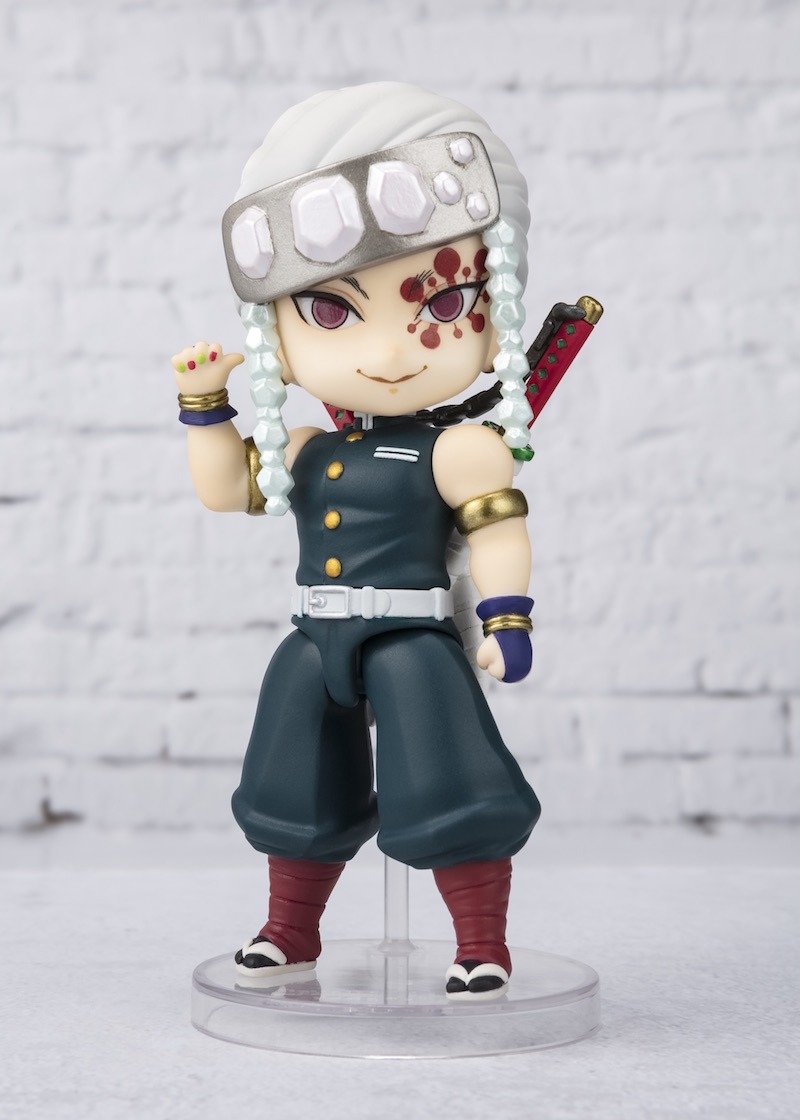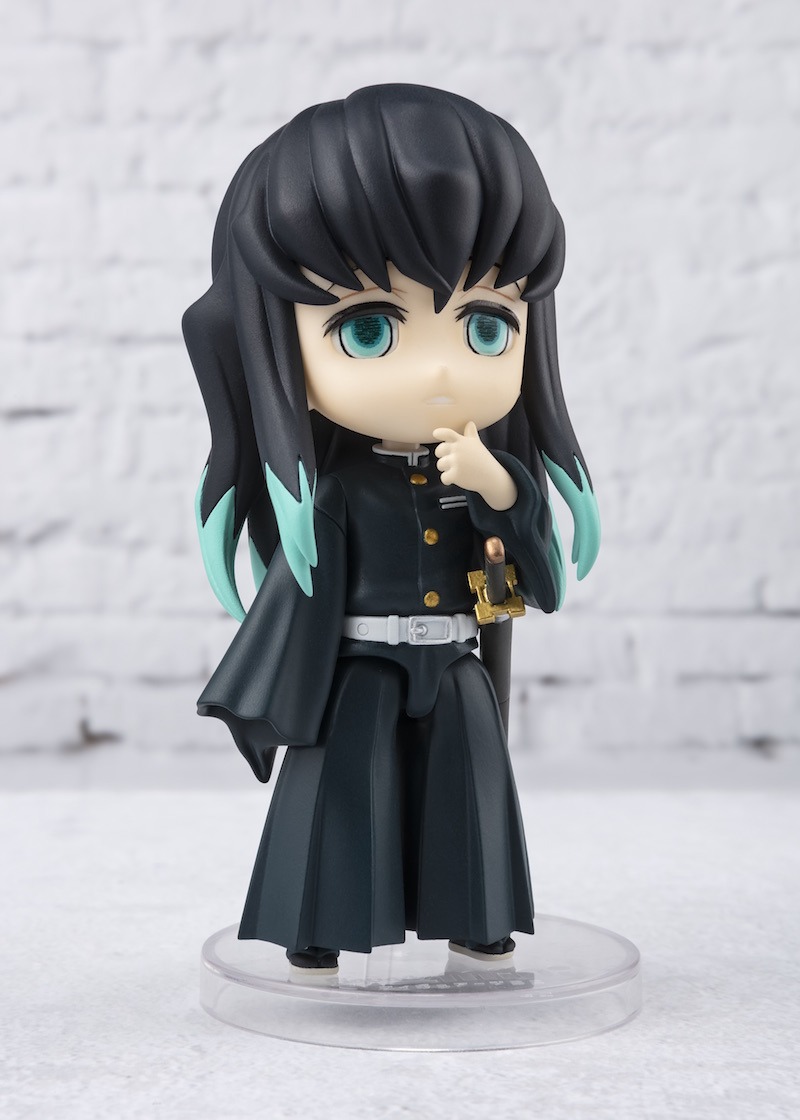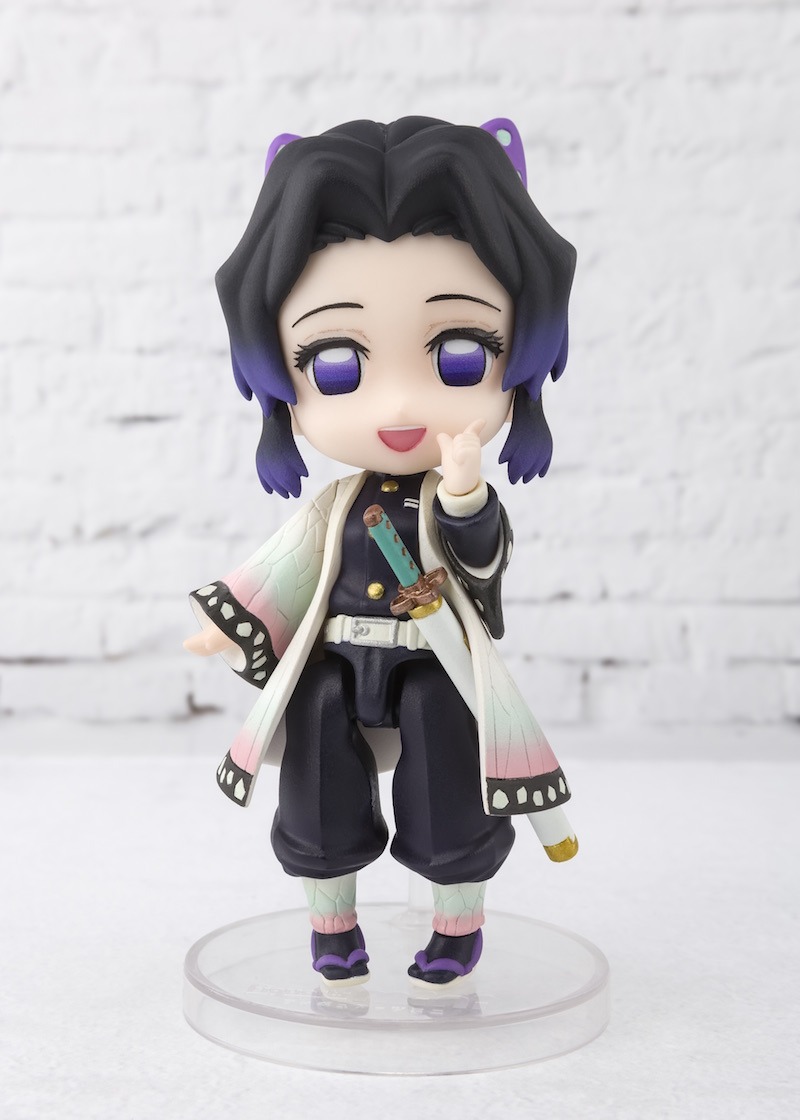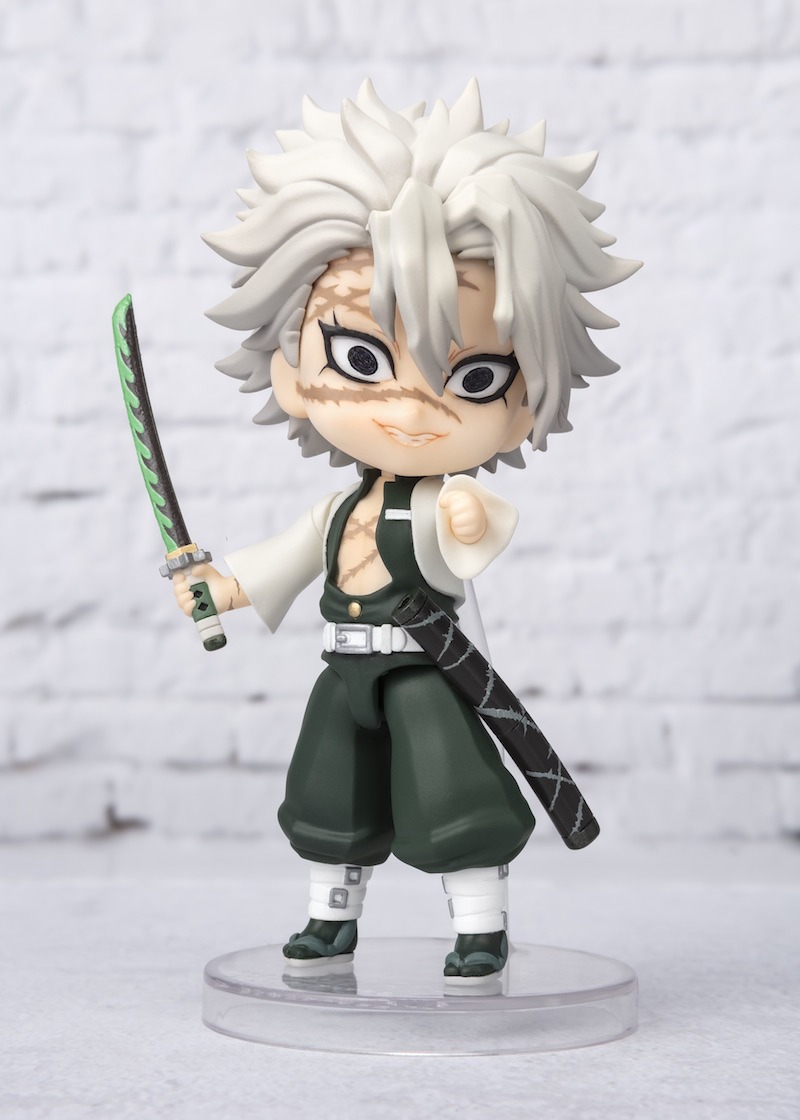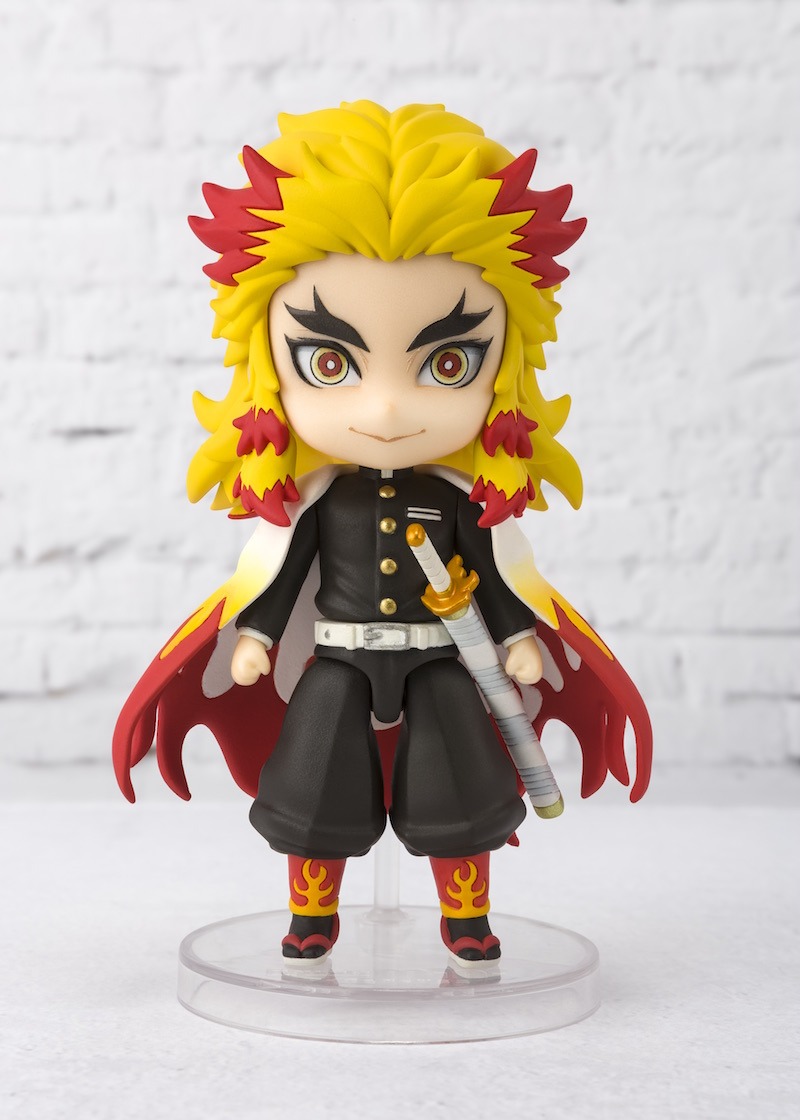 Rarely has the adage "Good things come in small packages" been more true than with the S.H.Figuarts Mini line from Bandai Tamashii Nations. These fun-sized figures capture the charm of your favorite characters in a work of art you can hold in the palm of your hand. Lifelike eyes and simple articulation make these cute figures a joy to play with…and to obsessively collect. Now you can make your collection even stronger by securing all nine Hashira and reinforcing your shelf with their unstoppable power. Order yours and start slayin' today!
** This article was sponsored by Bandai Spirits **