Demon Slayer: Swordsmith Village Arc Reveals Voices for Hantengu's Clones
One of the challenges Tanjiro and his crew will be facing throughout the Demon Slayer: Kimetsu no Yaiba Swordsmith Village Arc anime is the villainous Hantengu, who splits himself into four equally powerful demons. Now those demons have had their respective voice cast members revealed along with some screens of each, so let's take a look at who's voicing each below.
Yuichiro Umehara (Goblin Slayer in GOBLIN SLAYER) voices Sekido: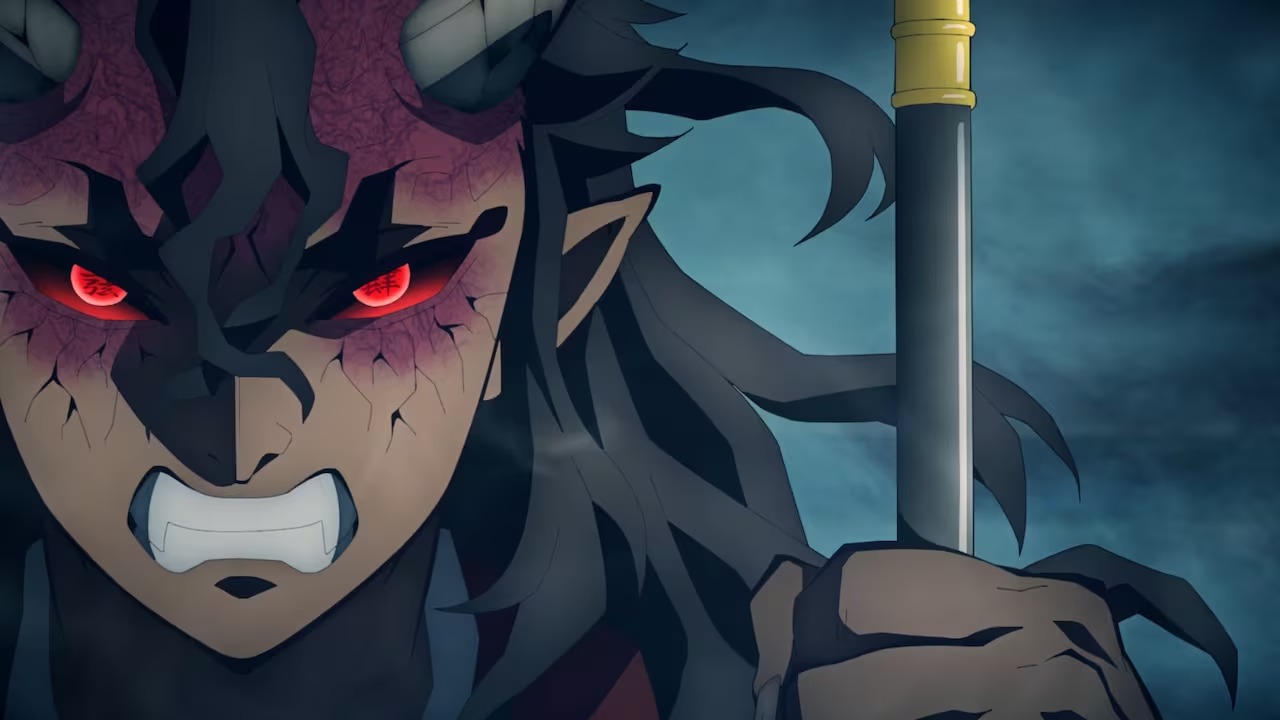 Kaito Ishikawa (Tenya Iida in My Hero Academia) voices Karaku: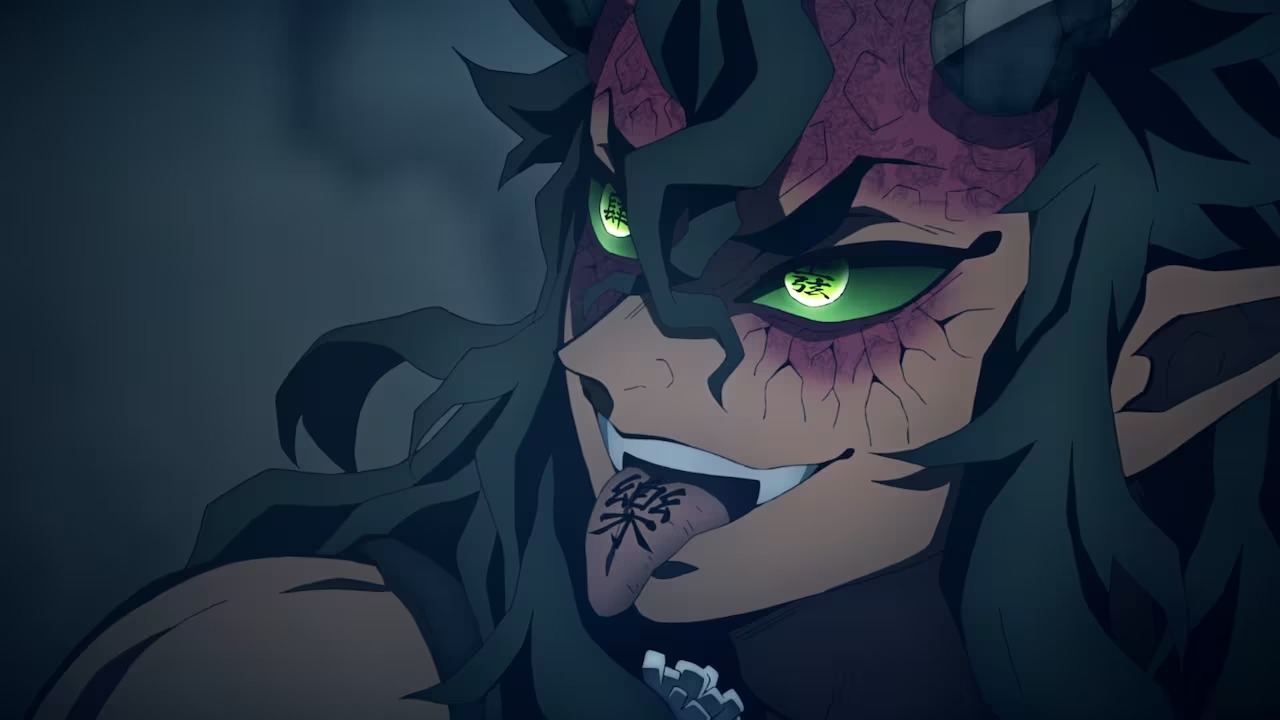 Shunsuke Takeuchi (Teppa Murakami in Revenger) voices Urogi: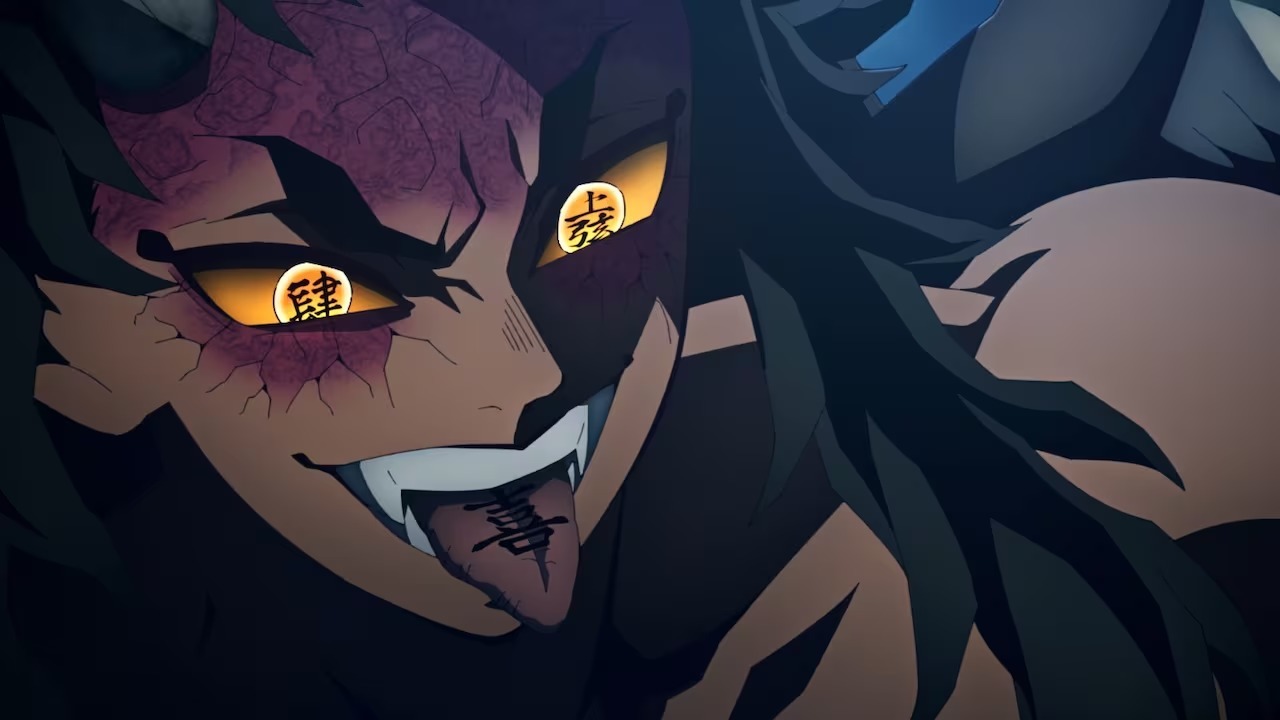 Soma Saito (Tadashi Yamaguchi in Haikyu!!) voices Aizetsu: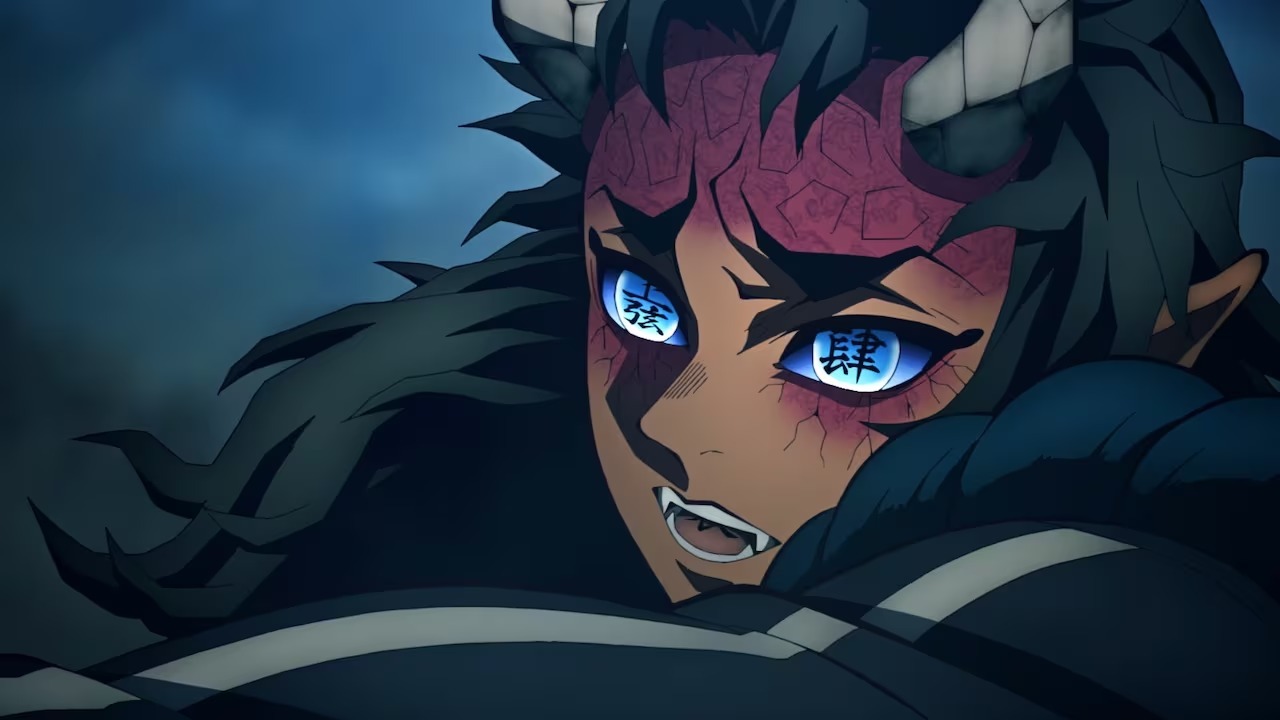 Crunchyroll is currently streaming Demon Slayer, and gave this description for its plot:
"It is the Taisho Period in Japan. Tanjiro, a kindhearted boy who sells charcoal for a living, finds his family slaughtered by a demon. To make matters worse, his younger sister Nezuko, the sole survivor, has been transformed into a demon herself.
Though devastated by this grim reality, Tanjiro resolves to become a 'demon slayer' so that he can turn his sister back into a human, and kill the demon that massacred his family."
In the meantime, be sure to drink your milk!
Via Crunchyroll News