Demon Slayer Screenings Earn Over $10 Million in US Opening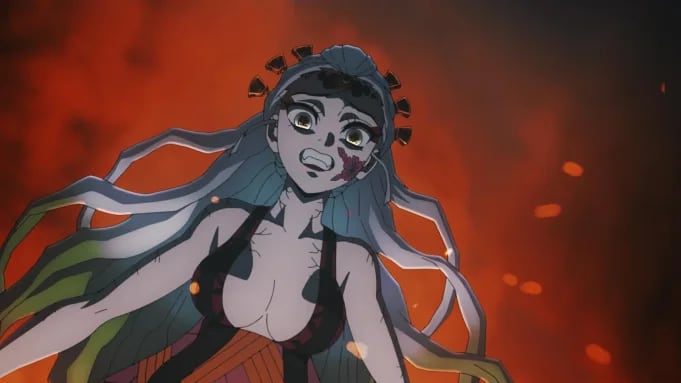 As we said when this opened in Japan: that's a pretty impressive haul considering it's not even a, y'know, movie.
The Demon Slayer: Swordsmith Village Arc special World Tour screenings that opened this weekend—featuring two episodes of last season plus the first episode of the upcoming season—made $10.1 million in 1,780 theaters across the US.
That put the, er, not-a-film at fourth place in the weekend box office. Again, pretty impressive, considering half was made up of previously available material.
Meanwhile, those who didn't get the chance to hit one of those screenings will get to see the first one-hour episode of the Swordsmith Village season when it hits the small screen on April 9.
The original Demon Slayer: Kimetsu no Yaiba manga by Koyoharu Gotouge began coming out in 2016, and concluded in 2020. VIZ Media publishes the whole series in English, including as a box set. VIZ gave this description for the first volume:
Learning to destroy demons won't be easy, and Tanjiro barely knows where to start. The surprise appearance of another boy named Giyu, who seems to know what's going on, might provide some answers—but only if Tanjiro can stop Giyu from killing his sister first!
Source: Deadline