Demon Slayer: Kimetsu no Yaiba Merchandise Causes Headache for Lawson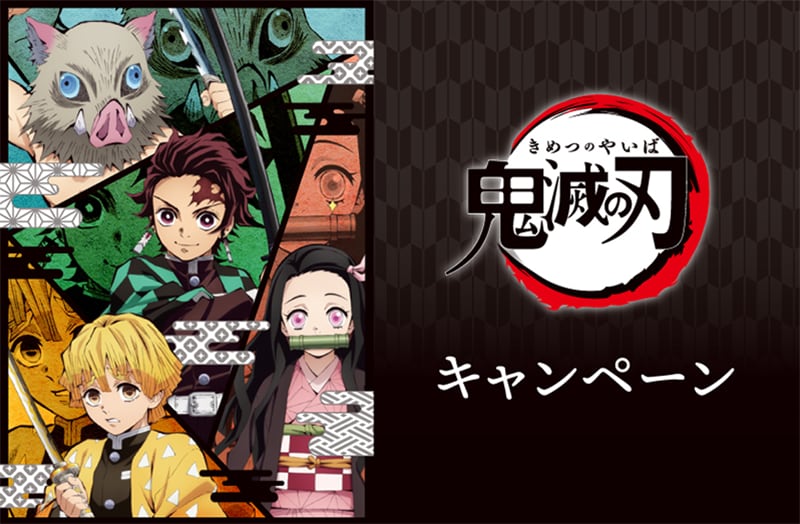 High demand for limited-edition Demon Slayer: Kimetsu no Yaiba merchandise has turned into a headache for major Japanese convenience store chain Lawson.
It seemed like a great "get" for the combini: plastic file folders, known as "clear file" in Japanese, featuring original art from the series. Lawson would offer the limited-edition file folders on a first-come-first-served basis, with customers receiving one free folder for purchasing three specific items from the store. 20 copies of the folders were delivered to each participating Lawson location.
The offer was set to start at 7AM on January 7, but when Demon Slayer fans began visiting Lawsons at that time, they found of the stores were already out of file folders. Outrage among fans grew, and phrase "Kimetsu file" started trending on Twitter.
All this ruckus caused Lawson to update their website on the 10th, apologizing to fans who had been looking forward to getting the folders. They also announced a do-over: this time around, instead of first-come-first-served, they will offer preorders.
This latest incident, plus recent reports of theft of Demon Slayer manga, shows what a phenomenon the franchise has become.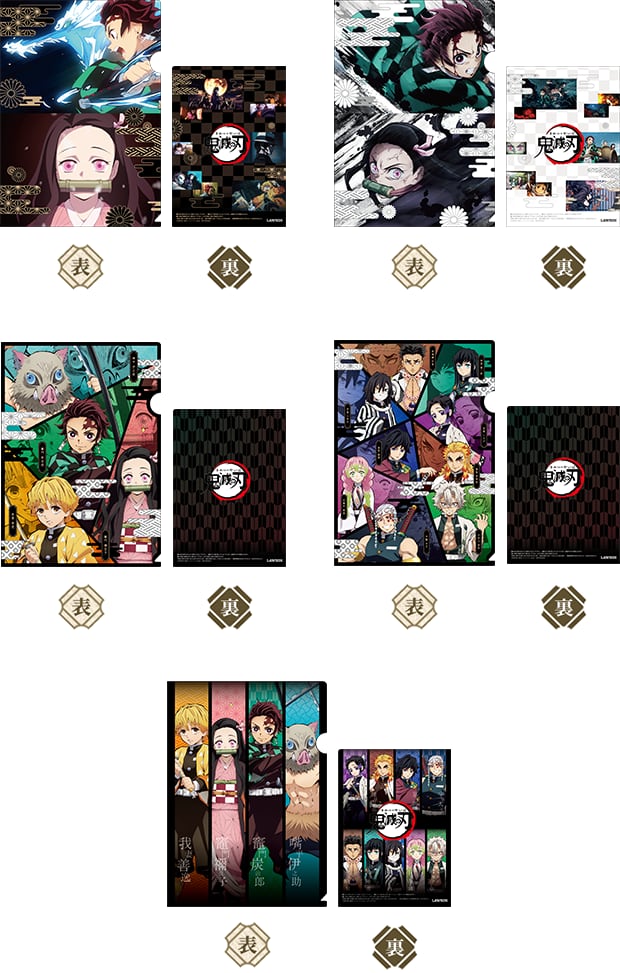 Source: Livedoor