Demon Slayer Entertainment District Arc to Wrap with Double-Length Episode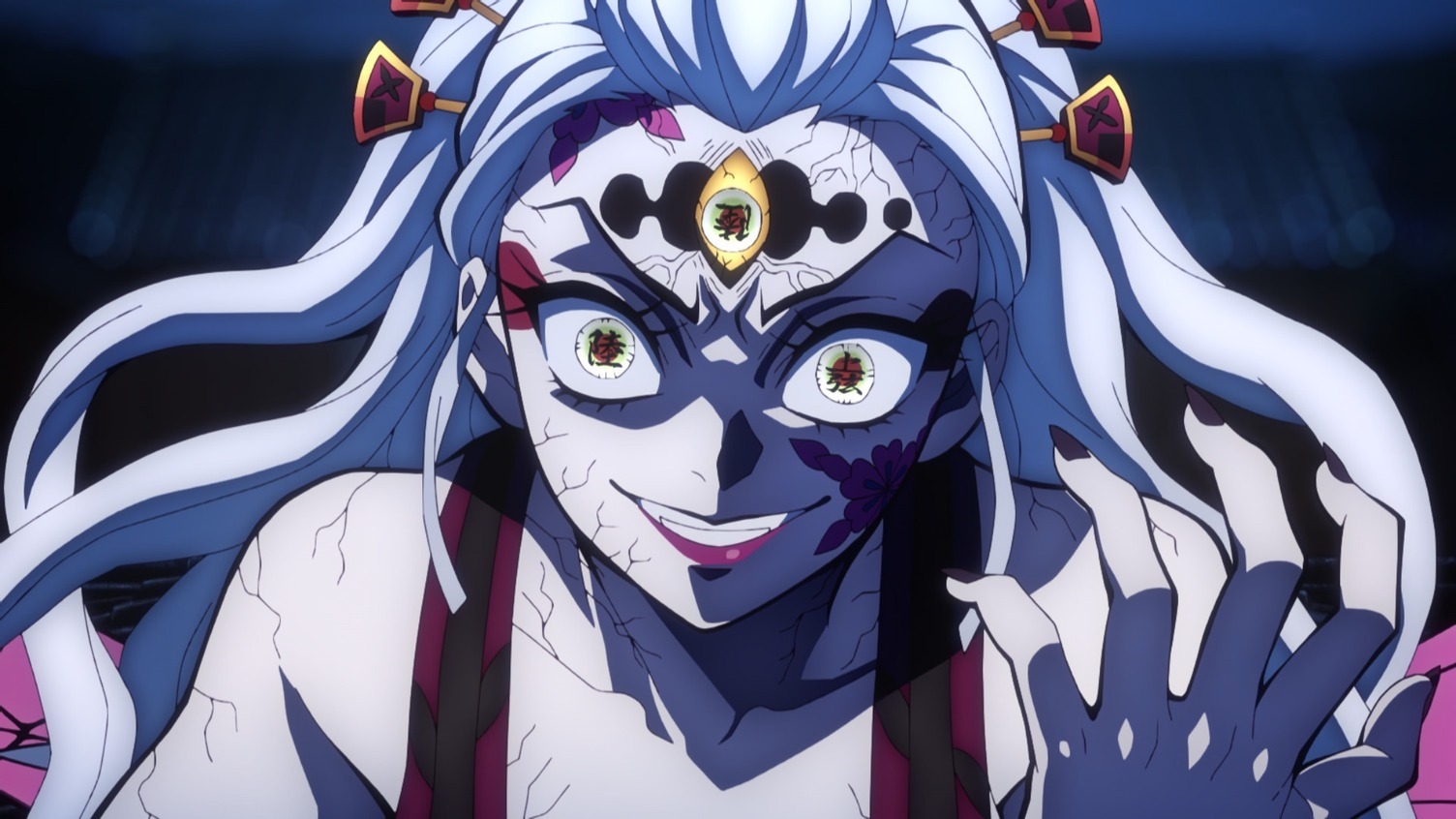 If you've been keeping up with the Demon Slayer anime's adaptation of the Entertainment District arc, you can look forward to an extended finale. The final episode of this storyline is set to air next Sunday, and the official social media account for the series revealed that it will be a double-length episode coming in at 45 minutes long.
Following a TV anime version of the Mugen Train Arc, which was first told in the record-breaking Demon Slayer: Kimetsu no Yaiba movie, Entertainment District Arc kicked off on December 5 and has been streaming every Sunday on Crunchyroll and Funimation.