Tired of Being a Demon King? Try These Alternate Jobs
If you're a demon king in anime, you've got some pretty stuff competition. The role is taken in high fantasy, low fantasy, isekai, and even the occasional slice of life show. So if you're a demonic lord looking to make your mark, what do you do? Go into another line of work, of course!
Anime is full of these great evils taking up alternate gigs. Which one would you like best? And how tempted would you be to keep throwing your demonic powers around in your new workplace?
Civic Planner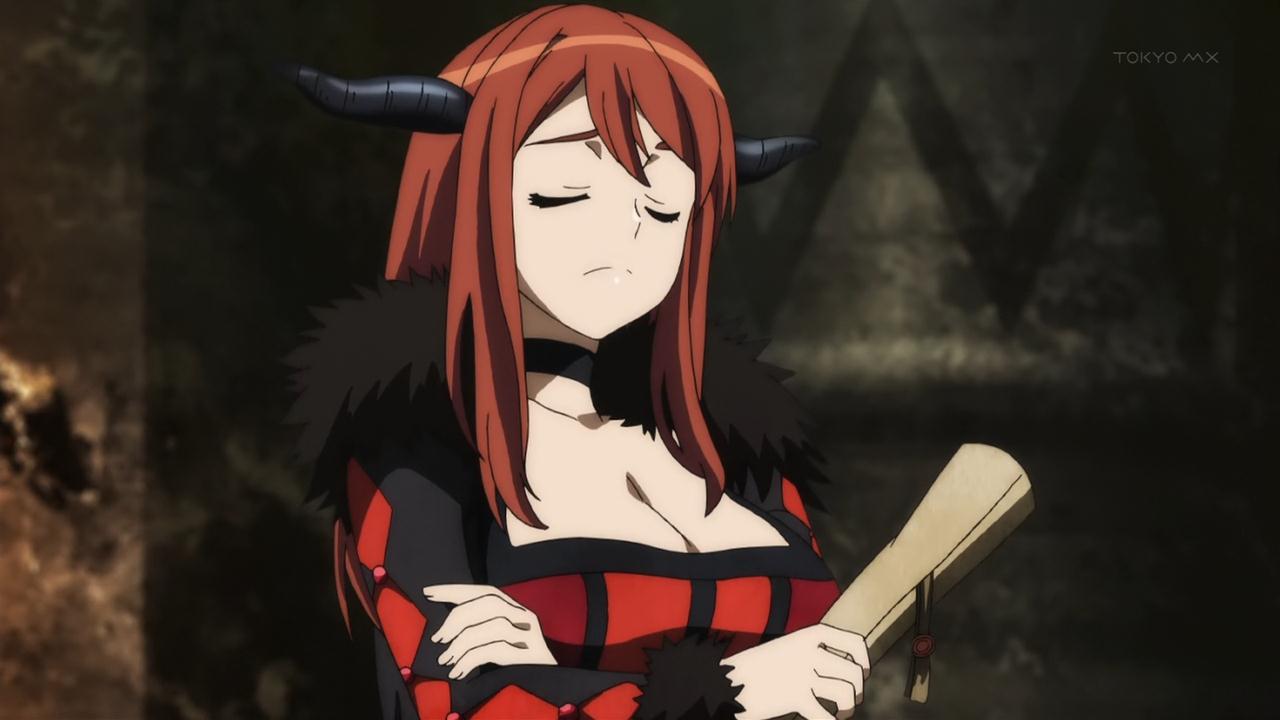 If you're less about battles and more about economics, Maoyu might be just what you're looking for. Similar to shows like Spice & Wolf, Maoyu uses a fantasy world as a setting to discuss real-world matters. And the demonic lady of this setting is just right for such things, as she hails from a clan devoted to study.
Rather than battling the great hero of the human world, the Demon King instead opts to join forces to bring prosperity to the land. That means less talk of war, more talk of successful farms. It's an interesting, alternate look at how a fantasy world can grow. (Also, you didn't hear this from us, but… her horns are on a headband.)
Grade Schooler
So you've fought your world's greatest heroes and departed for another dimension with the source of your powers. What now? If you're Ran of Laidbackers, the next step is going to elementary school. Though, in fairness, this probably wasn't her first choice.
The weakened Demon King is hardly up to her usual fearsomeness when she arrives in our world. So she throws herself into her studies, and even befriends the legendary warriors sent to defeat her. It actually seems like a pretty chill life, and possibly a new start, for Ran. After all, would you rather spend your days fighting off magical warriors, or working on a summer art diary?
Assistant Shift Manager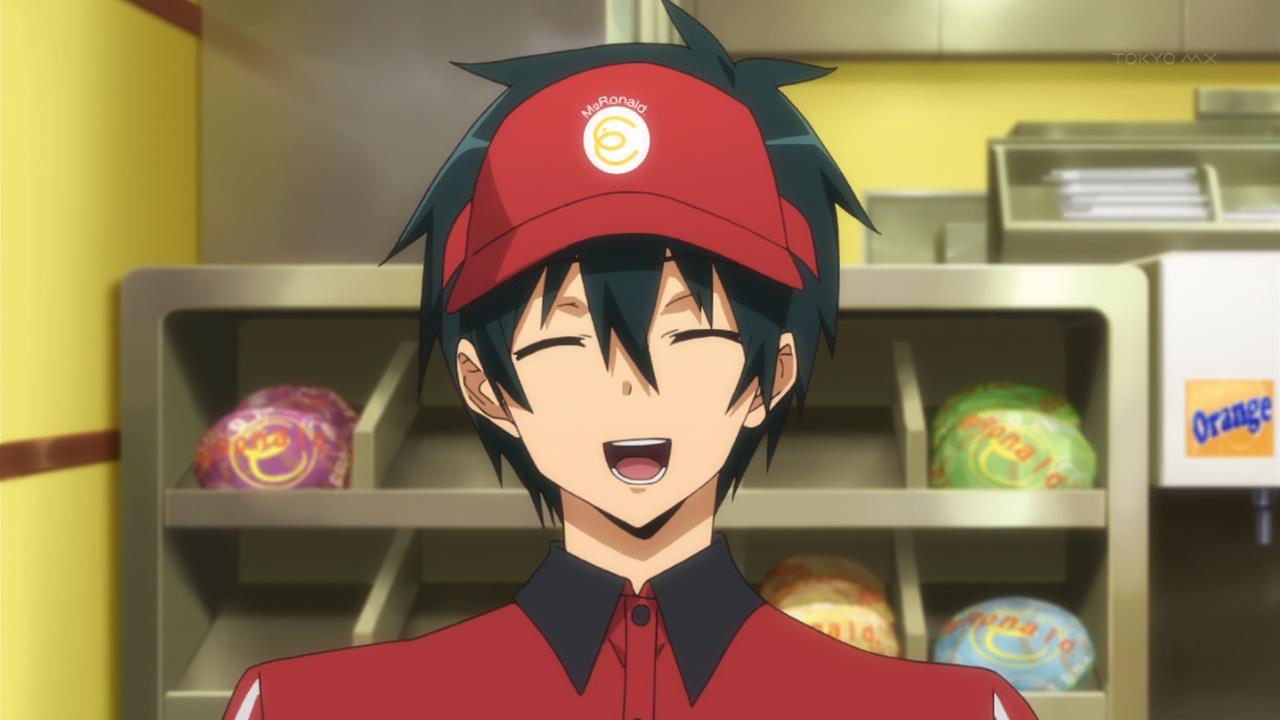 Japan apparently has no shortage of stray demon kings. The Devil Is a Part-Timer! introduces another, Satan Jacob, who must make ends meet when thrown into modern-day society. He ends up at the legally distinct MgRonald, holding down an assistant shift manager position. And also he's a pretty all right guy?
Now called Sadao Maou, he's doing the most both in his day job and in his demon job. And both of those are about helping people, as it happens. Best of all? The Devil Is a Part-Timer! will be coming back for a second season!
Where else have you caught demon kings in anime?