Cutie Honey Celebrates 50 Years with Tokyo Festival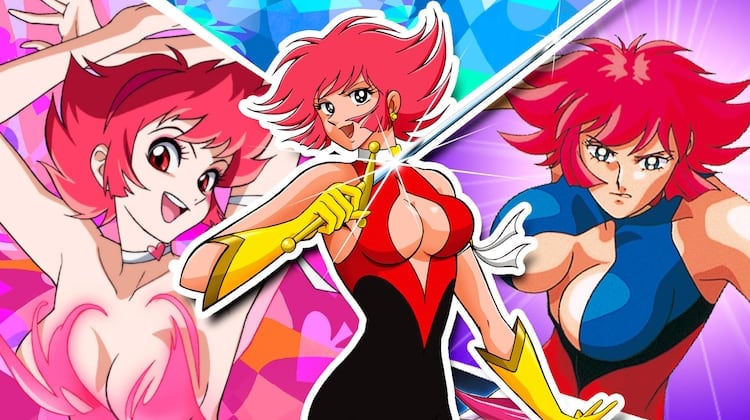 Honey flash! Believe it or not, Go Nagai's famous character Cutie Honey debuted 50 years ago, way back in 1973. Now a Cutie Honey celebration has been set for this fall in Tokyo.
The 50th anniversary festival will take place in Nakano at Nakano Central Park Conference on November 18. Guests will include:
Noriyo Sasaki (director, Cutie Honey Flash)
Ryota Yamaguchi (writer, Cutie Honey Flash)
Ai Nagano (Honey, Cutie Honey Flash)
Akiko Hiramatsu (Misty Honey, Cute Honey Flash)
Mikie Hara (Honey, Cutie Honey: The Live)
Tickets will be distributed for free by a lottery system for 195 lucky Honey fans. The event will also be streamed on YouTube.
Here's how Seven Seas describes the original Cutie Honey manga:
Beautiful but unassuming schoolgirl Kisaragi Honey has a secret–she's actually an android! Through her father's amazing technology, she can transform into the unstoppable Cutie Honey. It's a power that the nefarious criminal organization known as Panther Claw will stop at nothing to possess, even if it means destroying that which Honey loves the most. Experience the original saga of Japan's iconic super-heroine by Go Nagai, the author of Devilman!
What's your favorite version of Cutie Honey? I'm partial to the Hideaki Anno live-action film, myself.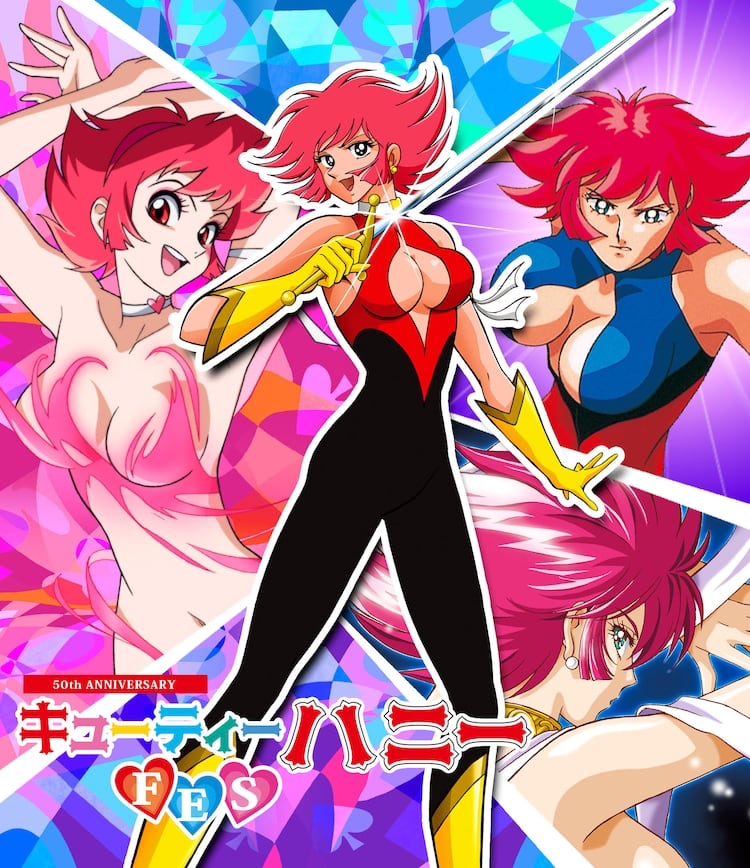 Source: Natalie