Crunchyroll Films Junji Ito Reacting to Fans' Cats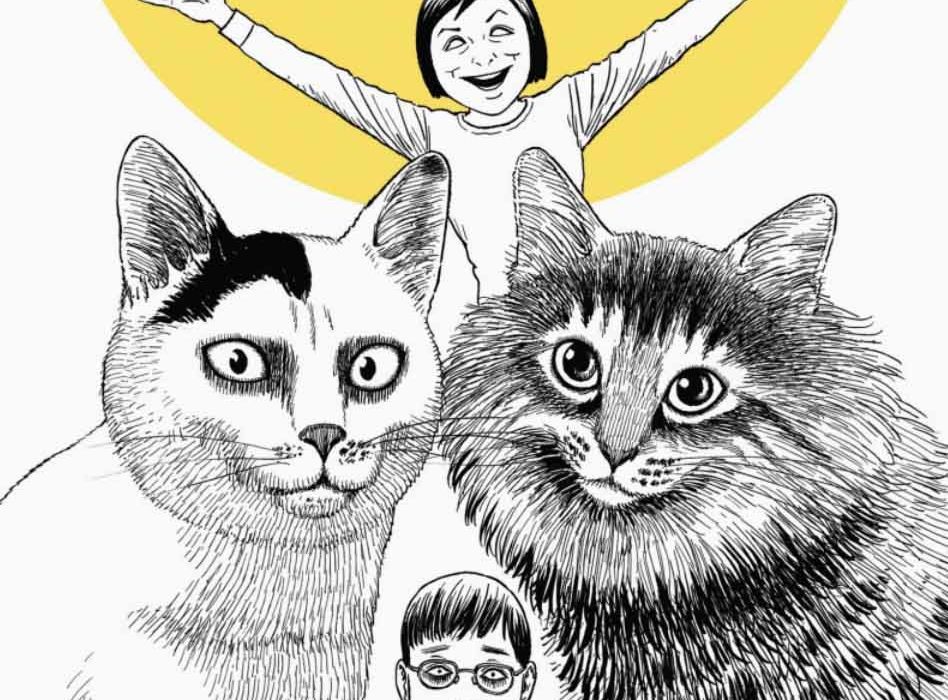 Junji Ito loves creating horror manga, and he also loves cats. The creator of Cat Diary: Yon & Mu teamed up with Crunchyroll earlier this year for a video of him reacting to cats in anime. As a followup, Crunchyroll released a new video of Ito reacting to photos of fans' cats.
It was released yesterday and already has almost 200,000 views. Ito goes through and seriously analyzes each cat. One fluffy white cat makes him think of Ghost Busters. He appreciates a stretching, yawning black cat that has a predatory look. And he can't help admiring a cat that is not only posed with one of his manga, but looks like one of his cats.
"The other day I was poking around on the internet and I read something about how life with a cat creates feelings of stability for its owner," said Ito. "And how taking care of a healthy cat can also result in a healthier owner. So I think that anyone with a cat benefits psychologically and physically."
____
Danica Davidson is the author of the bestselling Manga Art for Beginners with artist Melanie Westin, and its sequel, Manga Art for Intermediates, with professional Japanese mangaka Rena Saiya. Check out her other comics and books at www.danicadavidson.com.