Critically Acclaimed Otome Thriller Collar X Malice Launches on Switch
Featured Spotlight: Aksys Games
Collar X Malice, the otome game that everyone is talking about, is available now on Nintendo Switch! A critically acclaimed, pulse-pounding thriller, Collar X Malice has thousands of fans worldwide and has been called the otome game "that will knock your socks off."
What is otome, you ask? Literally translated as "maiden," otome games are interactive fiction—sometimes incorporating light puzzles or other mini games—in which a young woman finds herself in the midst of adventure and pursued by several male suitors. Choices made by the player will alter the story dramatically, inviting repeated playthroughs to experience every possible plot development. Should you confide in that prickly but cute police officer, or will staying silent result in your death?
While romance is a common element of otome, it is the plot and characters that drive the story and keep the player clicking. With gorgeous art, captivating music and absorbing storylines, more and more people are discovering the joy of otome games on Nintendo Switch.
Teeming with suspense and intrigue, Collar X Malice features a young policewoman embroiled in the investigation of a dangerous terrorist organization against a countdown to the next X-Day Incident. A sinister attack left Ichika with a collar that could end her life at any moment. Five strangers offer their help, but with time running out, who can she trust?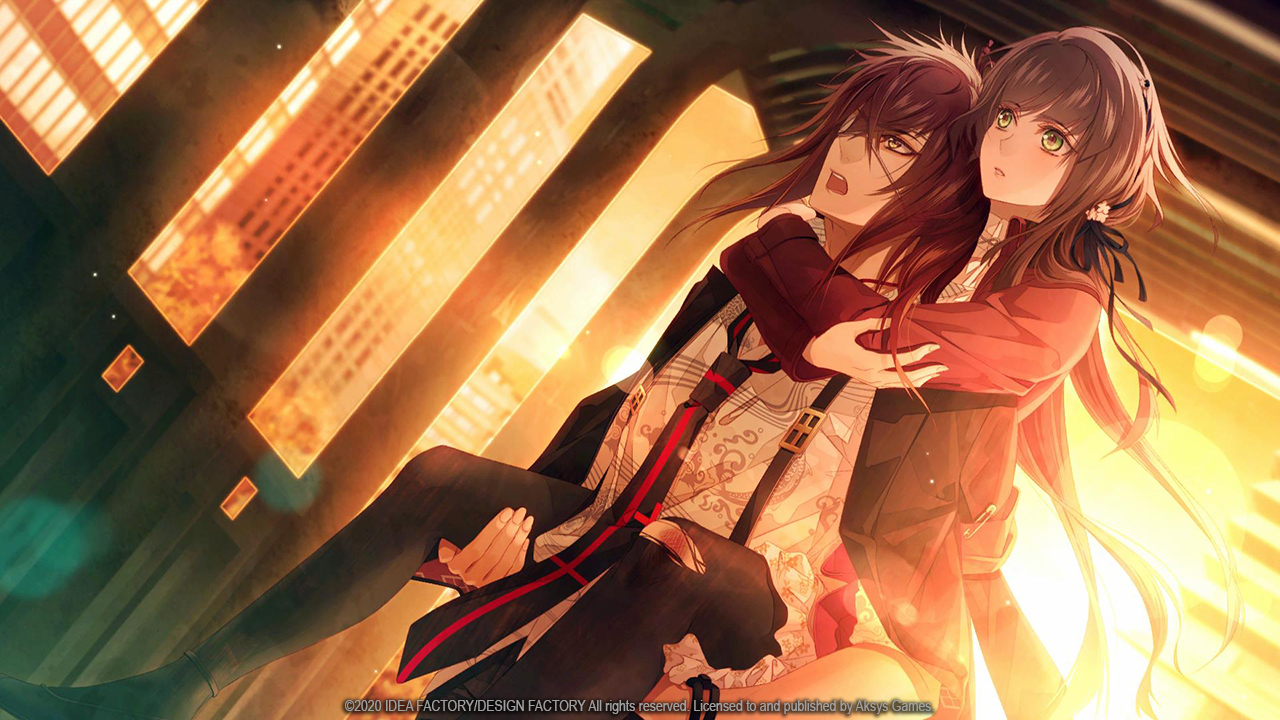 Once you have completed Ichika's first adventure, there's even more excitement in store with Collar X Malice -Unlimited-, just launched on Nintendo Switch and available for the first time outside of Japan. Ichika's investigations continue in this highly-anticipated follow-up fandisk as she goes undercover in the Adonis terrorist group and explores deeper relationships with old and new characters with three new play modes.
Both Collar X Malice and Collar X Malice -Unlimited- are available at the Aksys Store. Don't wait or X-Day will be here before you know it!
** This article was sponsored by Aksys Games **