Cosplay in Expensive Style with $7,000 Evangelion Jackets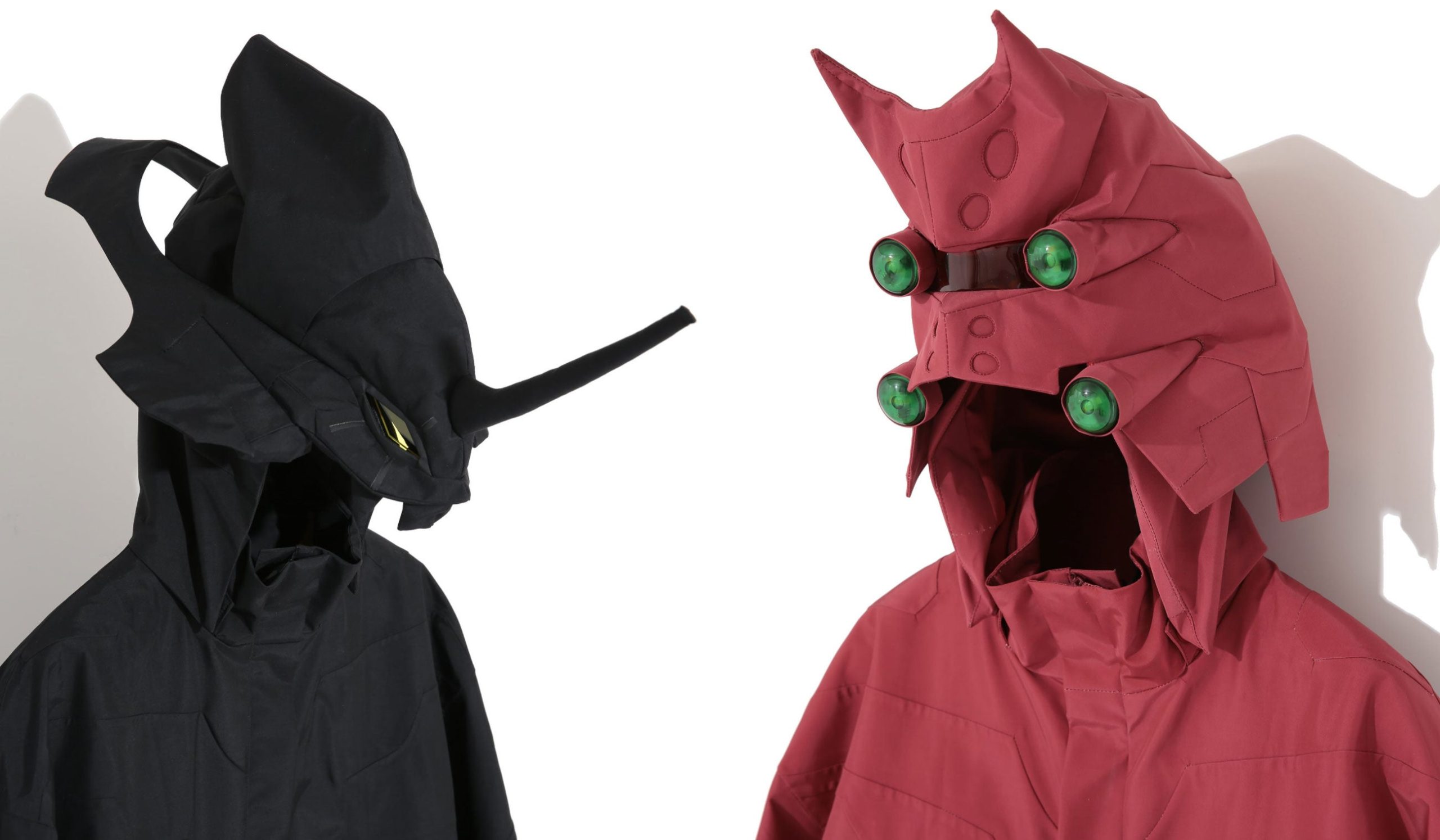 If you're going to spend $7,000 on a jacket, it might as well be a light-up Evangelion jacket, right? Undercover's new line of Evangelion gear was first revealed back in March, and now it's on sale—or in many cases already sold out—complete with the option to purchase a ¥816,750 (about US$7,200) jacket with Eva hood.
These aren't just any jackets, of course. While it's up to you if they're worth that hefty price tag or not, their hoods come with LED lights that bring the robot eyes to life. Check out some samples below.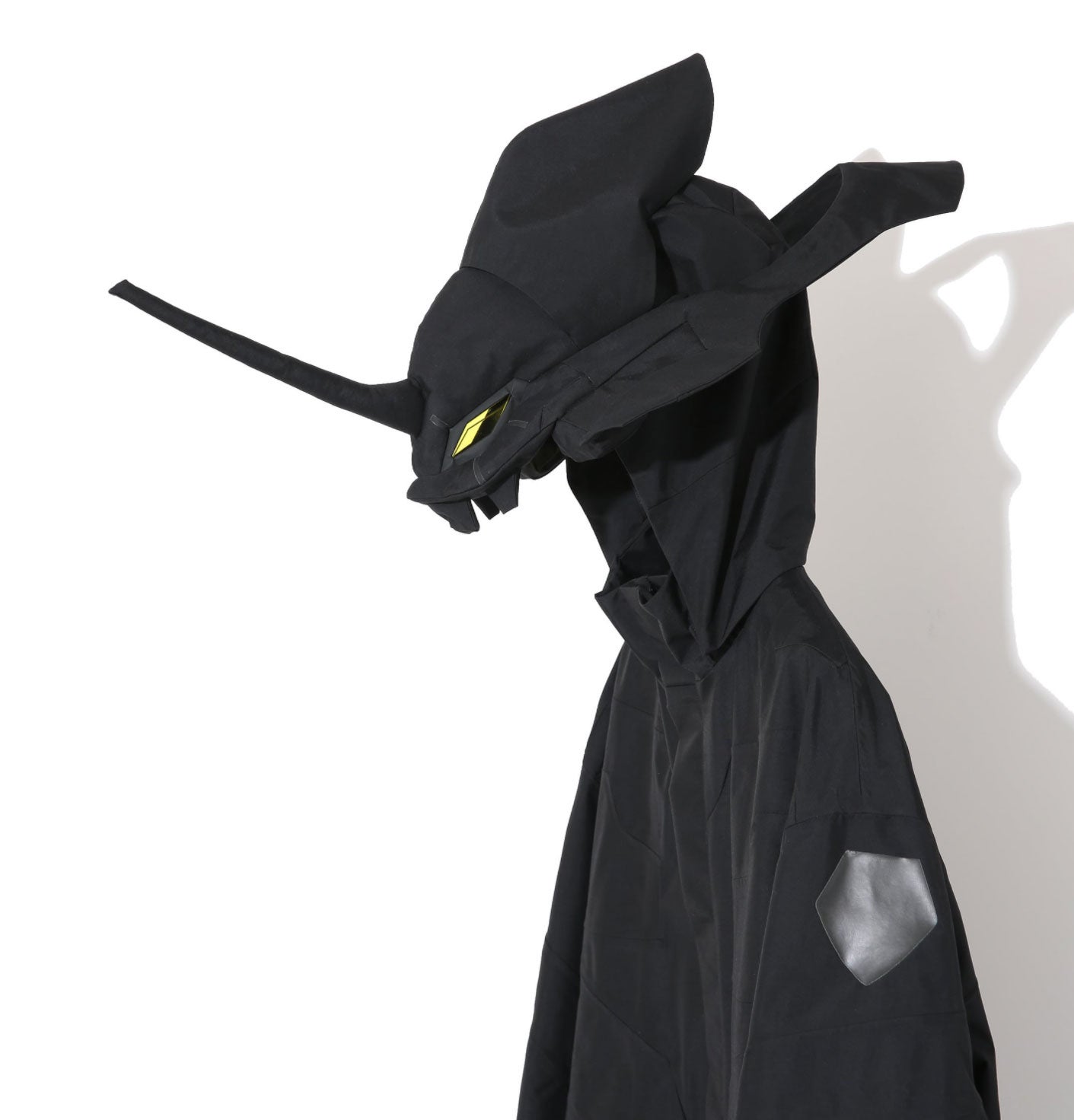 Some of the other styles on the runway:
For something slightly more sensible, these puffer jackets are priced at $5,600:
These Plugsuit-style turtlenecks are $1,200:
And these shirts are $200:
Naturally, some of the sold out stuff will be making its way to the second hand market for even more absurd prices, making the MSRP seem downright reasonable!
Via Kotaku