Climb Inside Metapod with This Pokémon Sleeping Bag
Surely at some point we've all wanted to become a Pokémon, even if Metapod isn't at the very top of anyone's list. Either way, we HAVE TO choose you, Metapod, because the extremely defensive Pokémon is now a sleeping bag you can climb into for maximum protection and comfort.
Measuring about 1 meter tall and 1.7 meters long, Metapod is recommended for ages 15 and up and is available to pre-order now via Premium Bandai. The price to look as comfortable as the model below is ¥35,000 (about $334), with the sleeping bag to ship in April 2021.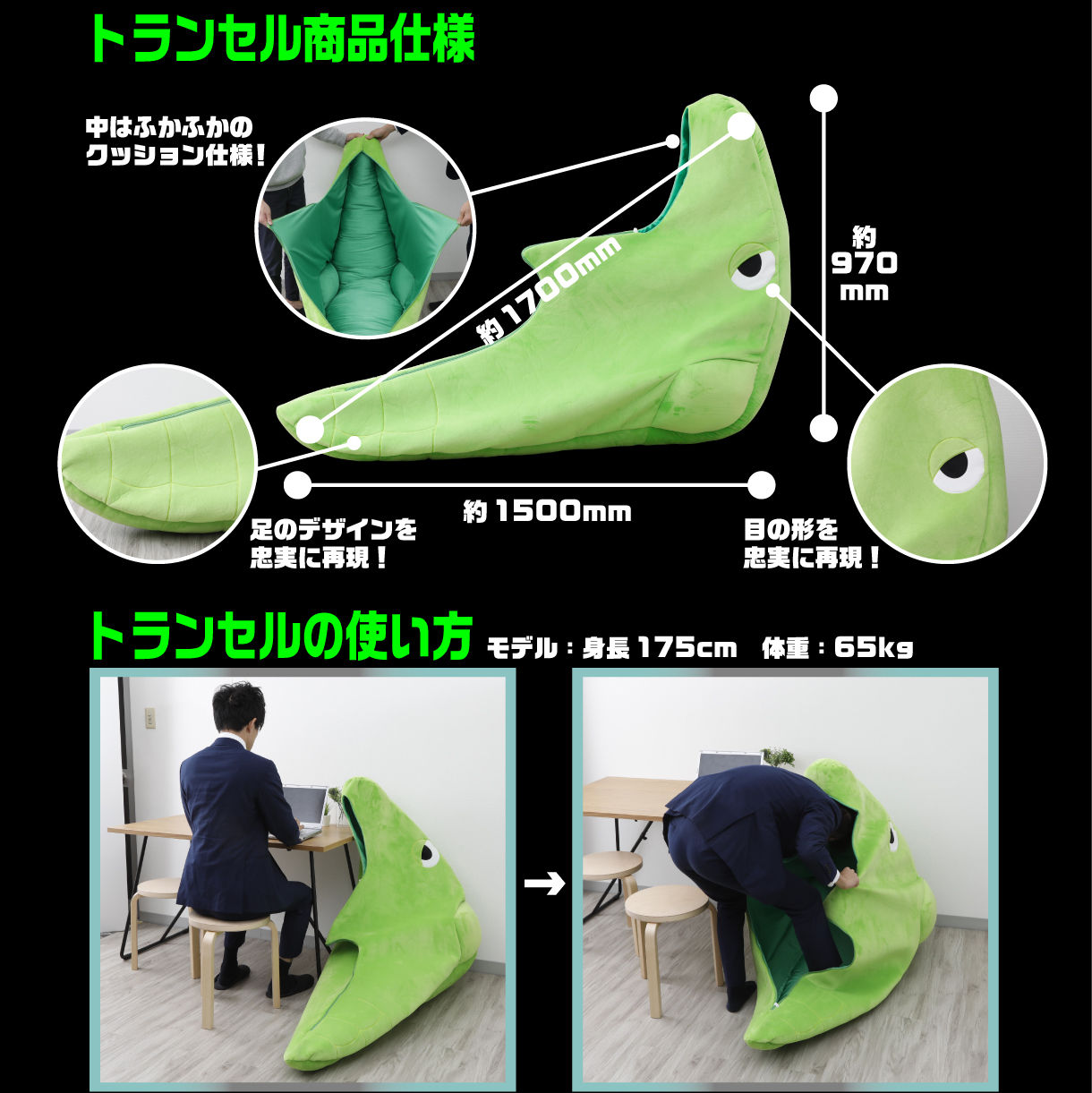 Source: @p_bandai