Chinese Cosplayer and Singer Liyuu Nails KAGUYA-SAMA Cosplay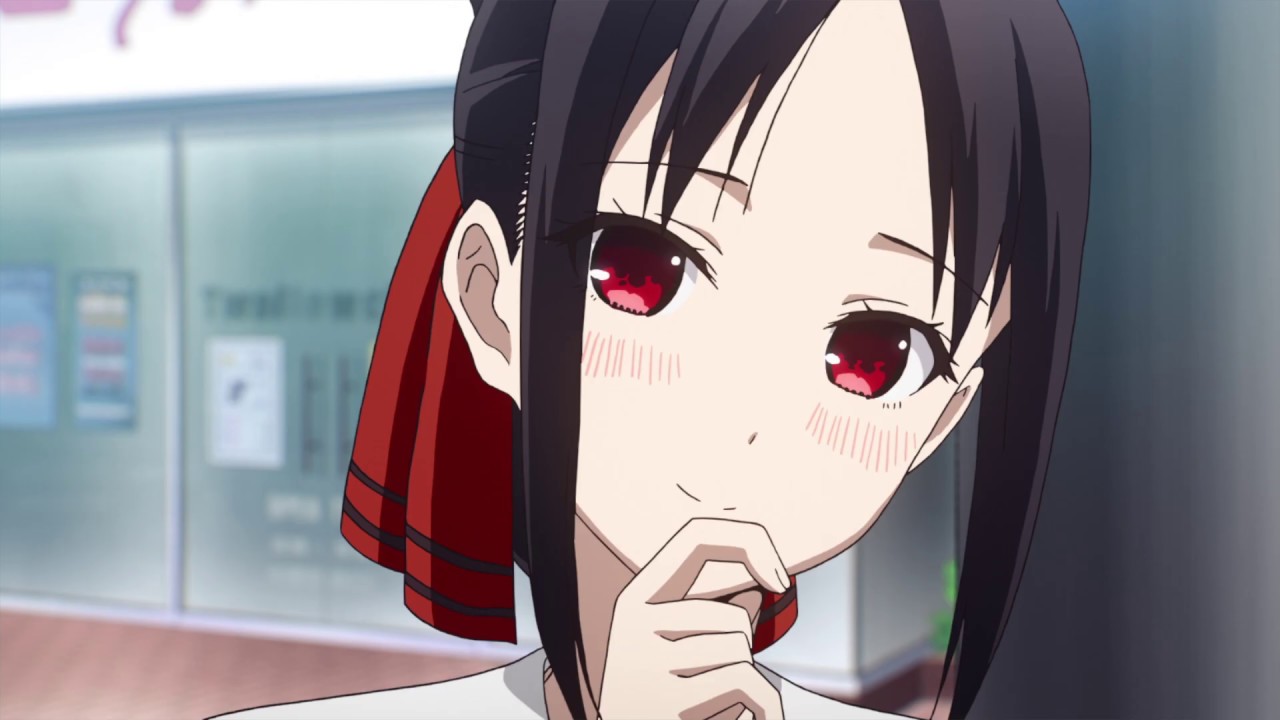 Chinese cosplayer and singer Liyuu was a regular at Comiket and moved on up from there, eventually performing as the opening theme song artist for the Hatena☆Illusion anime. Now, despite the inability to actually go and show off her work at events, she's back online putting her anime love and cosplay skills on full display.
Liyuu's latest cosplay has her dressing up as none other than Kaguya Shinomiya from the KAGUYA-SAMA: LOVE IS WAR anime. Check out the spot-on results below.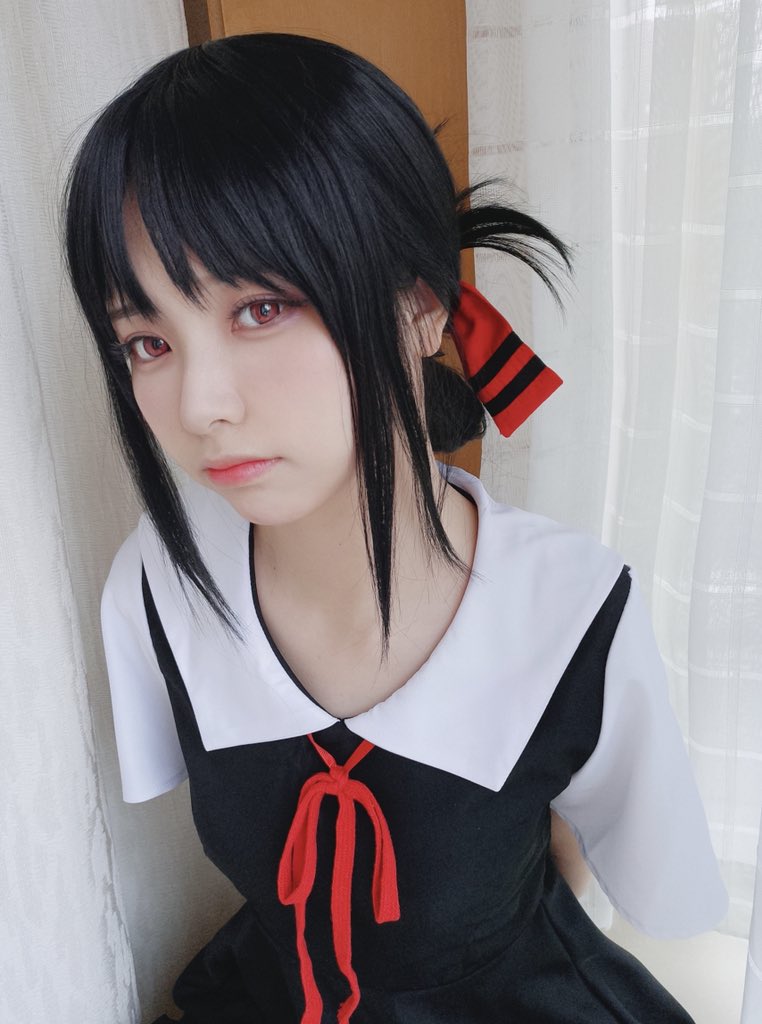 Source: @liyu0109 via Crunchyroll