Chinese Censors Reviewing Demon Slayer Again After Monster Hunter Fallout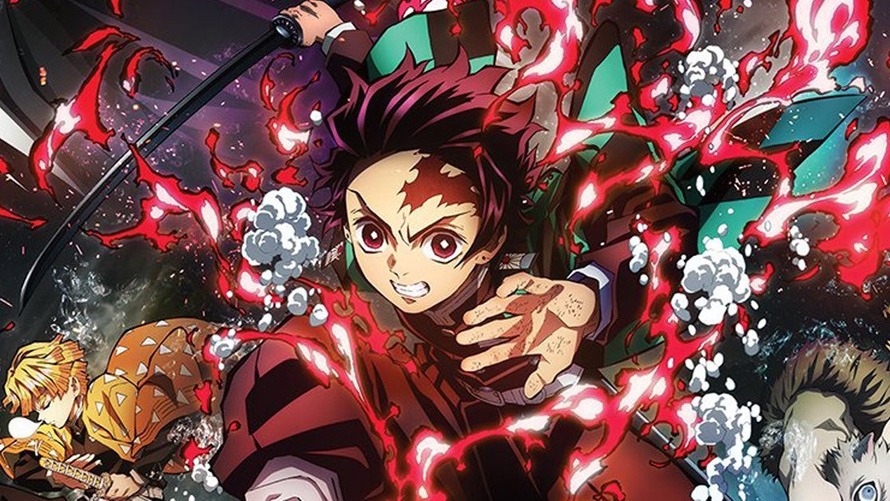 The Demon Slayer movie is having hiccups toward its theatrical release in China, and it's related to the fallout from Monster Hunter.
To recap, a pun ad-libbed in Monster Hunter by Chinese-American actor Jin Au-Yeung (which was intended as a showing of Chinese pride) was interpreted as an insult by many Chinese viewers and vocal parts of the country's government. The movie was yanked after angry calls on social media against it, including some Chinese people demanding why the country's official censors didn't pull the ad-libbed line to begin with.
As part of the fallout, China's censors are re-going over movies that were already approved. This includes Demon Slayer, and allegedly Fate/stay night: Heaven's Feel III. spring song. Even if they get the censors' approval again, they'll still be postponed for months, and by then pirated copies are expected to be around. In other words, going over the movie again to find anything deemed inappropriate is bound to have major financial repercussions for Demon Slayer.
The Hollywood Reporter, who broke the story, also reported that "Even prior to the Monster Hunter debacle, film censorship in China had become tighter than at any time in recent memory. . . . Monster Hunter seems to only have exacerbated the repressive trend."
Source: Hollywood Reporter
____
Danica Davidson is the author of the bestselling Manga Art for Beginners with artist Melanie Westin, and its sequel, Manga Art for Intermediates, with professional Japanese mangaka Rena Saiya. Check out her other comics and books at www.danicadavidson.com.