Chilean Court Rules Captain Tsubasa Doesn't Promote Violence Against Women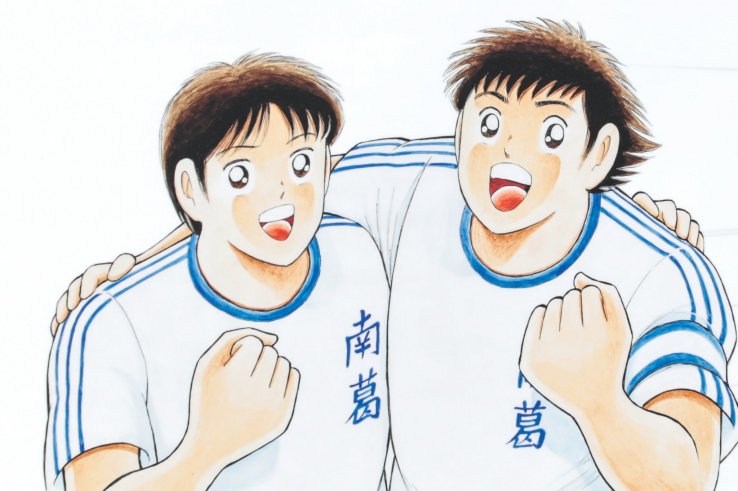 The 1980 sports anime Captain Tsubasa was playing in Chile in 2019 when it got threatened with a lawsuit accusing it of promoting violence against women. The scene in question is a short scene where a boy slaps a girl:
At first the channel playing the anime was ordered to pay a fine, but they appealed, and this time the court sided with them. The presiding judge gave this opinion:
"[Captain Tsubasa] is not a violent program… it is an animated story that depicts children dedicated to soccer, their development, and the competitions they engage in. One of the main characters suffers from a heart condition which he'd been keeping a secret and a girl that he considered a friend revealed it to his rival, and he slaps the girl in a fraction of time that is less than a minute, because he felt that she had no right to tell him, because it removed his rival's desire to compete, and he indicated that he did not want her to further intervene."
The court went on to say the slap did not happen because the character was female, and therefore they believe it did not promote violence against women.
Source: SoraNews24
____
Danica Davidson is the author of the bestselling Manga Art for Beginners with artist Melanie Westin, and its sequel, Manga Art for Intermediates, with professional Japanese mangaka Rena Saiya. Check out her other comics and books at www.danicadavidson.com.