Chibi Godzilla Anime Roars to Life This April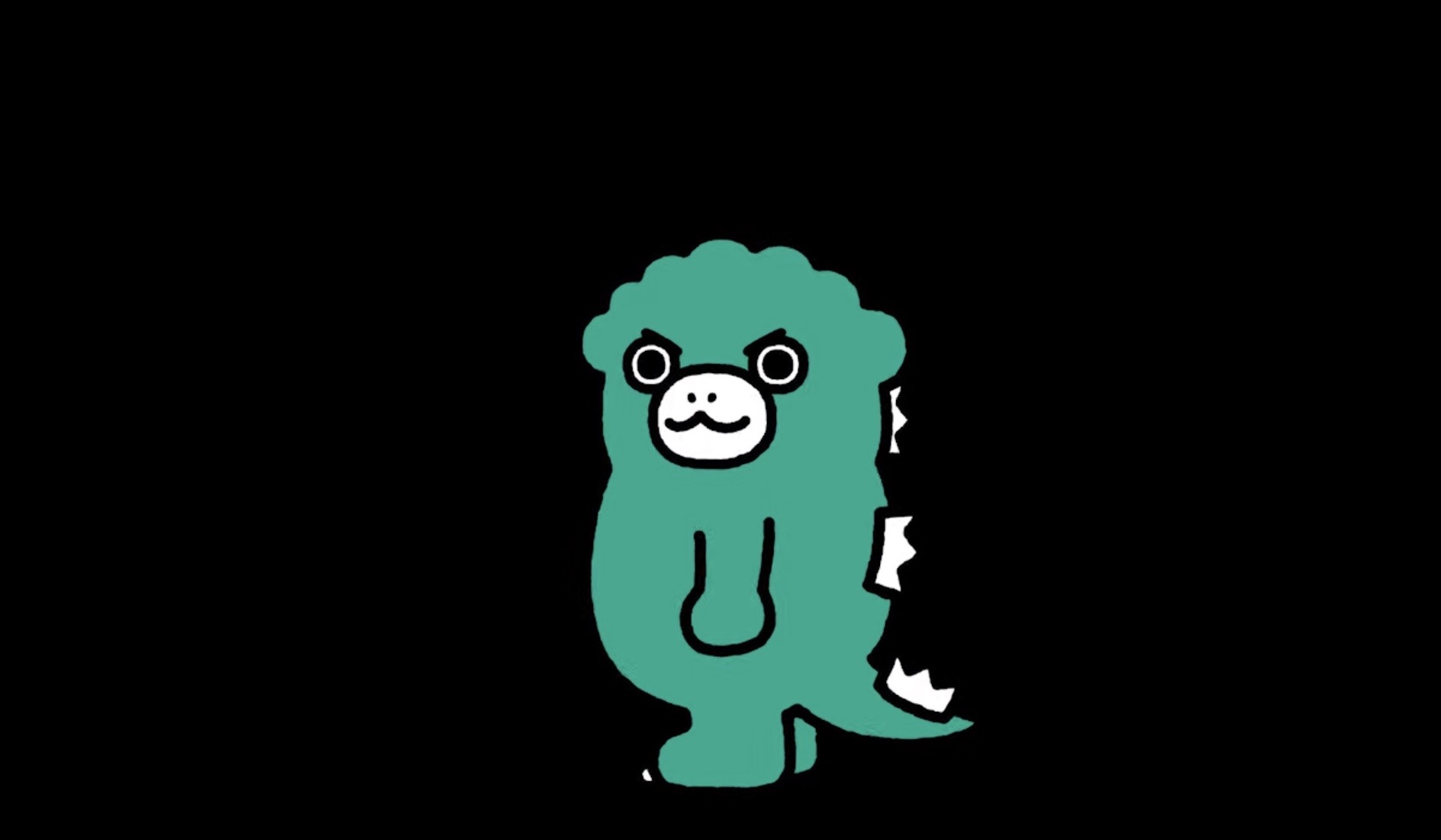 The only thing that could possibly hold its own against Godzilla is the adorable power of Chibi Godzilla, and the pint-sized kaiju is about to star in his own anime. A TV series was revealed this week for Chibi Godzilla no Gyakushu, AKA Chibi Godzilla Raids Again, and it's set to premiere in Japan on April 1.
Check out the teaser:
The Chibi Godzilla anime will run as part of TV Tokyo's Iniminimanimo programming block, with Jun Fukuyama providing the title character's voice. Other cast members include Yoshitsugu Matsuoka as Chibi Mecha Godzilla, Takuya Eguchi as Chibi Ghidorah, Rie Takahashi as Chibi Mothra, Hiro Shimono as Chibi Rodan, Fumihiko Tachiki as Chibi Hedorah, Miyuki Sawashiro as Chibi Biollante and Reina Ueda and Akari Kito as the Kobijin Sisters.
The anime is being directed by Taketo Shinkai, with Chiharu Sakazaki providing the cute character designs for the Pie in the sky production.