Cherry Magic! Thirty Years of Virginity Can Make You a Wizard?! Receiving Anime Series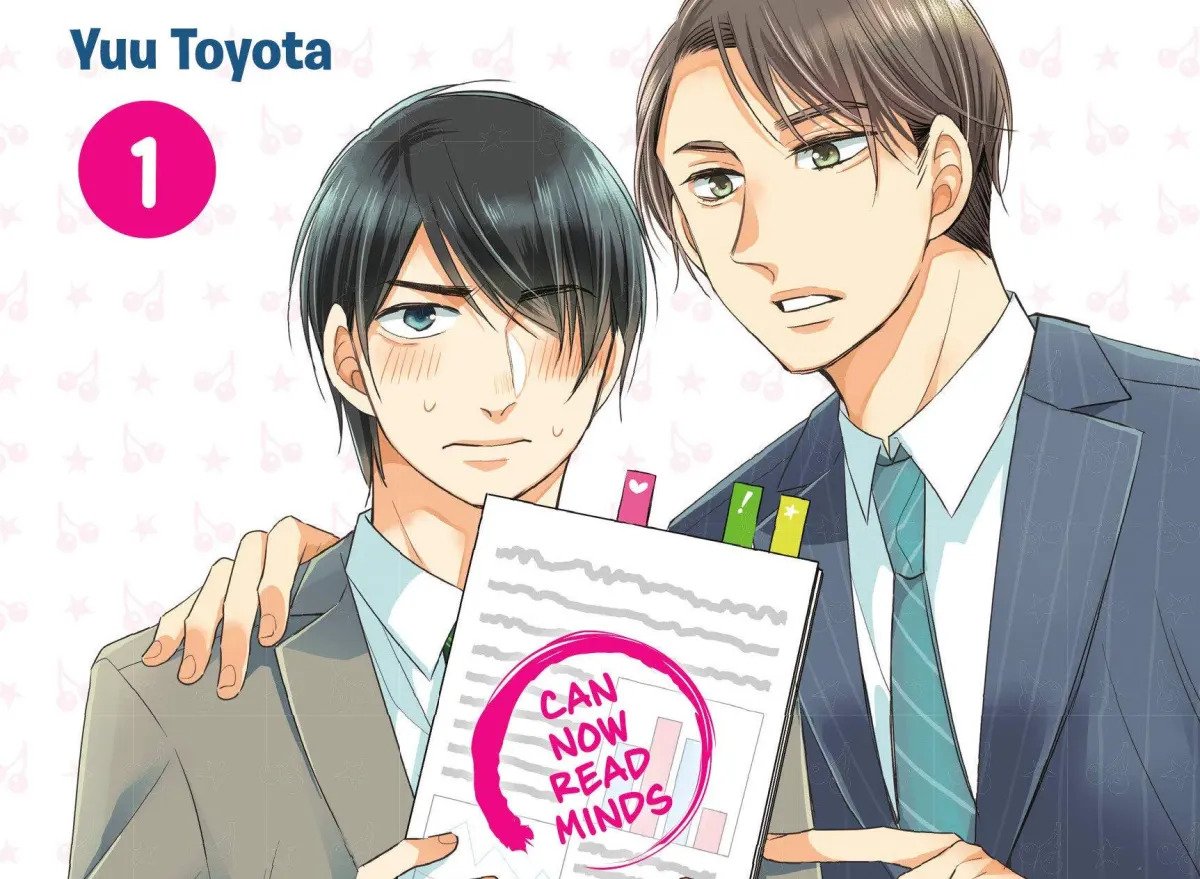 The boys' love manga series Cherry Magic! Thirty Years of Virginity Can Make You a Wizard?! (or 30-sai Dōtei da to Mahō Tsukai ni Nareru Rashii in Japanese) is getting an anime series adaptation! There's no trailer yet, but mangaka Yuu Toyota shared the news on Twitter with a new picture and a thank-you to fans.
https://twitter.com/toyotayou/status/1679785635304083456
Some information on the anime has also been released. In terms of cast, we know that Chiaki Kobayashi will play Kiyoshi Adachi, and Ryōta Suzuki will play Yūichi Kurosawa.
The anime is being made at Satelight, with Yoshiko Okuda of Kakuriyo -Bed & Breakfast for Spirits- helming the project as director. The person in charge of overseeing series scripts is Tomoko Konparu, who has worked on Kakuriyo -Bed & Breakfast for Spirits- as well as Uta no Prince-sama – Maji Love 1000%. The task of character design has been given to Takahiro Kishida, known for working on such titles as Durarara!! and Puella Magi Madoka Magica.
The manga initially launched in 2018. Square Enix Manga & Books publishes the manga in English and gave this description for it:
It's complicated: A thirty-year-old virgin gets more than he bargained for when his newfound magical power reveals he's the object of his male coworker's affections!

Adachi, a thirty-year-old virgin, has developed the power to read people's minds by touching them. After a brush with his very handsome colleague, Adachi realizes the guy has a raging crush on none other than Adachi himself!
So far Square Enix Manga & Books has published seven volumes in English, with the eighth volume scheduled to come out in August. The 12th volume comes out in Japan next week.
This is the first anime adaptation of the series, but it has previously received more than one live-action adaptation, both in Japan and Thailand.
Source: ANN
____
Danica Davidson is the author of the bestselling Manga Art for Beginners with artist Melanie Westin, plus its sequel, Manga Art for Everyone, and the first-of-its-kind manga chalk book Chalk Art Manga, both illustrated by professional Japanese mangaka Rena Saiya. Check out her other comics and books at www.danicadavidson.com.