Chainsaw Man Manga Has Impressive 11 Million Copies in Circulation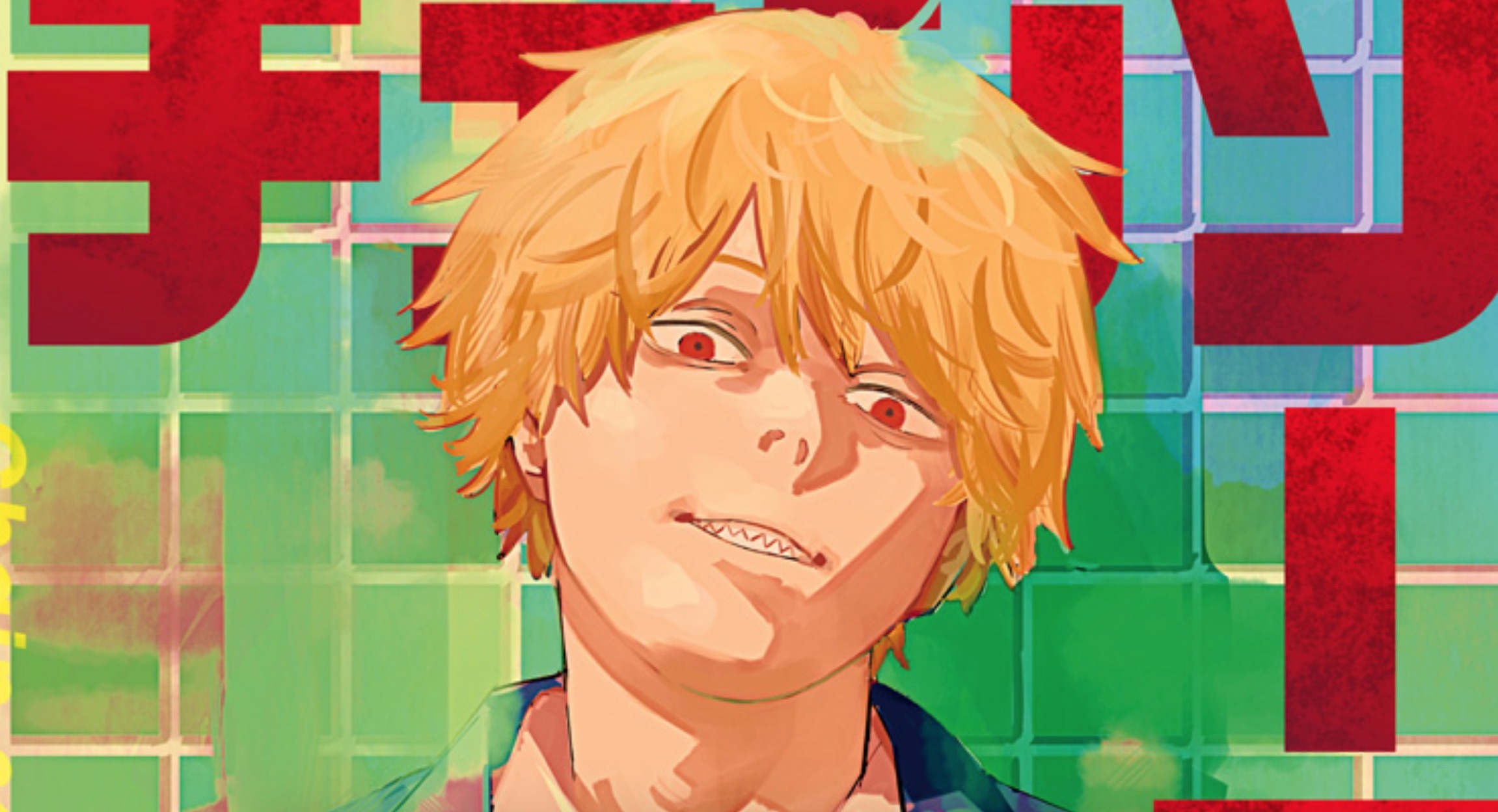 It's been a big week already for Tatsuki Fujimoto's Chainsaw Man manga, which just had its anime adaptation's debut trailer showcased at the MAPPA 10th Anniversary stage event. Now we've learned that the Chainsaw Man manga has officially exceeded 11 million copies printed physically and sold digitally.
Not bad for a series that just has 11 volumes out… and the anime adaptation hasn't even started yet!
While we wait for Part 2 to start at some point in the future on the Jump+ digital service, that's also where we'll find a special one-shot manga by Fujimoto. That one-shot is scheduled to launch on Jump+ on July 19.
There's no date for the Chainsaw Man anime, so stay tuned for more on that. VIZ Media publishes the manga in English and describes it:
Denji's a poor young man who'll do anything for money, even hunting down devils with his pet devil-dog Pochita. He's a simple man with simple dreams, drowning under a mountain of debt. But his sad life gets turned upside down one day when he's betrayed by someone he trusts. Now with the power of a devil inside him, Denji's become a whole new man—Chainsaw Man!
Source: Oricon