A Certain Scientific Railgun Season 3 to Air in 2019
We learned back in October that A Certain Magical Index spinoff A Certain Scientific Railgun would be getting a third season.
Now, thanks to an interview with creator Kazuma Kamachi, we've learned the third season is set to air in 2019.
That's in addition to the third season of A Certain Magical Index, airing now, and the upcoming anime adaptation of A Certain Scientific Accelerator, also set for 2019.
That's certainly a lot of anime.
A Certain Scientific Railgun has so far received two seasons, the latest of which aired back in 2013. Here's how Crunchyroll describes it:
Misaka's electro-manipulation abilities—and delightfully destructive Railgun projectile move—make her a rock star in Academy City. The techno-metropolis is packed with supernaturally powered students known as espers, including Misaka's flirty friend and roommate, Kuroko. In this city full of super-powered gangs, mad scientists, and monsters—there's no shortage of action!
Looking forward to A Certain Scientific Railgun season 3?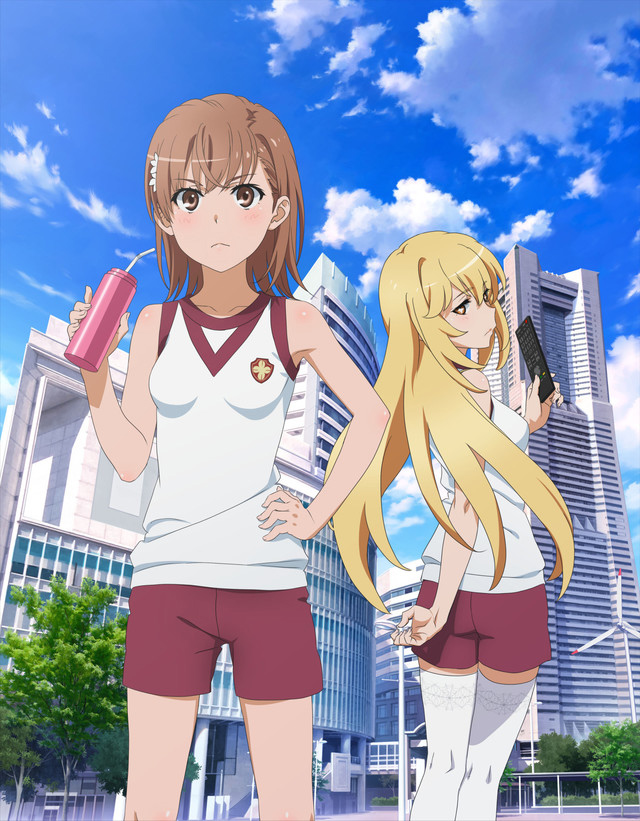 Source: ANN