Celebrate Evangelion's 20th With Some Lingerie
What a combo.
Neon Genesis Evangelion, the Gainax-produced anime series that would go on to become a legend (and spawn a legendary amount of merchandise) went on air 20 years ago, and everyone's celebrating in their own special way.
Japanese lingerie maker Peach John, for example, has brought out a line of Evangelion-themed under wears.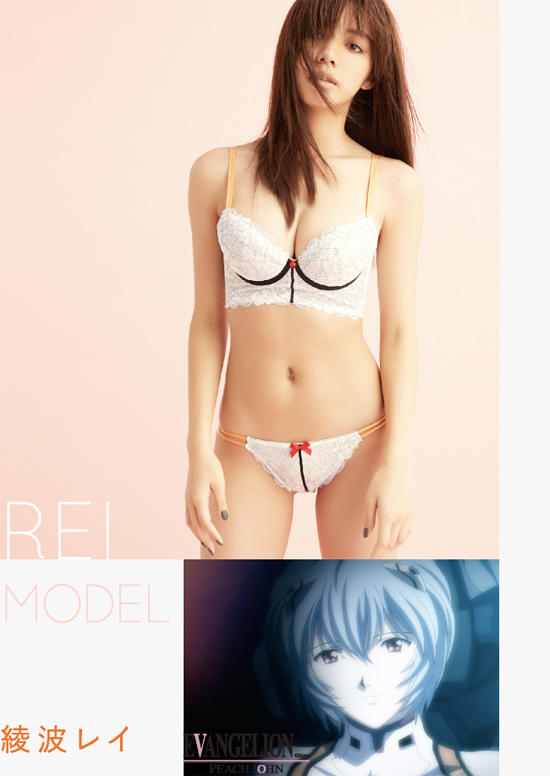 The lingerie comes in various patterns and color schemes, including tiny Lances of Longinus and an AT Field, plus a babydoll set inspired by the school uniform worn by Rei and Asuka.
Last but not least, don't forget the head-to-toe PenPen onesie. Now that's sexy.
Now that Evangelion 3.33 is finally on its way to home video in the States, perhaps an Evangelion lingerie-clad viewing party is in order?
---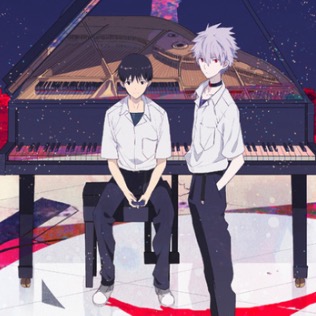 Related Stories:

– Evangelion 3.33 Release Date Set
– [Review] Evangelion 3.0: You Can (Not) Comprehend
– Peek Inside the Evangelion Bullet Train
–
Evangelion Creator Says Anime is Dying

---
Get more Eva news at our Evangelion tag page!