Cat That Looks Like Kiki's Jiji Gets Japanese Fanbase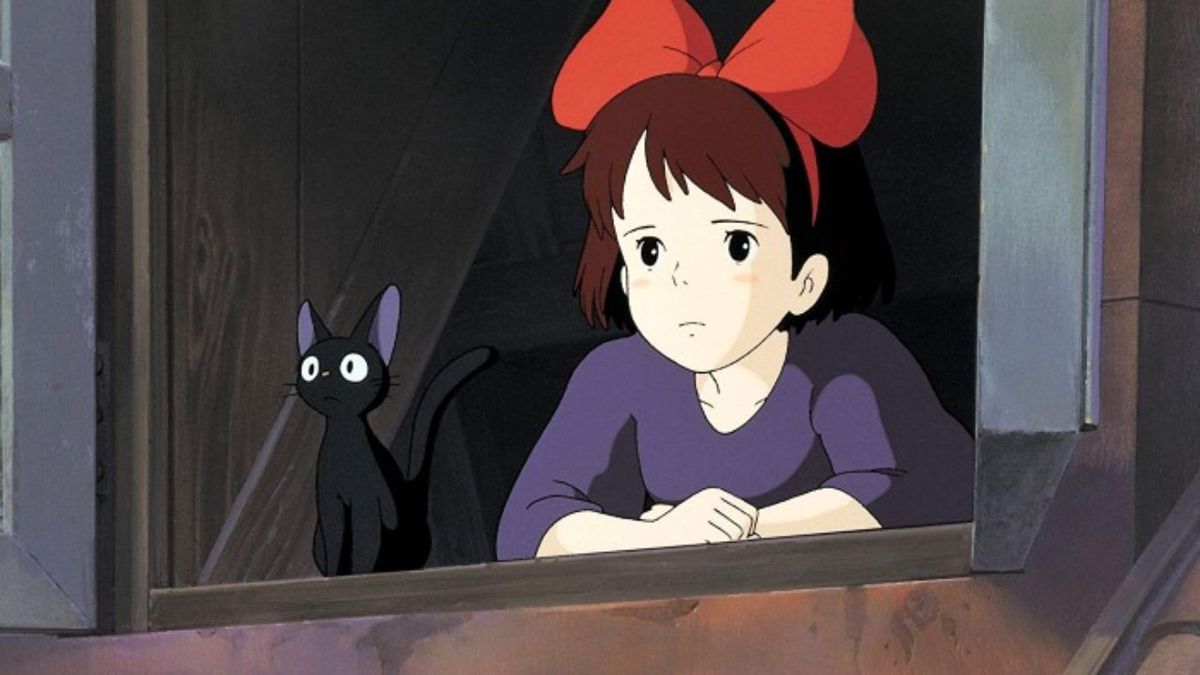 The Japanese website grape recently published a whole article about a black cat named Jinx. While Japan is known for its love of cats, this article didn't just happen because the cat is cute. A number of people have said she looks just like Jiji from Kiki's Delivery Service, and this has led to the cat getting something of a fanbase in Japan.
There are plenty of black cats in the world, but this one looks more like Jiji than most. Jinx was a rescue kitten that Mia Ibañez found and saved. The poor kitten had been crying and was maybe four weeks old, according to the family. You can already see the huge eyes:
View this post on Instagram
Even as Jinx grew into an adult, those eyes stayed huge, like Jiji's exaggerated anime eyes. Jinx also has unique, outward facing feet. The vet confirmed that thankfully none of these are signs of health problems. But this just brought more comparisons of Jiji:
View this post on Instagram
And, like Jiji, this cat has its own merchandise.
View this post on Instagram
GKIDS gave this description of Kiki's Delivery Service:
"From the legendary Studio Ghibli, creators of Spirited Away and Ponyo, and Academy Award-winning director Hayao Miyazaki, comes the beloved coming-of-age story of a resourceful young witch who uses her broom to create a delivery service, only to lose her gift of flight in a moment of self-doubt.

It is tradition for all young witches to leave their families on the night of a full moon and fly off into the wide world to learn their craft. When that night comes for Kiki, she embarks on her new journey with her sarcastic black cat, Jiji, landing the next morning in a seaside village, where her unique skills make her an instant sensation. Don't miss this delightfully imaginative and timeless story of a young girl finding her way in the world, featuring the voices of Kirsten Dunst, Janeane Garofalo, Phil Hartman, and Debbie Reynolds."
Source: grape
____
Danica Davidson is the author of the bestselling Manga Art for Beginners with artist Melanie Westin, and its sequel, Manga Art for Intermediates, with professional Japanese mangaka Rena Saiya. Check out her other comics and books at www.danicadavidson.com.