Cat Looks Like Zangief From Street Fighter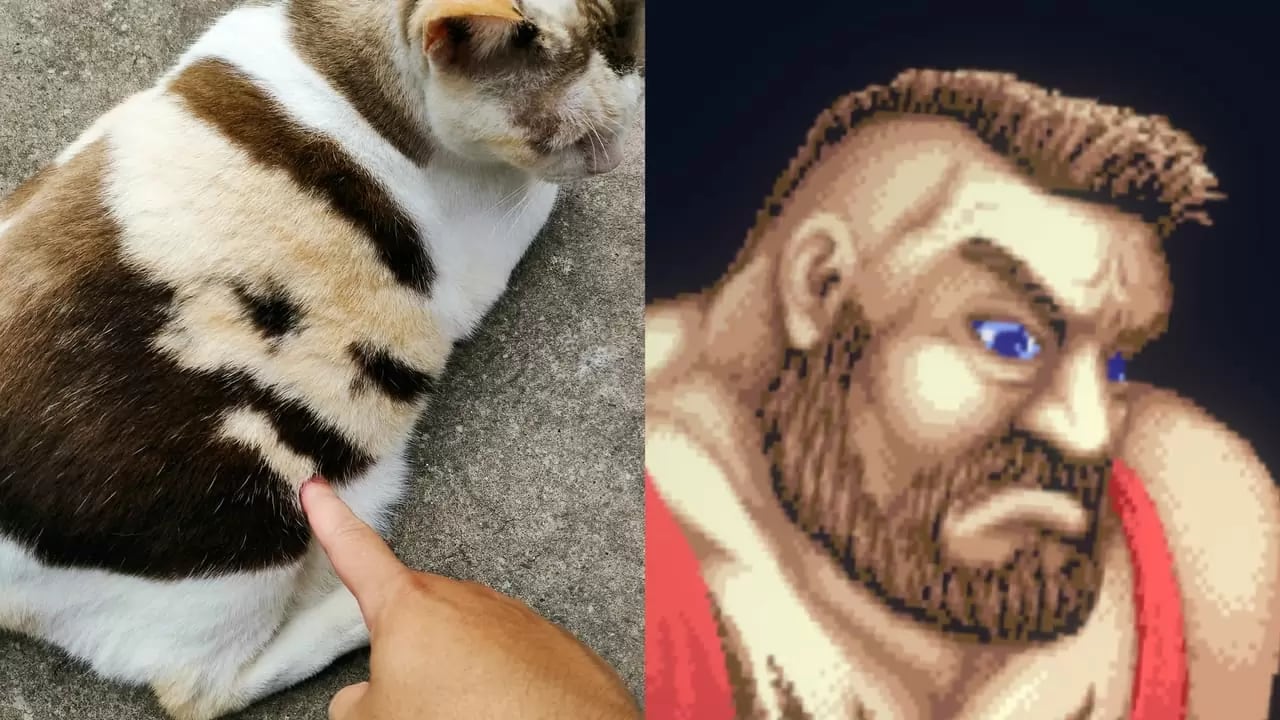 Facebook user and TikToker Phafun "The.Pha" Jantadej is the proud owner of a cat whose fur pattern looks like… well, it's all in the eye of the beholder.
The.Pha thinks the cat's pattern looks like Vincent van Gogh, but gamers were quick to respond, saying that it looks way more like Zangief, the famous Russian fighter from the Street Fighter series.
Whichever way you lean, I think we can all agree that this cat is cute and deserves a lot of treats.
Source: Livedoor