Cast for Potential Live-Action Demon Slayer Series Considered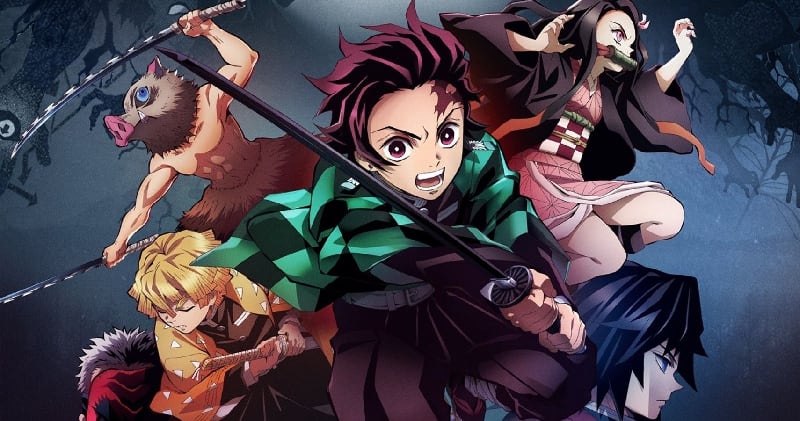 Is a live-action Demon Slayer in the works?
Demon Slayer: Kimetsu no Yaiba is a demonic hit, with about a bazillion copies of the manga sold and people rushing to see the film in Japan.
Amid the this Demon Slayer madness, "secret negotiations" are already underway for a live-action adaptation, according to one Japanese magazine. According to one of their sources, the live-action version will be distributed by Toho, just like the anime, and casting is already underway.
Being considered for the part of Tanjiro are the actors Kento Yamazaki and Ryunosuke Kamiki.
Meanwhile, here are the actors being considered for other key roles:
Nezuko: Kanna Hashimoto (Kingdom)
Muzan Kibutsuji: Gackt
Zenitsu Agatsuma: Sho Hirano
Inosuke Hashibira: Ryo Yoshizawa
Giyu Tomioka: Takeru Sato (Rurouni Kenshin)
Shinobu Kocho: Satomi Ishihara (Shin Godzilla)
Sanemi Shinazugawa: Masaki Suda
Tanjuro Kamado: Masaharu Fukuyama
What's the official word from Shonen Jump about the potential adaptation and its rumored cast?
"We cannot answer any such questions."
Oh.
Keep in mind that we're pretty much at the rumor stage right now. Still, with the popularity of the manga and anime, it seems like a matter of time before a live-action version appears either in Japan, from Hollywood, or both.
What do you think of the rumored cast of the live-action Demon Slayer? Do you think it's a good idea, or should they just leave it alone?
Source: Shukan Josei Prime