Carole and Tuesday Director Shinichiro Watanabe Heads to SXSW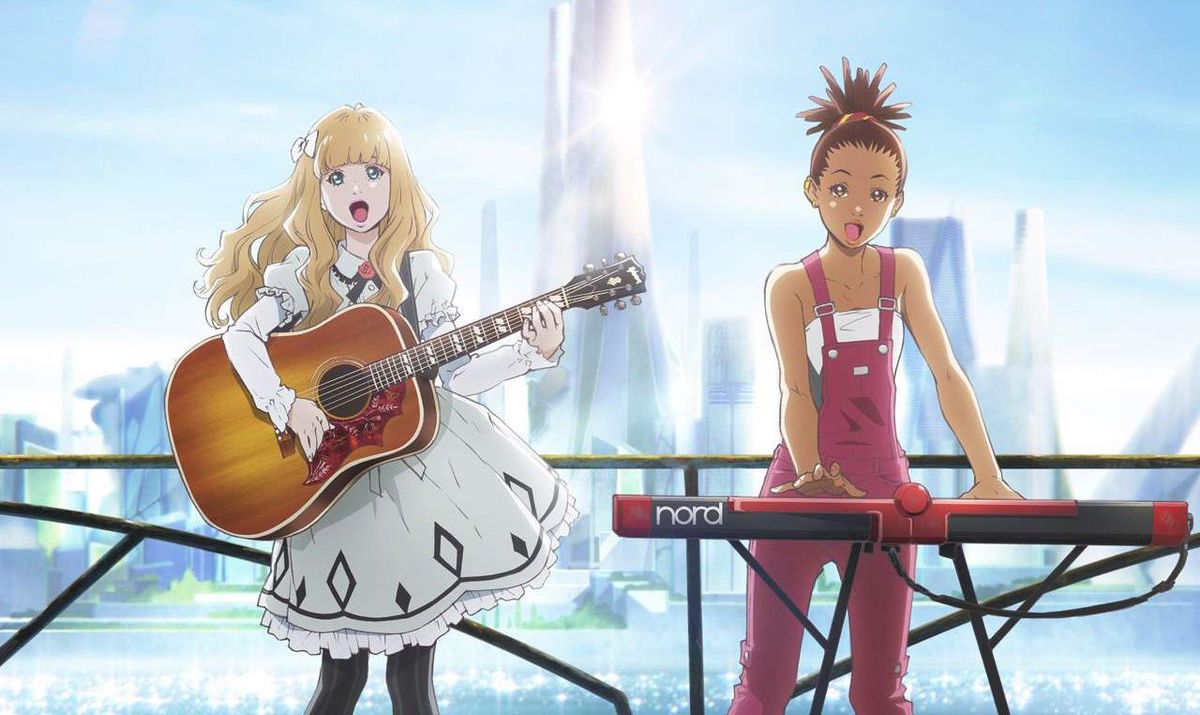 This year's South by Southwest event will have some serious anime cred on its side. The voice actresses from the Carole and Tuesday anime were recently revealed as performers at the festival, and now supervising director Shinichiro Watanabe—also known for Cowboy Bebop, Samurai Champloo, and more—will be in attendance.
Watanabe will hold a panel discussion about Carole and Tuesday from 2:00pm to 3:00pm on Tuesday, March 17 at the Austin Convention Center. The panel will take place prior to the Carole and Tuesday performance, which is planned for later that day.
The voices behind the leads are Nai Br.XX and Celeina Ann, who also performed at a fictionalized, Mars-based version of SXSW in the anime series.
South by Southwest runs in Austin, TX from March 13-22.
Source: Press release