Cardcaptor Sakura Plate Gets Fancy to Celebrate CLAMP's 30th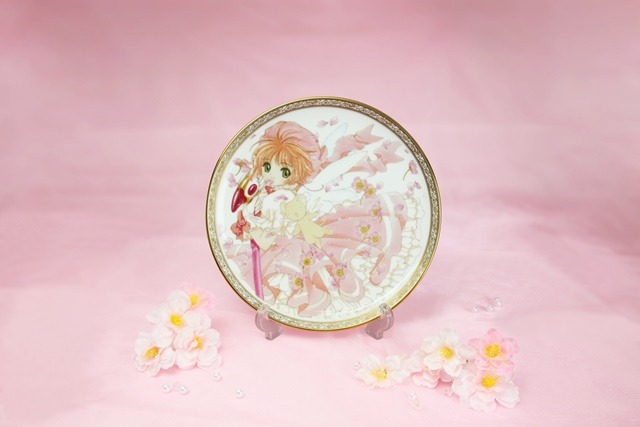 The four-member manga artist group known as CLAMP is celebrating an amazing 30 years in the industry, and the latest way they're doing so is with a fancy Cardcaptor Sakura plate. Available exclusively from the CLAMP OFFICIAL FAN SHOP starting today, the plate reflects Sakura and Cerberus as depicted on the cover of the manga's latest first volume edition, which was published in 2004.
Nagoya-based Japanese tableware company Noritake is responsible for the impressive piece, which is priced at ¥12,000 (about $116) and due to ship in March 2021. Check out a closer look at the plate below.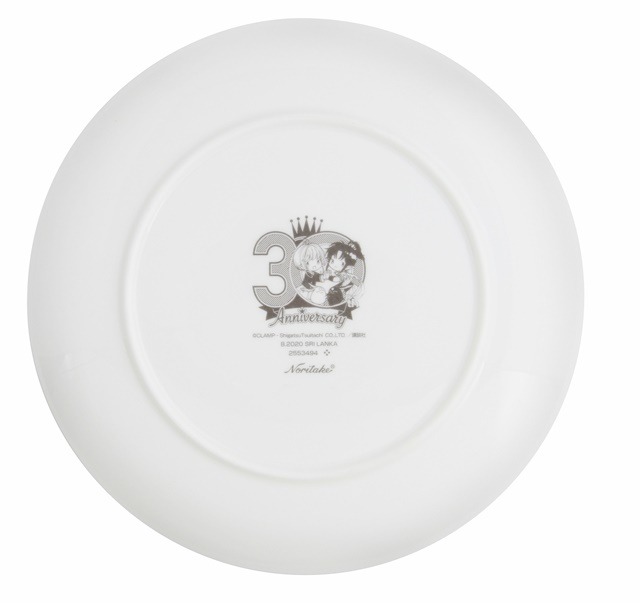 What could possibly be worthy of being dined upon this glorious Cardcaptor Sakura plate?
Via Crunchyroll