Campfire Cooking in Another World With My Absurd Skill Anime Reveals First Trailer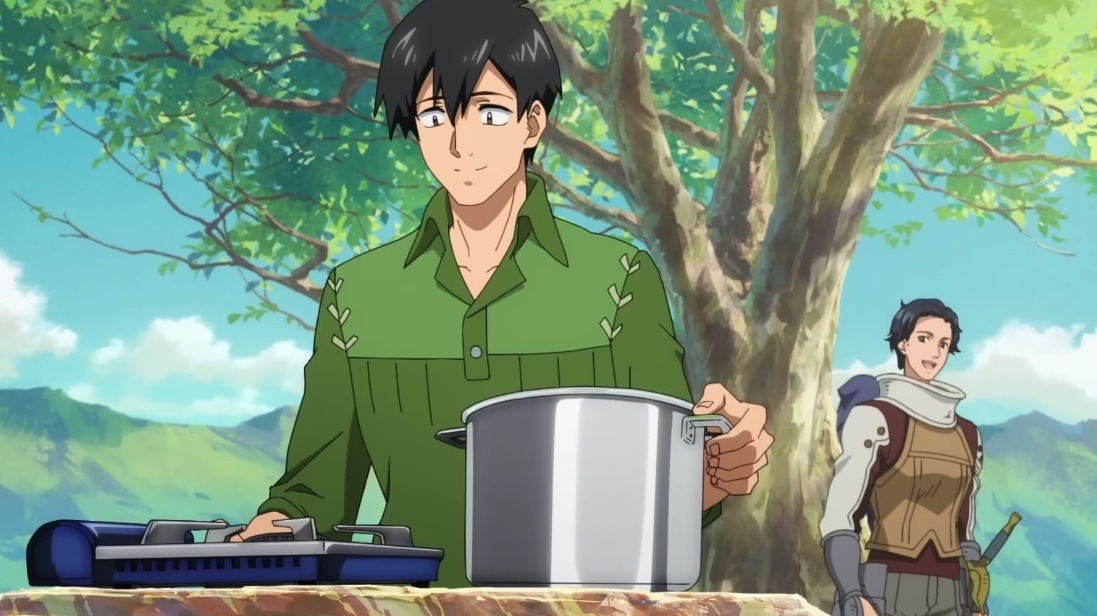 An anime adaptation was recently revealed for Ren Eguchi's Campfire Cooking in Another World with My Absurd Skill light novel series, and now we have our first look. A new trailer debuted along with a new cast member, so check out the preview below and see who else is joining the fun. 
The latest cast member to be revealed is Maaya Uchida (Melty in The Rising of the Shield Hero), who will voice Ninrir. Previously announced cast members include Yuma Uchida as Tsuyoshi Mukuoda, Satoshi Hino as Fel and Hina Kino as Sui. 
The series, which is being animated at MAPPA (Chainsaw Man), is currently slated for a January 2023 premiere. Kiyoshi Matsuda (RE-MAIN) is on board as director, with Michiko Yokote on series composition, Nao Otsu adapting Masa's original character designs and Masato Koda, Utane Utatate and Kuricorder Quartet handling the music. 
J-Novel Club publishes the novel series in English and describes the story:
Mukouda Tsuyoshi was nothing special in modern Japan, so when he was summoned to a world of swordplay and sorcery, he thought he was ready for the adventure of a lifetime. Too bad the kingdom that summoned him only got him by mistake! Not only was he not one of the three summoned heroes, but his stats were laughable compared to theirs. On top of that, there's something really sketchy about this kingdom… "Ah, these people are the kind to try and use the Hero," he realized, and immediately left to make his own way in this other world. The only thing Mukouda can rely on is his unique skill: the "Online Supermarket," a skill that allows him to buy modern goods in a fantasy world. It's useless for combat, but if he plays his cards right, he could lead a comfortable life, maybe? At least, that's what Mukouda thinks, but it turns out modern food bought with this skill has some absurd effects! What happens when Mukouda introduces ridiculously tasty modern cooking to a fantasy world like this? He gets some ridiculous repeat customers begging for more…!
Source: Official Twitter