Bullbuster Anime Teaser Previews New Mecha Series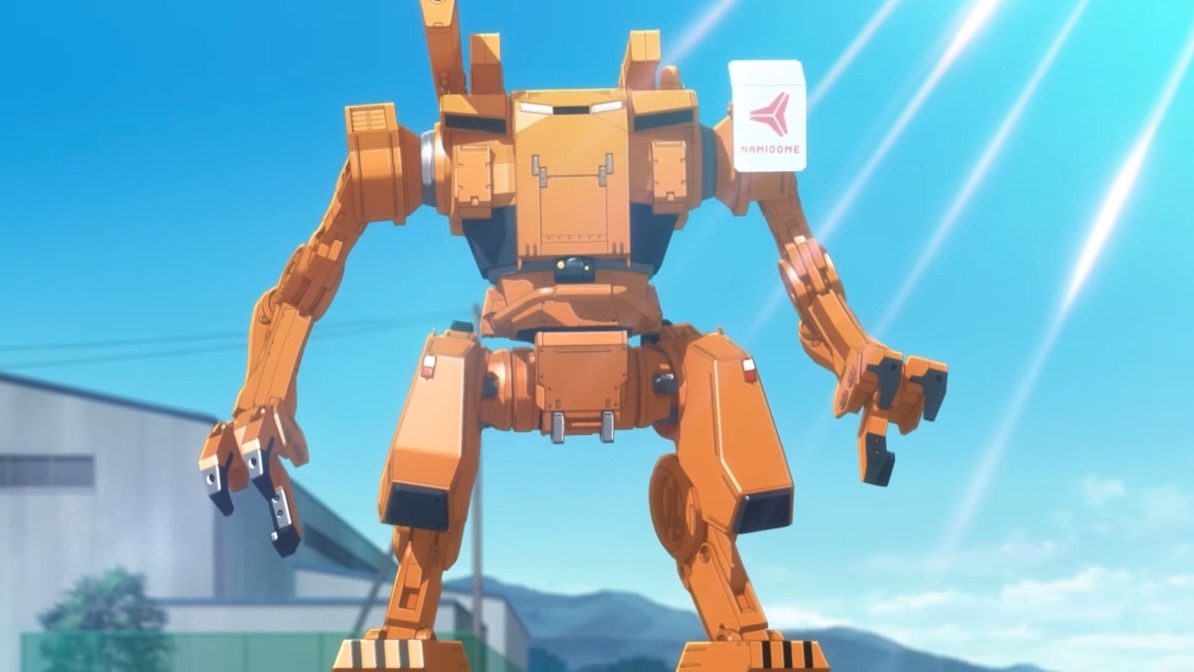 We recently posted about Bullbuster, an upcoming anime that has director Hiroyuki Nakao teaming up with manga artist Eisaku Kubonouchi, sci-fi researcher Yuya Takashima and mecha designer Juki Izumo. The robot hero project already has two novels on the way, with more media on the horizon, and anime studio NUT is handling production on this leg of the cross-media journey.
All we know about the broadcast timing is that it's due out sometime in 2023, but you can check out a quick teaser for the first look at Bullbuster in motion below.
Hiroyuki Nakao and P.I.C.S. are credited for planning and as original creator, with HERO MASK's Hiroyasu Aoki directing and Takahisa Katagiri working as chief animation director and character designer based on the original designs by Eisaku Kubonouchi. Juki Izumo (No Guns Life) is in charge of mechanical design.
Via Crunchyroll News