Broly Joins Dragon Ball: The Breakers Game as Raider in Season 4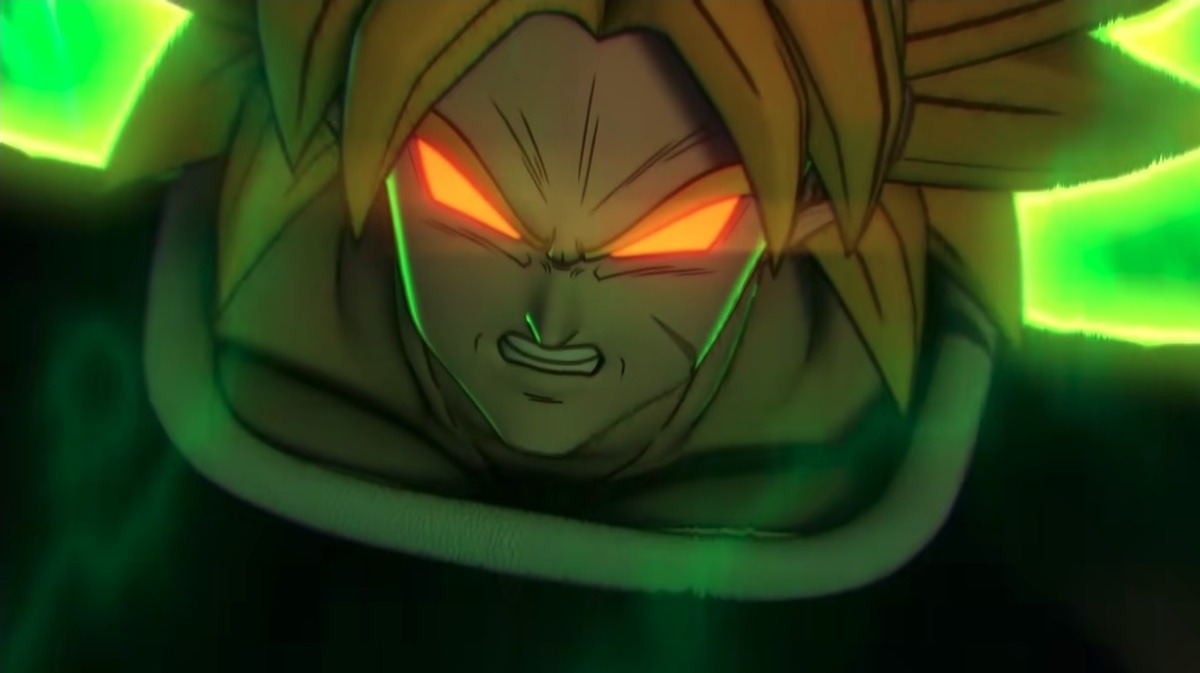 It's almost time for another season of eight-person online survival game Dragon Ball: The Breakers. This time around another heavy-hitter is on the way as Broly prepares to join the game as the new Raider. It all starts when Season 4 launches on November 1, and you can see the new trailer below.
Dragon Ball: The Breakers first launched around this time last year. In addition to Broly as a Raider, Survivor skins will be available for Mr. Satan, Lemo, Cheelai and snow suit Bulma. Players can also look forward to new maps as part of the first anniversary as well as other in-game items. It all kicks off on November 1.
Here's how Bandai Namco Entertainment describes the game:
Escape as a Team… Or on Your Own! – Cooperate with others while there is still time, but the Raider or other Survivors' decision might force you to go at it alone. What will be your playstyle?
Trapped in a Temporal Seam – Escape from a large map composed of several areas, but be careful! The Raider is always looking for you and may destroy areas to reduce your living space, making your chance of escaping always more limited…
Enjoy Three First Iconic Raiders… Cell, Buu, and Frieza! – From the Dragon Ball franchise—As a Raider you will enjoy overwhelming powers to hunt and wipe out survivors. Master each Raider's power to track, catch your victims to evolve and get even more powerful!
Customize in Your Likeness – Whether you are a Raider or a Survivor, choose your progression path and unlock perks, skins, etc. to fine tune your own personal strategy to escape as a Survivor, or hunt as a Raider…
Enjoy Unique Power-Ups and Items – Vehicles, weapons, grappling hooks… make the most of each gimmick to face against the Raider and struggle for your life!
Source: Bandai Namco