BOCCHI THE ROCK! Anime Jams Out in New Promo Videos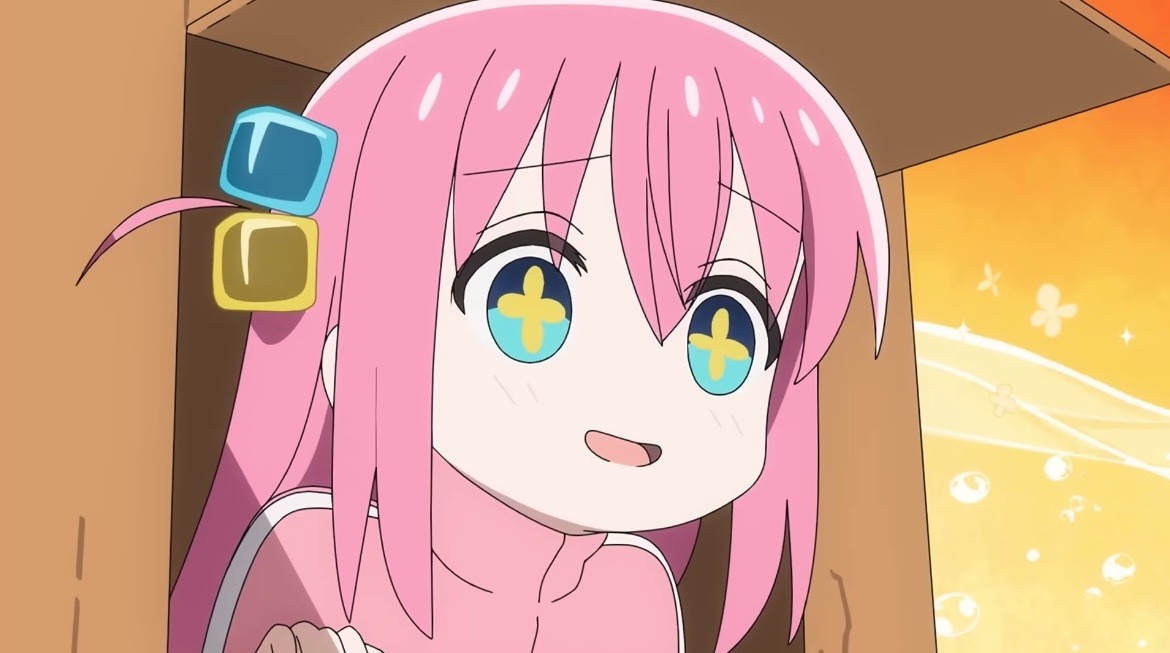 The BOCCHI THE ROCK! TV anime is in the spotlight again thanks to some fresh promos highlighting the ongoing adaptation of Aki Hamaji's manga. In addition to a second full trailer, there are new lyric and performance videos covering the "Guitar to Kodoku to Aoi Wakusei" ("Guitar, loneliness and the blue planet") song by Kessoku Band.
First up, promo 2: 
Lyric video:
Performance video:
New episodes of the BOCCHI THE ROCK! anime—directed by Keiichiro Saito (key animator for Sonny Boy) and written by Erika Yoshida (Tower of God) at CloverWorks—stream every Saturday on Crunchyroll. Here's the official synopsis:
Hitori Gotoh, "Bocchi-chan," is a girl who's so introverted and shy around people that she'd always start her conversations with "Ah…"
During her middle school years, she started playing the guitar, wanting to join a band because she thought it could be an opportunity for even someone shy like her to also shine. But because she had no friends, she ended up practicing guitar for six hours every day all by herself.
After becoming a skilled guitar player, she uploaded videos of herself playing the guitar to the internet under the name "Guitar Hero" and fantasized about performing at her school's cultural festival concert. But not only could she not find any bandmates, before she knew it, she was in high school and still wasn't able to make a single friend!
She was really close to becoming a shut-in, but one day, Nijika Ijichi, the drummer in Kessoku Band, reached out to her. And because of that, her everyday life started to change little by little…
Via Crunchyroll News