Blue Period, Award-Winning Manga About Art, Gets TV Anime in 2021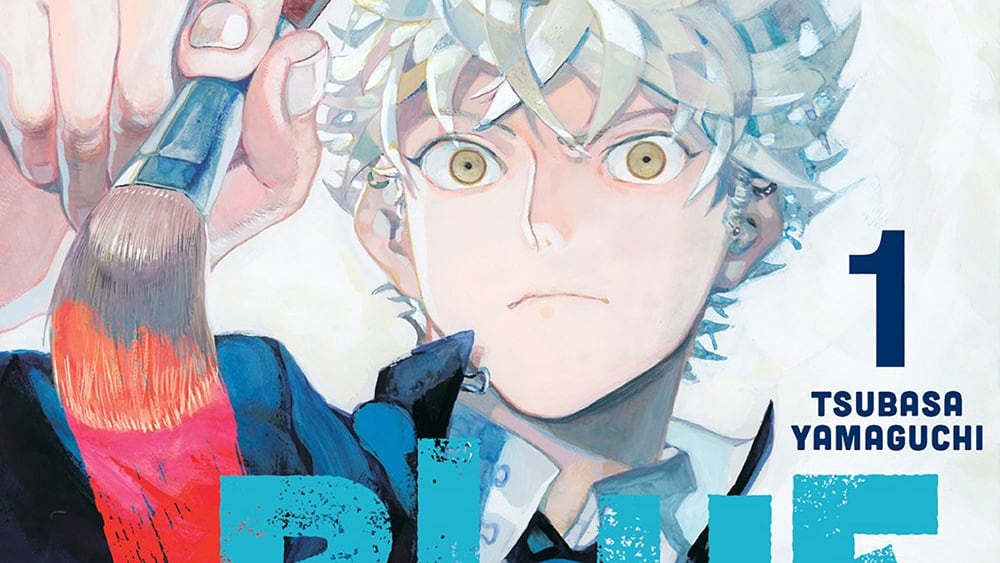 Tsubasa Yamaguchi's manga Blue Period won the 2020 Manga Taisho Grand Prize. Now it's getting an anime adaptation!
Yamaguchi released a fresh illustration to celebrate the news.
Here's how Kodansha Comics describes Blue Period:
Yatora is the perfect high school student, with good grades and lots of friends. It's an effortless performance, and, ultimately … a dull one. But he wanders into the art room one day, and a lone painting captures his eye, awakening him to a kind of beauty he never knew. Compelled and consumed, he dives in headfirst—and he's about to learn how savage and unforgiving art can be!
So far, two volumes of the manga are out in English. You can read the first chapter for free on Kodansha's website.
The manga started in 2017 in Afternoon magazine, and is still being serialized.
Source: ANN