Bleach is Back in the Latest Issue of Otaku USA, Now on Sale!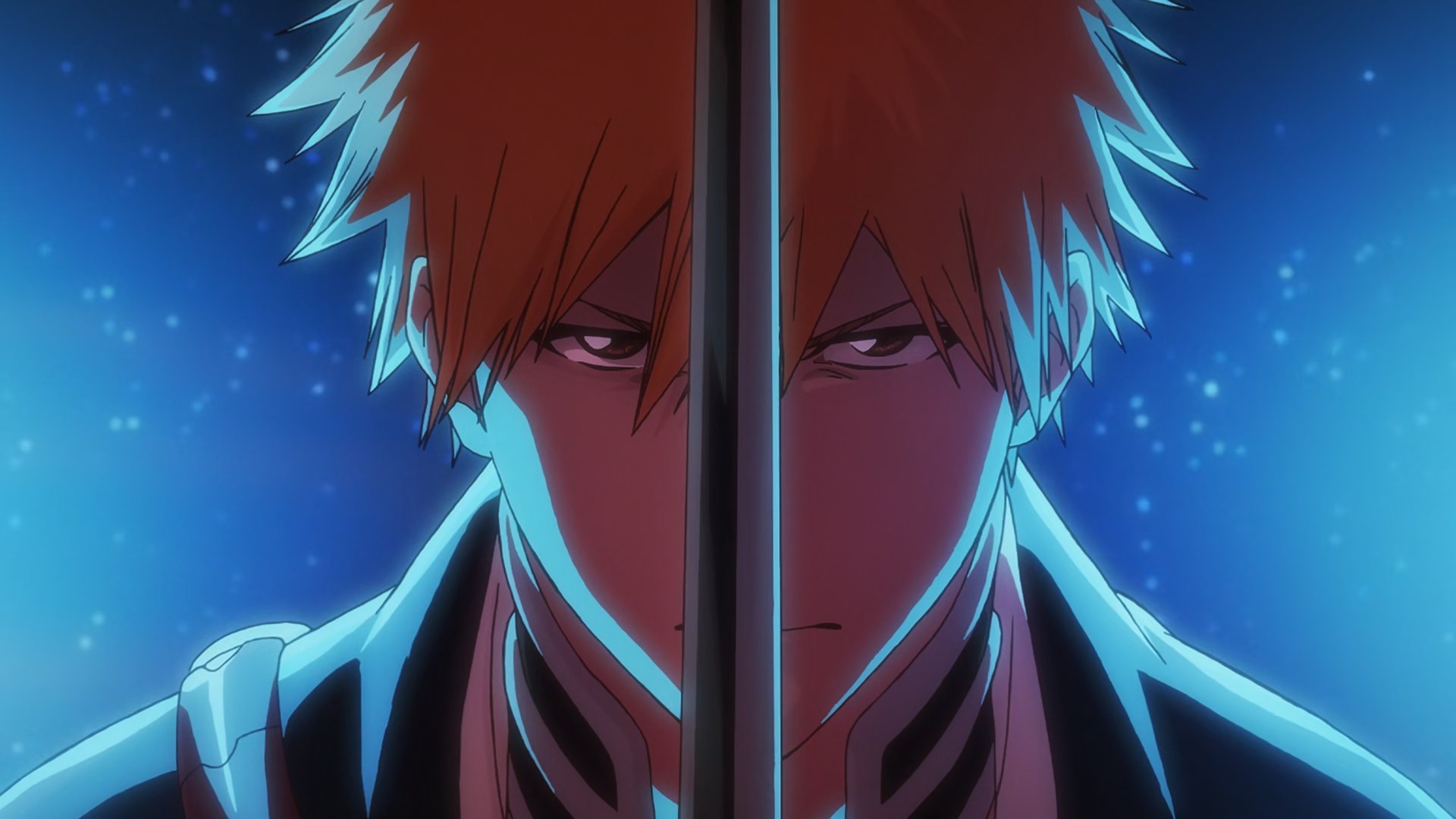 The latest issue of Otaku USA should be arriving in the hands of subscribers and on newsstands throughout the week, and this is a big one! Longtime shonen staple Ichigo Kurosaki is once again in the spotlight thanks to the new Bleach: Thousand-Year Blood War anime, so it's only fitting that he be our cover model for the new issue.
In addition to coverage of the new Bleach anime, this issue is chock full of content ranging from Dragon Ball Super: SUPER HERO to Mob Psycho 100, FUUTO PI and even a look back at classic Gainax anime film Royal Space Force: The Wings of Honnêamise. You'll also find plenty of anime, manga and game reviews, cosplay and live-action film coverage, toys and 32 pages of free manga.
As a bonus, Yen Press came through with an exclusive poster of Remarried Empress from their new IZE Press imprint, so get your copy by subscribing, picking it up in bookstores and comic shops and ordering via the link below while it's still available!