Black Lagoon's Rei Hiroe Starts War-Themed Manga in 2019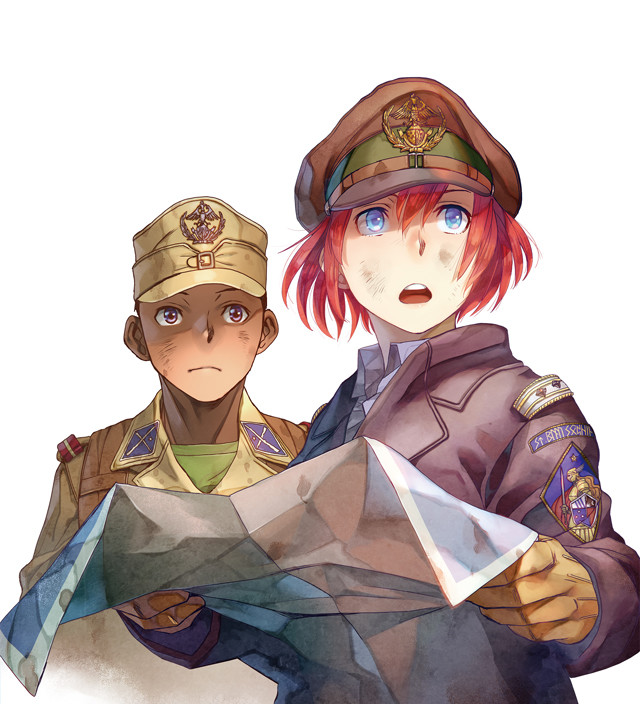 Rei Hiroe, the creator of Black Lagoon, will be back with a new serialized manga in 2019.
The war manga, which is tentatively called 341 Sentodan (341 Combat Team) will launch in magazine Monthly Shonen Sunday in spring.
341 Sentodan is about a group of young people risking their lives on the frontlines of a chaotic war, and a certain individual in charge of a combat team (the 341th, ostensibly).
Rei Hiroe is best known for Black Lagoon, which has run on and off since 2002 and was adapted into several anime projects. He is also the creator of the Re:Creators anime.
Source: Comic Natalie