Berserk's Femto Gets Gruesome 16-Inch Figure
Berserk fans might want to make some room on the shelf (and in their budgets).
That's because a towering, 16.5-inch figure of God Hand Femto is out this September.
The figure, which is being produced by Max Factory, depicts (spoiler!) Griffith after he transforms into Femto looming ominously over his crushed Crimson Behelit and and the creature within.
Limited to 300 units, the Femto figure is now up for pre-order at outlets like Good Smile and costs ¥98,000 (about $880). A steep price indeed, but for hardcore Berserk fans, this looks like one carefully-crafted figure.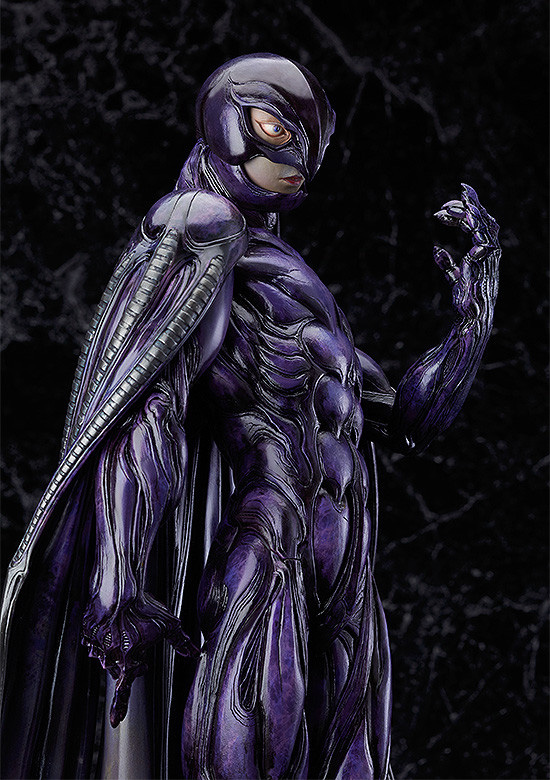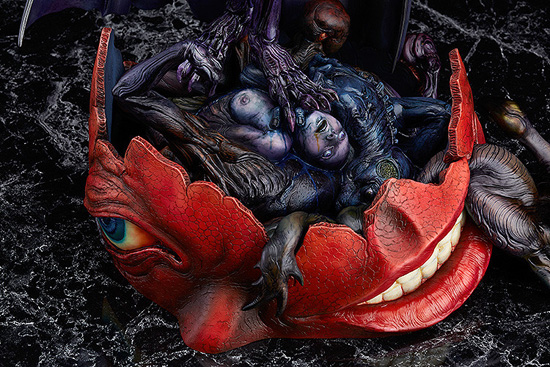 Source: Natalie