Berserk 2016 Ending Theme Gets English Version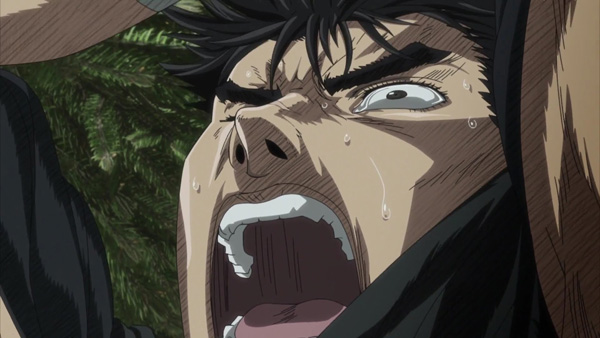 Opinions were definitely mixed on the 2016 Berserk anime series. One thing fans of the classic 90s series missed, no doubt, were opening and ending themes featuring strangely-worded, Japanese-accented English lyrics.
Those fans are in luck, as the ending theme for the 2016 series, "Meimoku no Kanata," now has its own English version.
The theme, performed by Nagi Yanagi, was composed by Shiro Sagisu, who did the music for the series, and was just released as a single in Japan. The preview of the English version was upped to YouTube to mark the occasion.
The English version of "Meimoku no Kanata" features such choice lyrics as "swallow the real" and "farewell to the air," definitely placing it somewhere in the ranks of strange-but-cool English anime lyrics, but still not as high as the original Berserk's "Tell Me Why." Sorry new Berserk.
Source: Crunchyroll