Baki Anime Gets English-Subtitled Trailer, Hits Netflix December 18
Baki, the anime that adapts Keisuke Itagaki's manga Grappler Baki, hits Netflix December 18 in regions outside Japan, and the streaming service is hyping the series with an English-subtitled trailer.
The Baki anime series premiered on Netflix in Japan back on June 25, and is also airing on TV. The final of the series' 26 episodes airs December 17.
Here's how Netflix describes the series:
The protagonist, Baki Hanma, trains with an intense focus to become strong enough to surpass his father, Yujiro Hanma, the strongest fighter in the world. Five of the world's most violent and brutal death row inmates are gathering to face Baki. Their objective is to taste defeat — their unmatched strength and skill have led them to grow bored of life itself, and they now seek out Baki in the hopes that he can overwhelm and utterly crush them. In this crisis, other underground martial art warriors gather to fight by Baki's side: Kaoru Hanayama, Gouki Shibukawa, Retsu Kaioh, and Doppo Orochi. An epic showdown between violent death row inmates and Baki and his friends begins!
Baki was adapted into an OAV way back in 1994 and released Stateside by Central Park Media.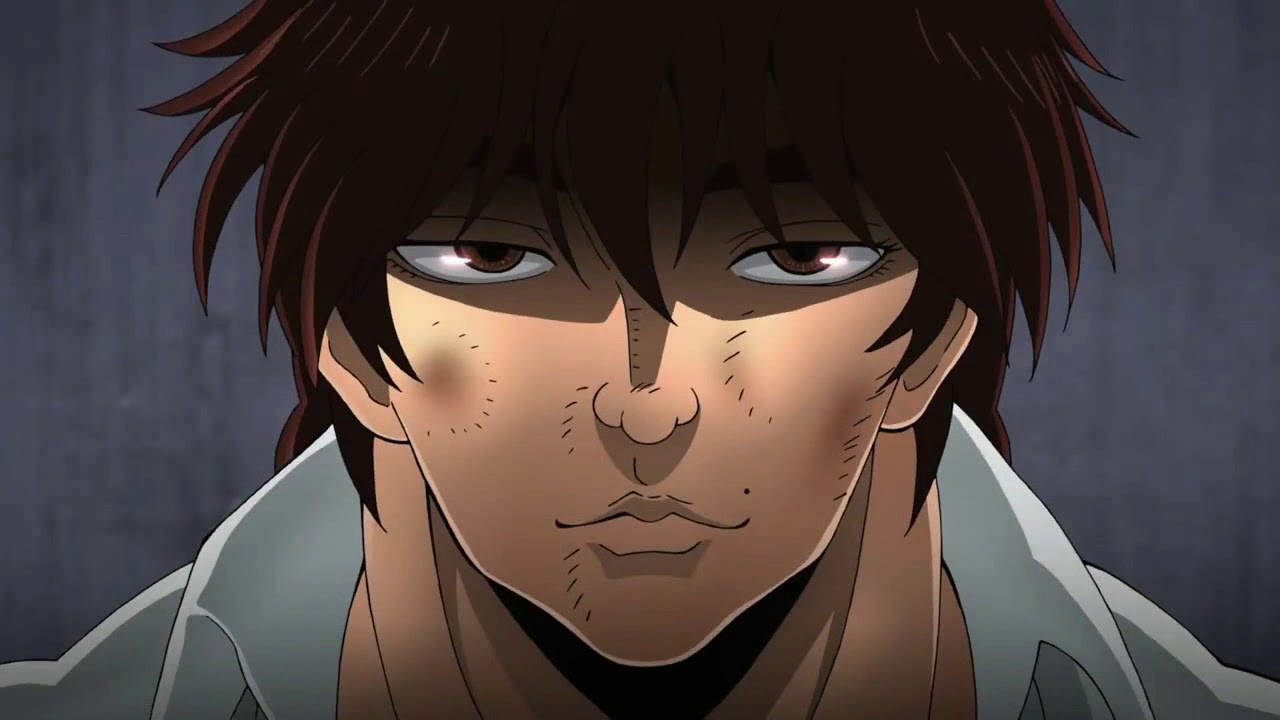 Source: ANN
---
Click here for our full review of the Baki anime.