Astro Boy Prequel Anime's Staff Listed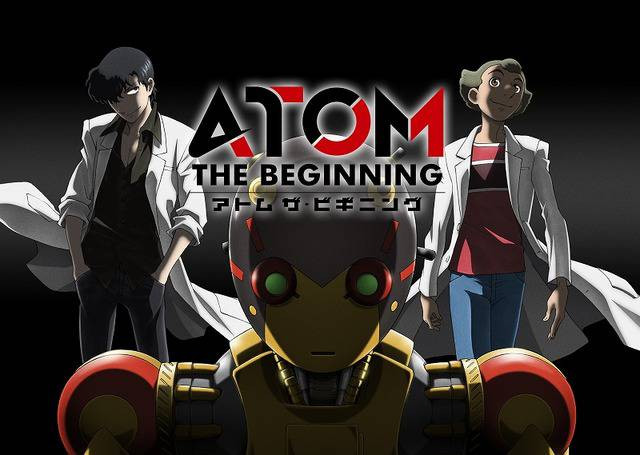 Osamu Tezuka's classic Astro Boy is getting a prequel in the form of Atom the Beginning, which is officially set to air on NHK General TV in spring 2017. In addition to that, the staff for the anime has been updated, with production to be handled by OLM (Pokémon), Production I.G (Ghost in the Shell), and Signal MD in cooperation with Tezuka Productions.

Here's the rest of the staff lineup:
General Director: Katsuyuki Motohiro (Psycho-Pass)
Director: Tatsuo Sato (Bodacious Space Pirates class="s1″>)
Writer: Junichi Fujisaku (Blood +, Ghost in the Shell: Stand Alone Complex)
Character Design: Takahiro Yoshimatsu (Hunter x Hunter 2011, Overlord, Trigun)
Animation Director: Hideki Ito (D.Gray-Man)
Music: Noriyuki Asakura (Knights of Sidonia)
Mechanical Design: Shinobu Tsuneki (Ghost in the Shell: Stand Alone Complex), Takehiro Ishimoto (Eureka Seven AO), Shinichi Miyazaki
Promo:
The Atom the Beginning manga is written and illustrated by RIDEBACK's Tetsuro Kasahara, with concepts by Masami Yuki (Birdy the Mighty) and supervision by Makoto Tezuka. The story is set in a near-future Japan following a major disaster, and builds up to the creation of Atom. 
Source: gunosy via Crunchyroll