Around 80% of NBA Players Are Into Anime According to Zion Williamson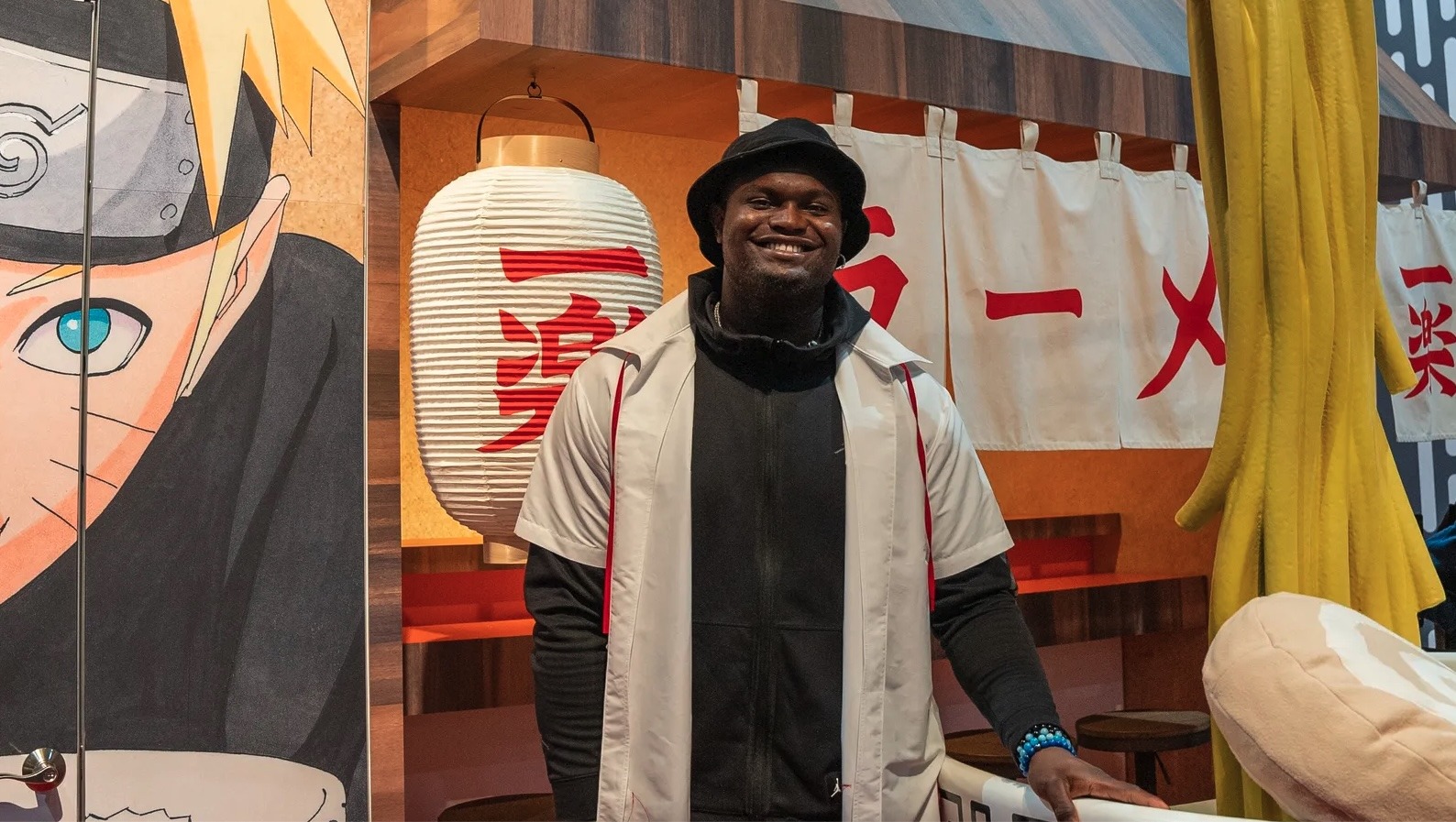 Photo: VIZ Media
Back in April we were treated to the delightful story of NBA player Zion Williamson receiving a custom drawing by Naruto creator Masashi Kishimoto. It's no secret that Williamson—who plays as a power forward for the New Orleans Pelicans—is a big anime fan, but what about the rest of the players in the league? According to Williamson, "around 80%" of players are into anime, even if not all of them will admit it.
This estimate came through in a recent interview with GQ. In the interview, Williamson continued to speak about how Naruto Uzumaki helped him in the past, both in dealing with mental pressure and recovering from serious injuries. 
In addition to the illustration he received from Kishimoto, Williamson is involved in the Naruto-themed Jordan Brand collaboration, and even dressed as a Hokage to talk about the Naruto series at San Diego Comic-Con.
Source: GQ via Anime News Network