Another Life-Size Re:Zero Figure is Here for Your Yen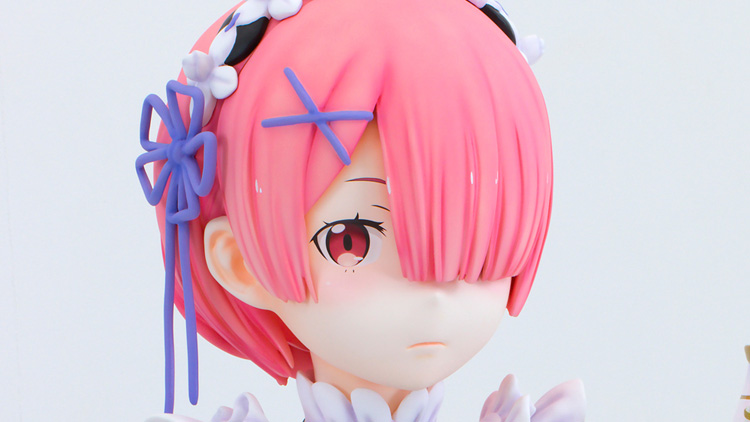 Re:Zero -Starting Life in Another World- fans may remember that last December, we reported on a life-size figure of Rem, the popular character from that series. The price tag for that hardcore piece of Re:Zero merch was ¥1.48 million, or about $12,500.
As if that weren't enough, figure distributors FigureX are back for more.
This time, they've constructed a figure based on Ram, the pink-haired sister of Rem. Like the Rem figure, this one goes for ¥1.48 million, and stands at 154 centimeters, about 5'1".
Only 30 units will be constructed, and purchasers will be decided via a lottery that runs from July 22 to August 22.
This seems like a truly insane amount of money to spend on a figure, but we know one Re:Zero superfan who's probably already got his pre-order in.
Source: ANN