Anime to Adapt Gundam Thunderbolt Manga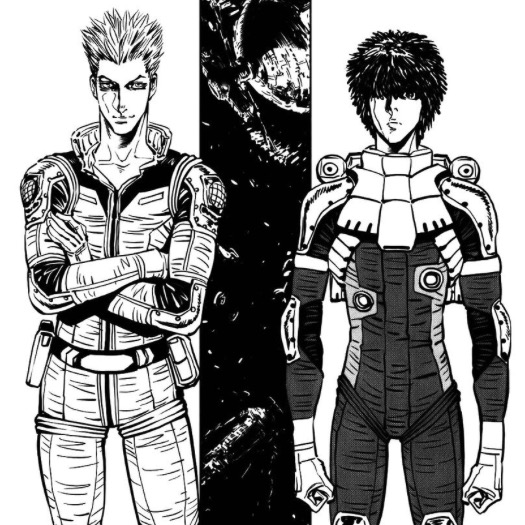 Mobile Suit Gundam: Iron-Blooded Orphans is currently running, but we also have another Gundam anime series to look forward to. Yasuo Ohtagaki's Mobile Suit Gundam Thunderbolt manga is getting an adaptation, with the official reveal having arrived via a teaser website that opened this week. 
Set in UC 0079, Gundam Thunderbolt takes place in a zone full of wrecked space colonies and warships known as the Thunderbolt Sector, where two ace pilots from the Principality of Zeon and the Earth Federation battle one another. The series originally launched in Shogakukan's Big Comic Superior magazine in 2012.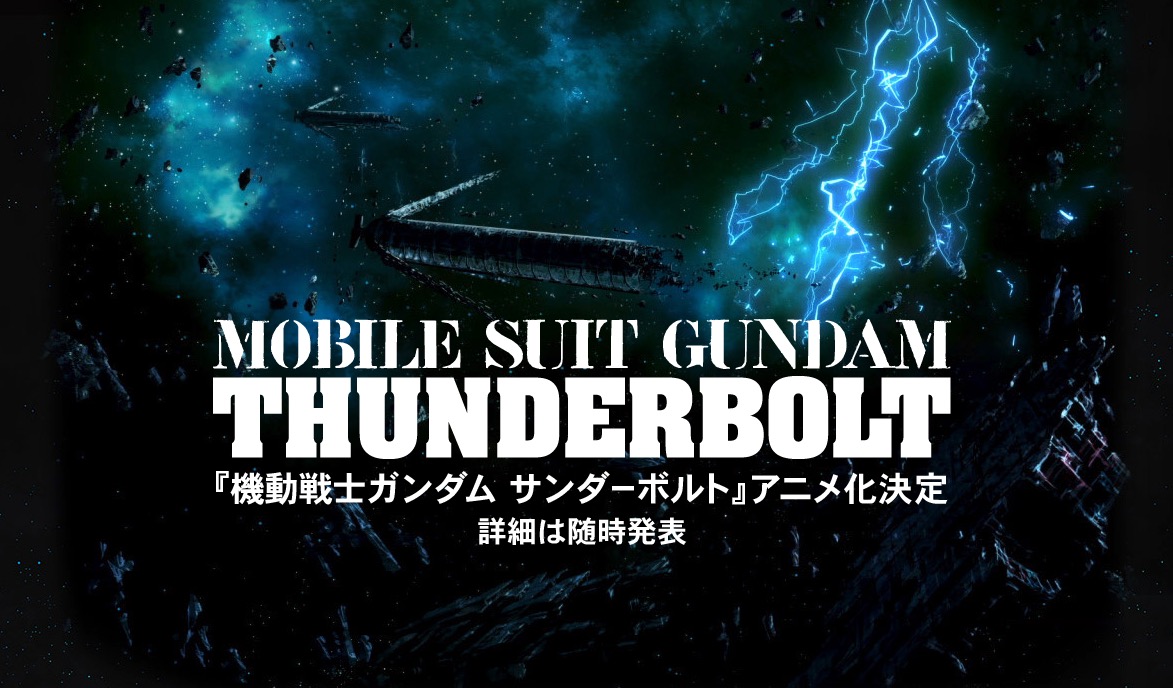 Source: Gundam.info via Anime News Network