Ani.me's Streaming Service Offers a New Way to Watch Anime Online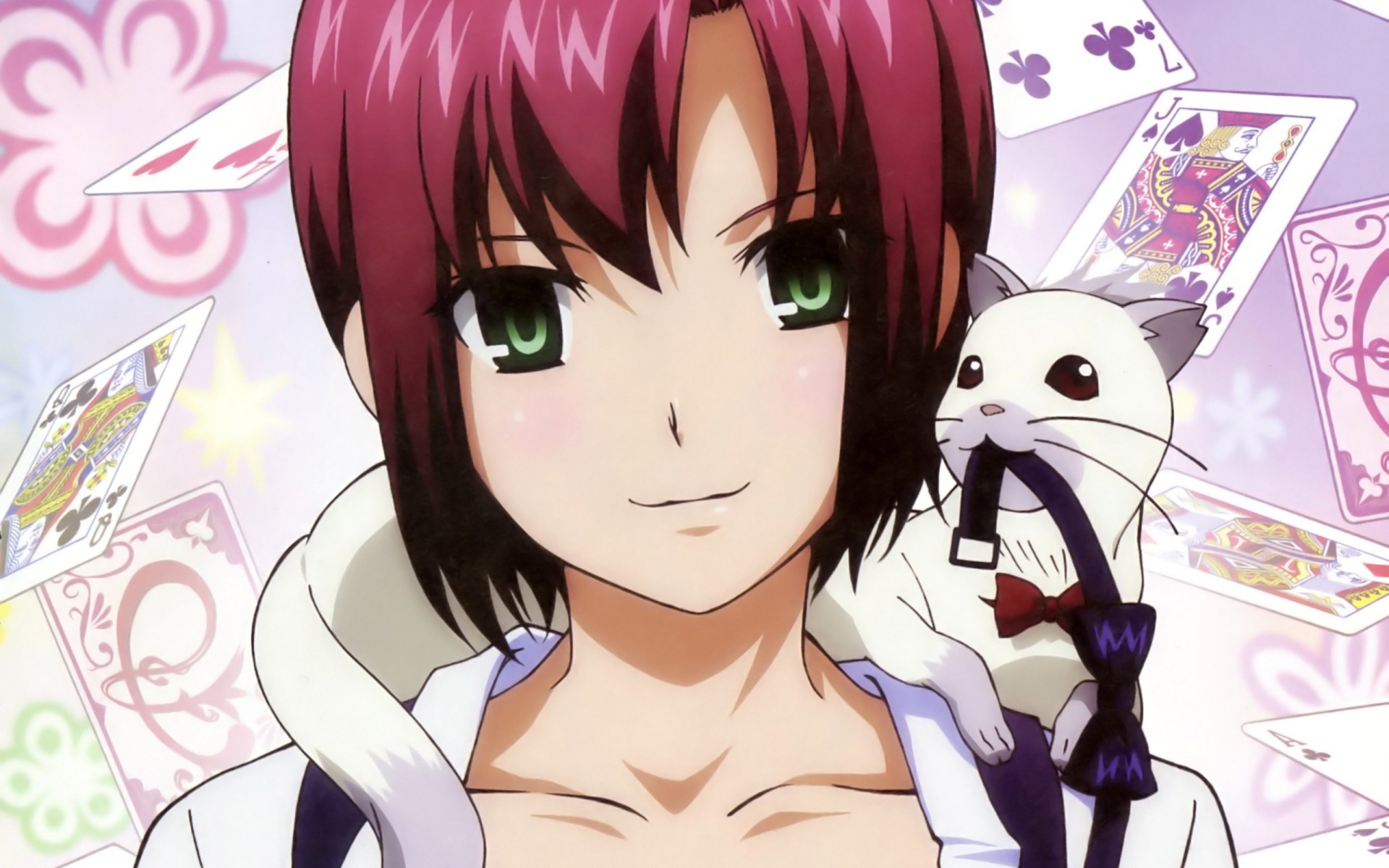 Featured Spotlight: Ani.me
With all the anime streaming options available today, it can be tough to keep things straight. Those looking to get their regular anime fix in a more focused way while supporting the original Japanese companies can do so thanks to Ani.me's new streaming service, which offers up a batch of licensed content along with convenient ways to view your favorite shows.
Whether you're in the mood for shonen action or heart-warming romance, you can subscribe to Ani.me and dig right in. A few of the licensed shows they have in their catalog include the likes of Rio: Rainbow Gate, Kite, and Girl's High Online, and there are many more you can view through their handy streaming system. 
In a world where you need to remember a half-dozen passwords just to keep up with the last few seasons of anime, it's nice to be able to watch it all in one place. Shows like Naruto, Attack on Titan, One-Punch Man, and more are all available through embedded players from their respective providers, so you can catch the latest episodes while continuing to support the industry. 
Say it with us: Ani dot me. Ani.me. Anime! It's easy to remember and even easier to use, so go ahead and subscribe and start watching all the best the world of anime has to offer today. 
** This article was sponsored by Ani.me **