Amazing Father's Art Turns His Kids into Ghibli and Sailor Moon Characters
Some parents really go above and beyond when it comes to making their kids feel like stars, especially when said parents happen to have a penchant for art and creativity. Japanese Instagram user and father of two yota7454 recently showcased his skills with some hand-drawn backdrops that turn his kids into characters from Sailor Moon, Pokémon, Studio Ghibli films, and even real-life tennis champ Naomi Osaka.
See what happens when you combine plain backdrops, hand-drawn additions, and some very cute kids in the samples below.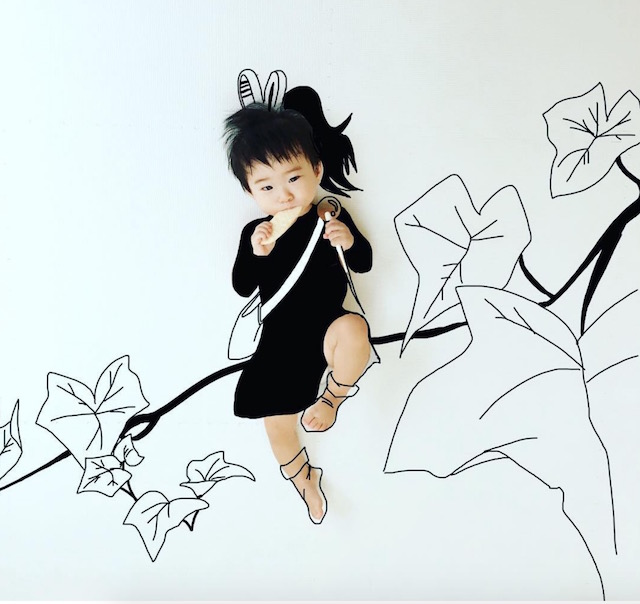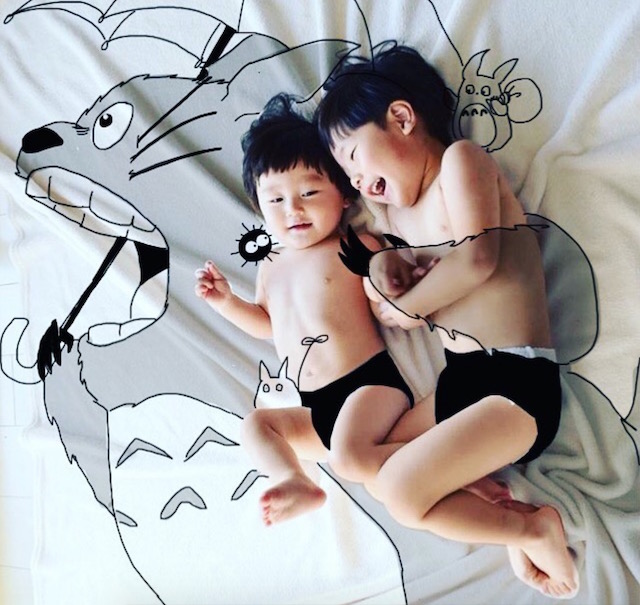 Be sure to keep an eye on Yota's Instagram feed for more!
Via SoraNews24