Akira 4K Remaster Lines Up April 3 Debut in Japan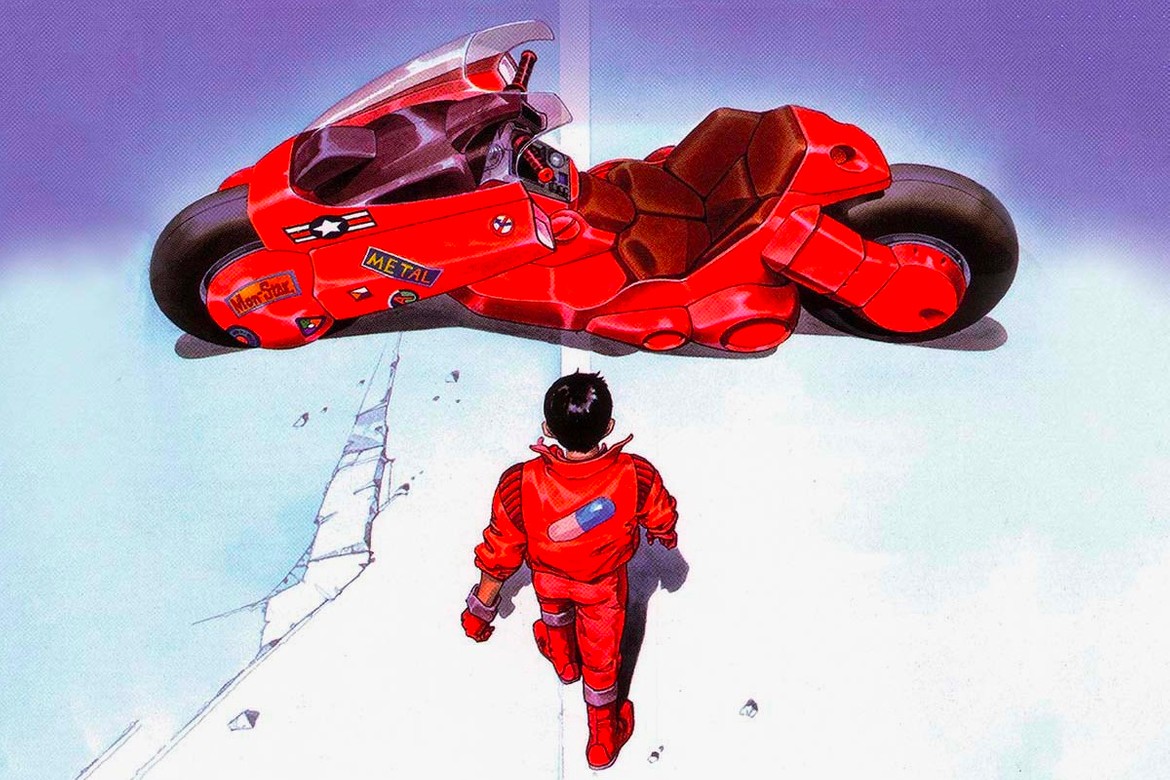 The 4K remaster of Katushiro Otomo's Akira anime film was previously planned to be the opening movie at this year's Tokyo Anime Award Festival, but all programs were eventually canceled as a result of coronavirus (COVID-19) concerns. Folks in Japan can still look forward to the iconic feature hitting theaters, though, because TOHO CINEMAS has it lined up for screenings in Japanese IMAX theaters starting on April 3.
Don't worry about missing out on this one. While there aren't any details at the moment, fans in the U.S. will be able to check out a release of the 4K remaster at some point.
Source: TOHO via Anime News Network