Aharen-san wa Hakarenai Manga Has Just 4 Chapters Left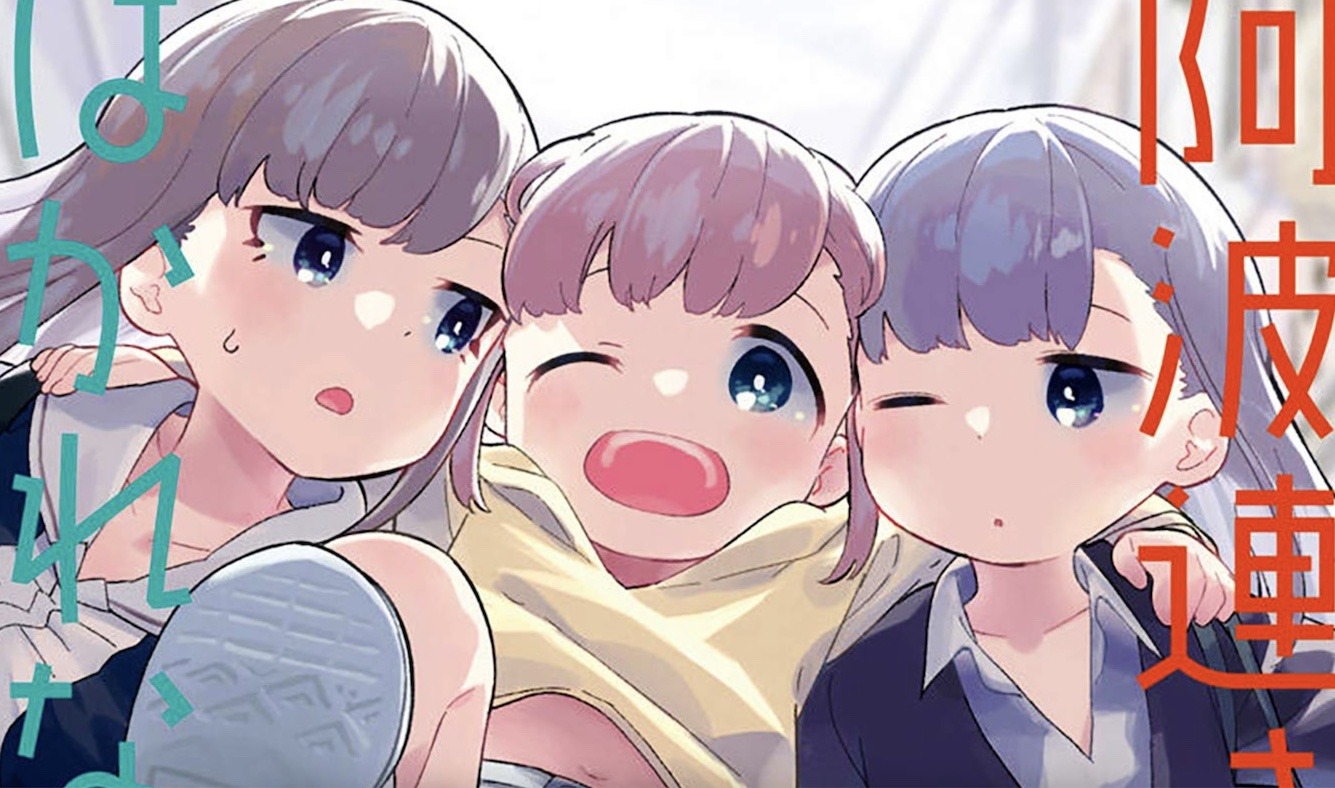 With this weekend's launch of the 163rd chapter of Asato Mizu's Aharen-san wa Hakarenai manga on Shueisha's Shonen Jump+ service, the series is one step closer to completion. The final arc kicked off with chapter 158 in December, and now there are just four chapters remaining.
If the manga doesn't take any breaks from this point on, the end of the series should arrive on April 30.
Mizu's Aharen-san wa Hakarenai manga first launched on the service back in January 2017, and has since been collected in 15 volumes. It also inspired a TV anime adaptation, which Crunchyroll streamed in Japanese with English subtitles followed by an English dub.
Here's the anime's synopsis:
Socially awkward Aharen-san has personal boundary issues, either getting too close or too far from her classmates. When fellow student Raido picks up an eraser she drops, Aharen-san decides they're now best friends. Whether studying, playing the arcade, or just eating lunch—she's along for the ride. What follows is an impromptu bonding that shows affection can blossom in the unlikeliest of places!