After One Piece, These Manga Could Rule in Live-Action
Shonen Jump app enjoyers will notice Luffy of Netflix's One Piece on the title bar today. It's a neat collaboration. But it's also making us wonder… what other Shonen Jump titles could make the jump to live-action? The sky's the limit, but we're still choosing carefully. Because there are some we think would do well for very specific reasons.
Check out this trio of slightly newer manga titles that we think have the energy to work as live-action shows. What about you? What would you adapt?
Tenmaku Cinema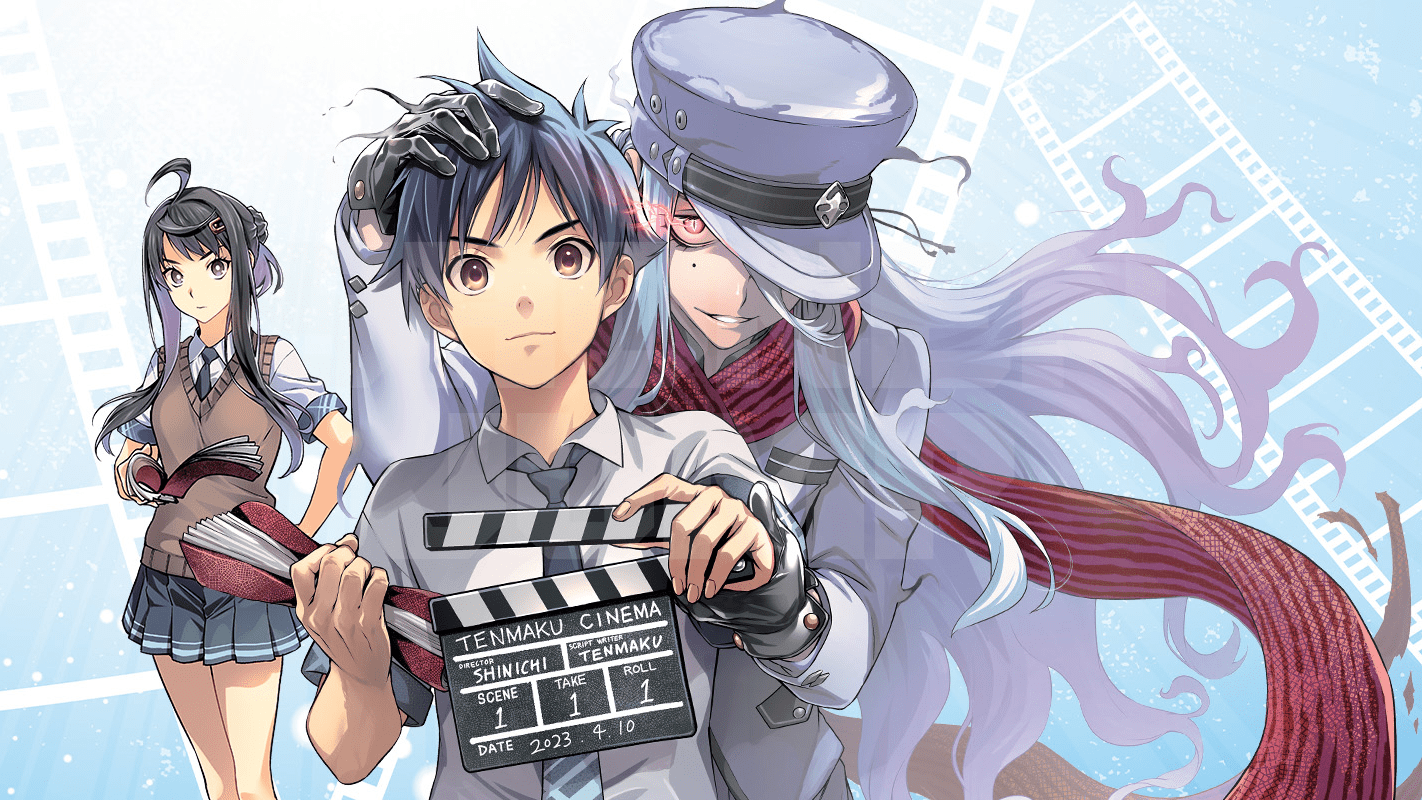 While not nearly as paranormal as One Piece, Tenmaku Cinema has its share of otherworldliness. This manga series, from the duo who brought us Food Wars!, centers on teenager Hajime Shinichi. This cinephile high schooler loves film so much that literal ghostwriter Takehiko Tenmaku contacts him for one last movie. With the help of Shinichi's friends and a talented young actress, the short film The Shore is on its way to completion.
Given how heavily rooted in real world film concepts this series is, it feels like a shoe-in for a live-action adaptation. Many chapters are dedicated to single aspects of filmmaking: how to make a room look lived-in, how camera movement and placement changes the feel of a scene, and so on. It would be amazing to not only read about these concepts, but see them played out onscreen to demonstrate the lessons being taught.
Show-Ha Shoten!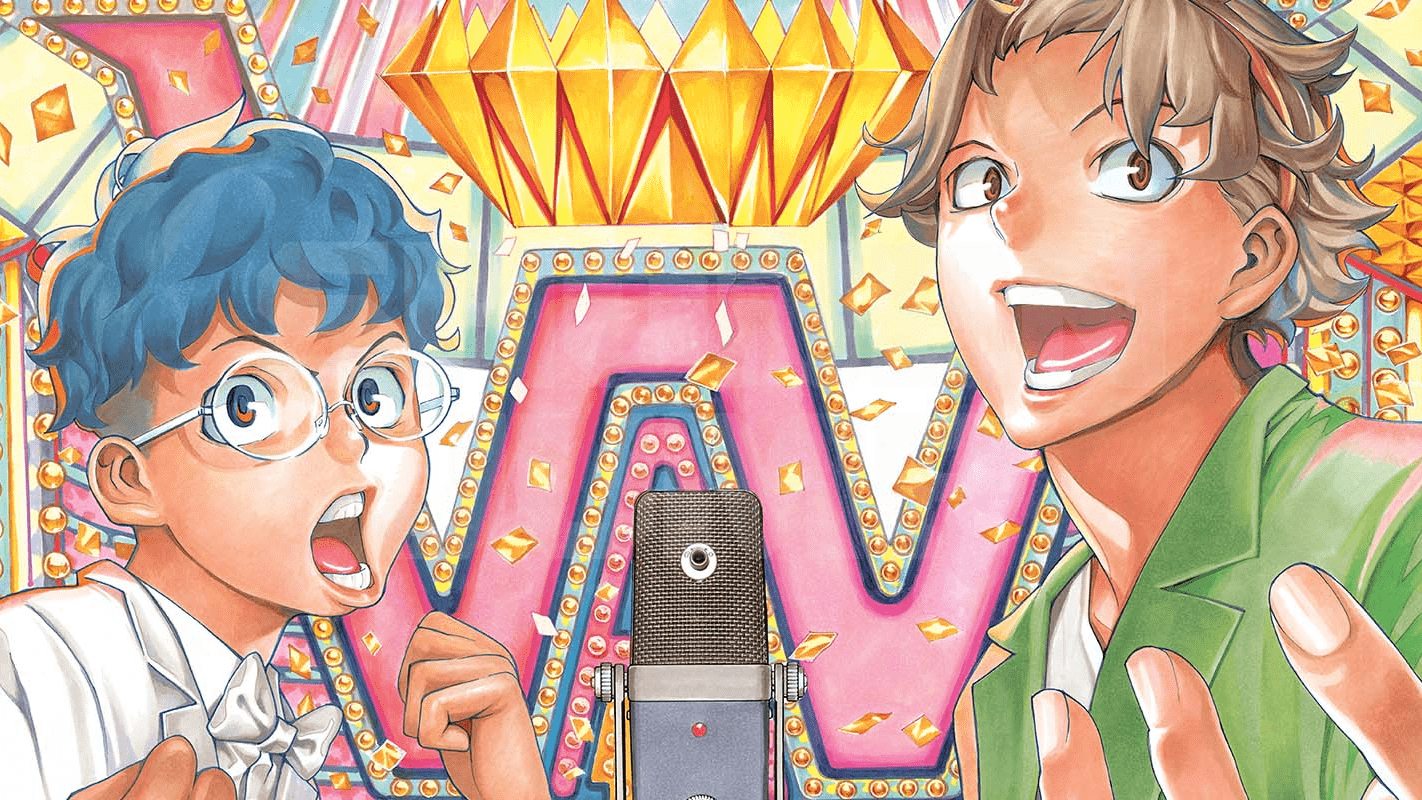 Lots of familiar artists have been returning to Shonen Jump as Eiichiro Oda keeps rolling with One Piece. For example, Akinari Asakura teamed up with Death Note artist Takeshi Obata to bring us Show-Ha Shoten!, a look at the world of manzai comedy. While there's some legitimately funny stuff in here, the manga focuses primarily on the nuts and bolts of comedy duos: timing, finding each partner's strengths and weaknesses, and reading the crowd. Even choosing your set based on who goes on before you becomes a major story beat.
As with Tenmaku Cinema, this is a story that would really flourish once you can show your lessons in real time. Demonstrating the duo's comedic timing, and the effects of all their hard work, is already relatively successful on the manga page. It could be even more so on screen.
SPY x FAMILY
While the misadventures of the Forger family aren't quite as extreme as the Straw Hat Pirates of One Piece, a SPY x FAMILY live-action adaptation could be an action-packed romp in the right hands. Even with its paranormal aspects, it's still a show that could keep its focus on action and interaction. The strength would come in the writing and directing, juxtaposing its cinematic inspirations with its home-life sequences. With enough genre-awareness baked into its cinematics, it could be stunning.
While top-performing titles like One Piece continue to be adapted, there are series waiting in the wings that are just made for the live-action treatment. Series where the medium of live-action TV or film would accentuate its lessons and its inspirations. Will we ever see these up for consideration? Hard to tell, but we're keeping our fingers crossed.