86 EIGHTY-SIX Light Novel Series Inspires Prequel Manga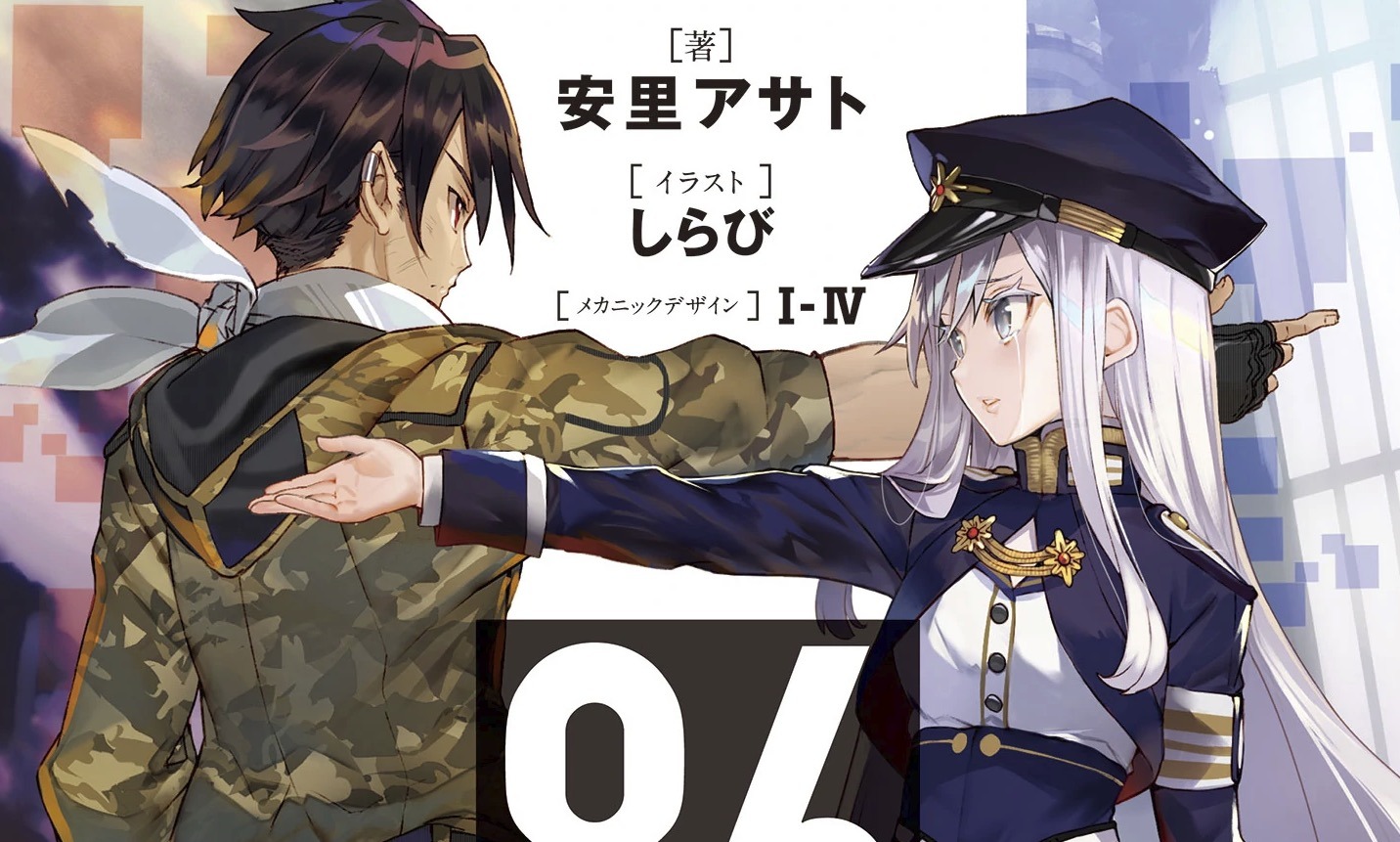 The TV anime adaptation of Asato Asato's 86 EIGHTY-SIX light novels recently debuted, and now there are new developments for the original series. According to Kadokawa's listing for the Comic Alive magazine's June issue, a new prequel manga is on the way.
While there's no description for the manga yet, the prequel is titled 86 -Fragmental Neoteny-. The June issue of Comic Alive hits shelves in Japan on April 26, so hopefully we'll learn more when it's available.
Yen Press publishes Asato Asato's 86 EIGHTY-SIX light novels in English. Here's the official synopsis:
The Republic of San Magnolia has been attacked by its neighbor, the Empire. Outside the 85 districts of the Republic there is the 'non-existent 86th district,' where young men and women continue to fight. Sheen directs the actions of young suicide bombers, while Lena is a "curator" who commands a detachment from a remote rear. The story of the tragic struggle between these two begins!
The anime adaptation is currently streaming on Crunchyroll.