5 Otaku-friendly Attractions We Need In The US
A day doesn't go by that I don't see photos of anime-themed cafes or video game-inspired theme parks in Japan on my Twitter timeline. I'm always "wow"ed by the creativity, but completely envious of our Japanese counterparts. Insert the "it's not fair, Japan gets all the cool stuff!" argument here. 
In the US, we are seeing a huge resurgence of people who watch anime, read manga, or both. But we're still not quite at the level Japan is. We are starting to see a resurgence of places that embrace otaku culture, such as comic book stores with manga, libraries stocking Sailor Moon DVDs, and even anime-inspired ice cream shops, but when there are places in Japan like Super Nintendo World, I propose that we could definitely have more! 
Anime is as popular as ever, it's about time we have more places to hang out and indulge in our hobbies. Here are five Otaku-friendly attractions that we need in the US:
Manga Cafes/Hotels
Other than reading through manga on the floor of a Barnes and Noble or a library, there aren't many designated spaces for us to hang out and read. Insert manga cafes. 
Manga cafes (manga kissa) are pretty popular in Japan. They are a place of refuge for manga reading otaku. Visitors can read manga and have access to the internet for a reasonable price. Typically you are charged for the time you stay and a lot of them are operational 24 hours, making them a great place to stay overnight and read to your heart's content. 
Similarly, manga hotels have an extensive library of manga and capsule rooms to sleep over along with snacks and shower rooms. Doesn't that just sound dreamy?
Pop-up Themed Cafes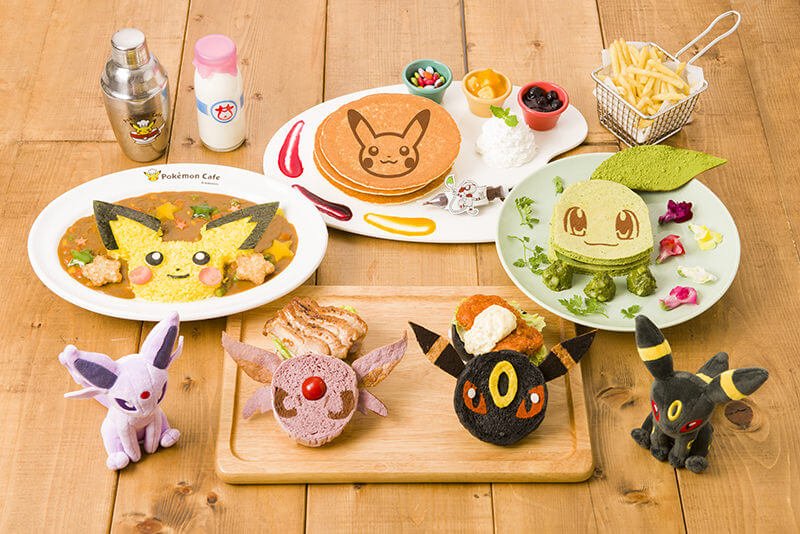 While on the subject of cafes, a few special themed pop-up cafes throughout the year are on my wishlist. Japan's cafe culture is ahead of ours in various ways, but they definitely beat us in the creativity sector.
From Pokémon cafes to Square Enix's rotating video game cafe (they're currently featuring a Final Fantasy Brave Exvius cafe in Tokyo), and everything in between, I would like at least one to visit. Of course, this is mostly for the novelty, but I don't care, I just want to try Lapras pancakes. 
Anime Megastores
While anime is gaining mainstream popularity, we still lack shops that sell mostly anime merch. Yes, it's much easier to find things now in Hot Topic and Box Lunch, and if you're lucky a local anime shop, but I'm talking about a store filled to the brim with all things anime.
Japan has a lot of shops for otaku, but nothing beats the famous Radio Kaikan mega shop in Akihabara. It's a ten-story building with aisles full of anime figures, trading cards, and souvenirs. A shop like this in a major US city would change the game. Hey, New York City. You have the Line Friends store, why not add an anime megastore? I promise it will do well! 
All Of Universal Studios Japan
Universal Studios Orlando has great attractions, but have you seen Universal Studios Japan?! It's an otaku haven. Super Nintendo World opened last year which brought on a personal wave of jealousy, but thankfully we will see Super Nintendo World stateside in 2025. 
Japan's Universal location has so much more than just Mario. You'll find rides from your favorite anime, games, and more! I'm talking a Monster Hunter VR experience, an Attack on Titan ride joining the lineup this spring, and Demon Slayer Kimetsu No Yaiba: Mugen Train attraction. Even just one anime attraction would be enough at the Orlando location. The demand is definitely there, now if companies would catch up.
Naruto And Boruto Theme Park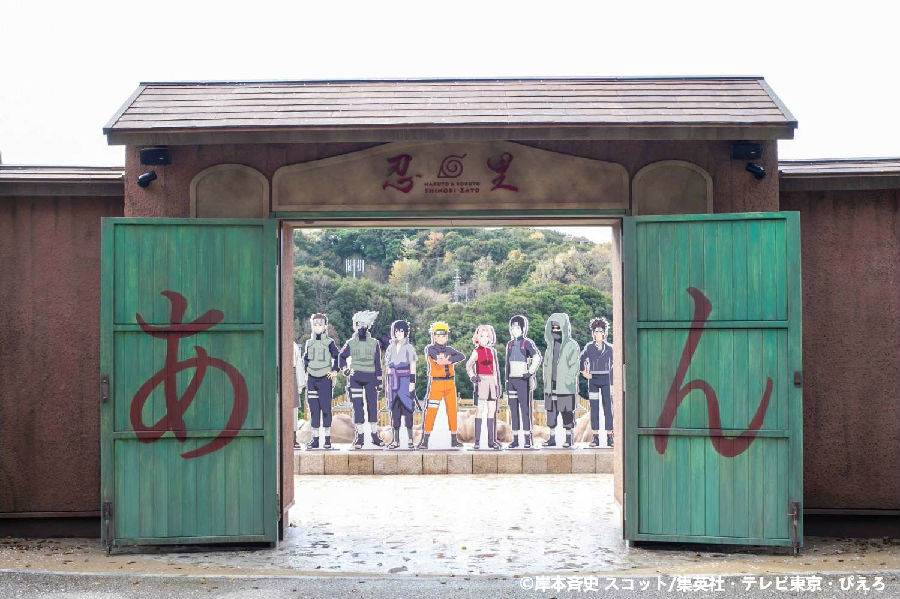 We all know how popular Naruto is, but one Japanese park took it upon themselves to recreate Konoha Village. Awaji Island Anime Park is an outdoor adventure park that transports you to the world of Naruto and Boruto. 
Inside are life-size character statues, Hokage Rock, and even Ichiraku Ramen. Guests can take part in outdoor activities and challenges or grab a bowl of ramen. 
The demand for otaku-friendly experiences is there, we just need to have someone brave enough to make them happen. 
Let us know what you would love to see make its way to the US.