Yojohan Time Machine Blues Hits Japanese Theaters September 30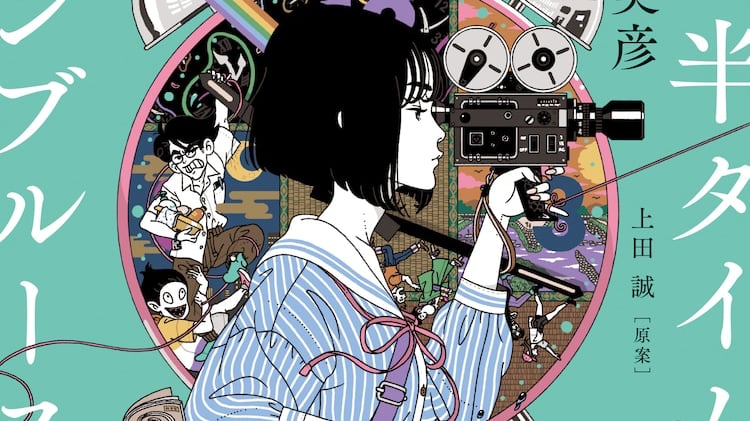 Yojohan Time Machine Blues, the upcoming sequel to The Tatami Galaxy by studio Science Saru and director Shingo Natsume, will get a theatrical run in Japan this September.
That's the word from the folks at Saru themselves.
For folks unable to be in Japan then, the series has been licensed by Disney+, though it has not yet been announced exactly when the series will stream on that service.
Here's what else we know about Yojohan Time Machine Blues so far:
The character designs are by Yusuke Nakamura (The Tatami Galaxy) and scripts are by Makoto Ueda (Night is Short, Walk on Girl).
It's based on a novel by Tomihiko Morimi, who also wrote The Tatami Galaxy novel.
The series will run in Japanese theaters for three weeks.
It'll star Junichi Suwabe, Maaya Sakamoto, Yuko Kaida, Kazuya Nakai, Hiroyuki Yoshino and Shintaro Asanuma
Source: ANN